[Written by Don Burgess]
Nothing can be sweeter than finding a neighbour who lends a hand when you've taken a blow.
Chewstick Foundation suffered a devastating loss when a fire ripped their newly renovated space on Front Street last month.
Rosa's restaurant, known for its philanthropic work of helping out locals by donating proceeds from menu items, felt they needed to help out an outstanding member of the Bermuda community.
Rosa's is donating full proceeds from two desserts – a decadent Texas brownie served with both ice cream and whipped cream, then topped with chocolate sauce while the second is an apple pie churro – to go to help Chewstick get back up on its feet.
Chef Kara Simmons and manager Lindsay Durham came up with the dessert ideas.
Pam Quarterly, owner of the Bermuda Restaurant Group, which includes Rosa's and Chopstix Fusion, said the churro has been selling well.
"It's a traditional Mexican dessert that it is deep fried and sprinkled in cinnamon and sugar. So what we have done is create a churro apple pie cup. It has a hole in the middle of the churro and we've filled it with apple pie."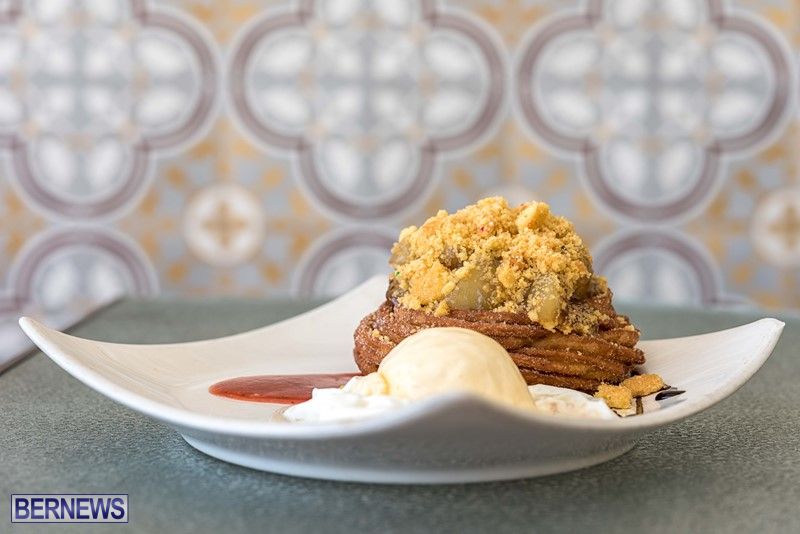 She said 100% of the sales will go to Chewstick. Butterfield & Vallis is helping as well by donating the ingredients to Rosa's.
Ms. Quarterley added: "We try to help people in the community that need a boost. After we helped with Mr. (Randy) Edwards with the kidney and Tokia Russell Jr to go to Sweden, we asked ourselves 'What do we do next?' It was at that very moment the fire happened.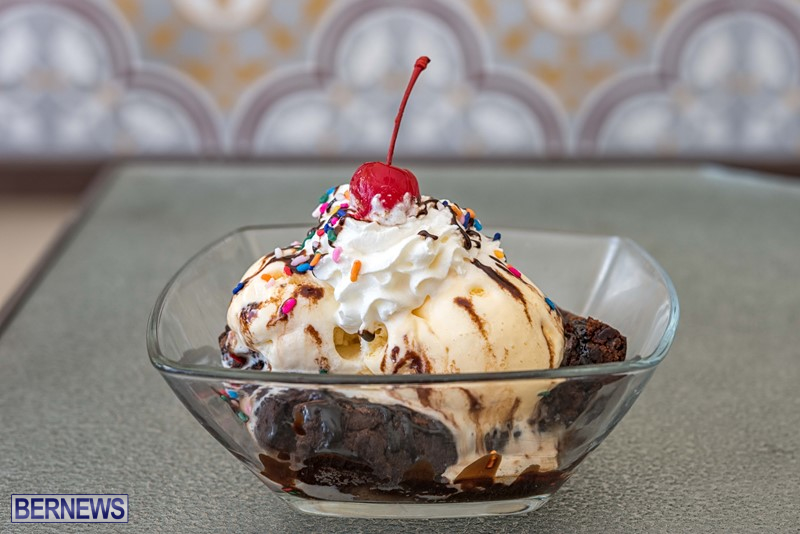 "We are all big supporters of the arts. We think it's very beneficial to Bermuda's young people to have a creative outlet that's safe and welcoming."
She said Chewstick is one of the leading places that people from all walks of life can go to, not only to display their talents, but to go and appreciate the talent in others.

Read More About
Category: All, Entertainment, News