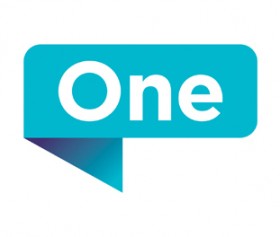 CellOne and Logic have today revealed the unified brand that will represent the two companies – One Communications.
"The name marks an exciting new beginning, as millions of dollars will be invested in hundreds of miles of super-fast fibre optic cabling across the Island, a much improved TV experience and increased staffing and training for customer care," the company said.
"Last week it was also announced that 4G LTE mobile coverage is set to be rolled out to the rest of the Island, giving customers ultra-fast data speeds.
"A new all-in-one retail store on Church Street, across from City Hall, opens today where customers can explore all their communications needs with a state-of-the-art showroom demonstrating TV and Internet services.
"Technical assistance now has a dedicated 'geek bar' and the Payment and Service Centre, on Victoria Street, allows customers to pay for all One services in a single location.
"A new website www.onecomm.bm has also been created for easy access to information on mobile, TV and Internet services."
One Communications CEO, Frank Amaral [pictured below] said: "A lot of hard work and planning is being put into simplifying the delivery of services for customers, and we are on the verge of making some huge improvements.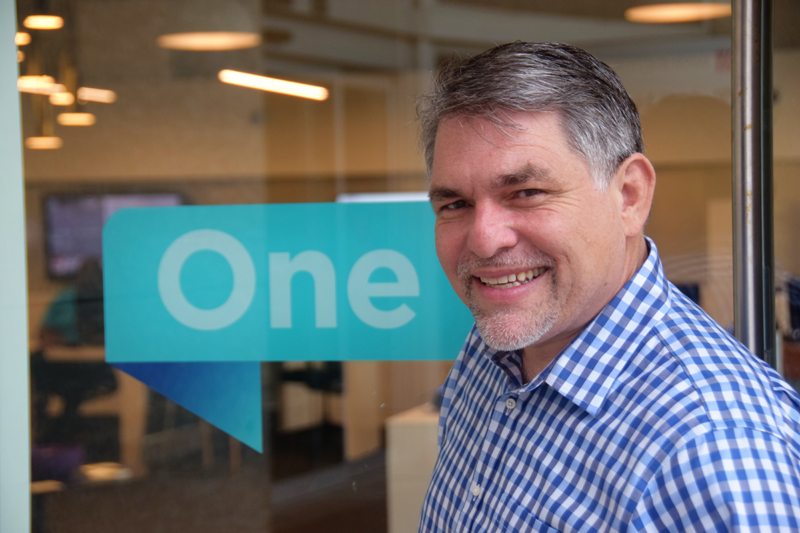 "We acknowledge that there is work to be done, not just with network investments but also in terms of customer service, which we know we will get better.
"Changes of this magnitude will not happen overnight and there will be a planned roll-out of all service improvements over the coming months. We will be making sure that we communicate our plans with all our customers."
Mr Amaral estimates that the total investment will be in excess of $20m and added: "We firmly believe that the announcement today will drastically improve the quality of what we do every day."
Last May, CellOne and Logic announced they would move together under a single brand, bringing together mobile, internet, TV and home phone services.
"Currently internet speed for homes and small business customers tops out at 25 mbps, but with new fibre investments those speeds – and reliability – will increase dramatically," the company said.
Mr Amaral added: "The word 'one' has several meanings for us, but mainly it represents the singular focus that all of us have at One – our customers.
"One represents our promise to provide the very best in services that keep customers entertained and connected to the people and the things they love.

Read More About
Category: All, Business, News, technology