Tristan Kermode, a 22-year-old 'content creator' born and raised in Bermuda, has recently turned to Instagram to promote his work.
The photographer regularly shares vibrant images and videos of Bermuda with his thousands of followers.
"I would say Instagram is probably the most important part of what I do," Tristan told Bernews. "It's crazy to think of how many people you can reach just by posting a cool image or video. It's a slow process trying to grow in Instagram but living in Bermuda helps.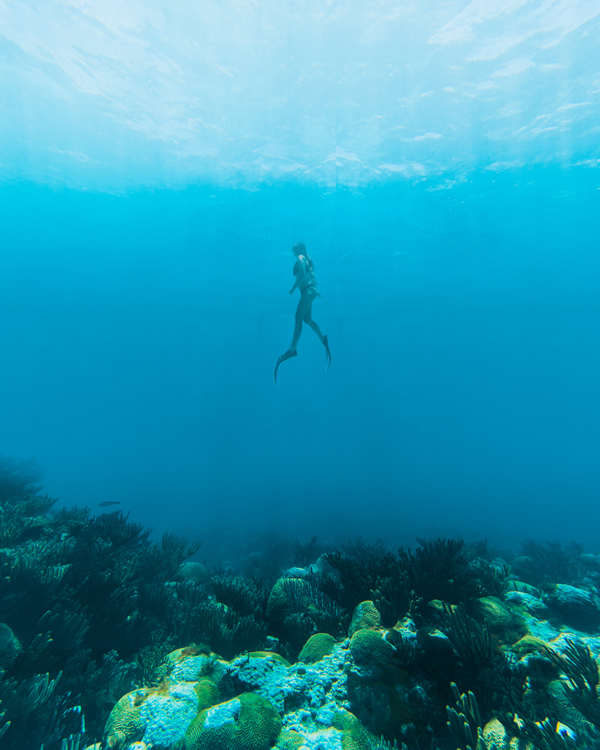 "It's kind of like cheating on Instagram because every photo wherever you are is amazing," he adds.
Through Instagram, Tristan has been able to connect with a large network of like-minded people: "The community aspect is something I had never considered until I started posting my work; the friendships I've made with people in Bermuda and around the world is pretty cool," he said.
"I think that the best bit is the appreciation you receive from complete strangers and the willingness to collaborate and share between creators on the platform.
"I would love if Bermuda's Instagram community came together to produce more content for our beautiful island," he added.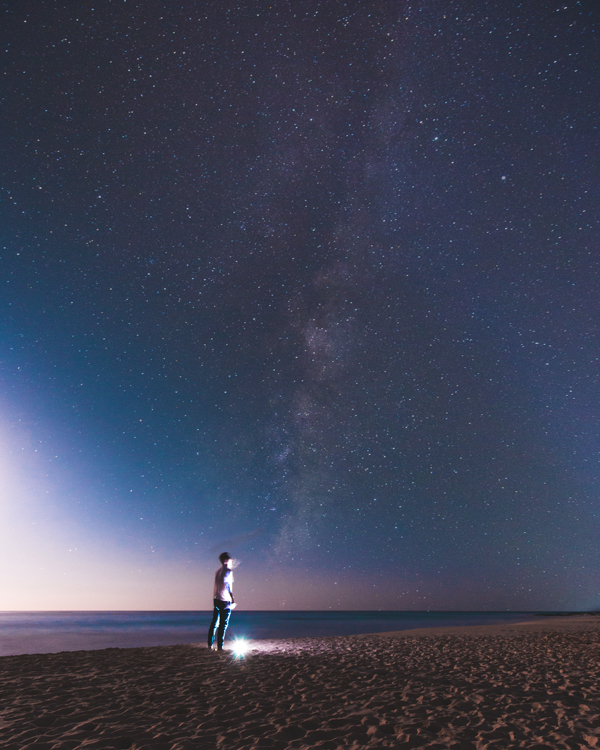 The 22-year-old studied design at university in the UK and during these years said he merely "dabbled with photography."
However, Tristan soon came to realize that he enjoyed the time he spent working on his photography and videography more than any design work he had done or was doing.
"It was during this time that I built my first drone and started experimenting with aerial photography and video. It was incredible in Bermuda to see the island from a new perspective.
"It was this year in my degree that set me on the pursuit of content creation," he added.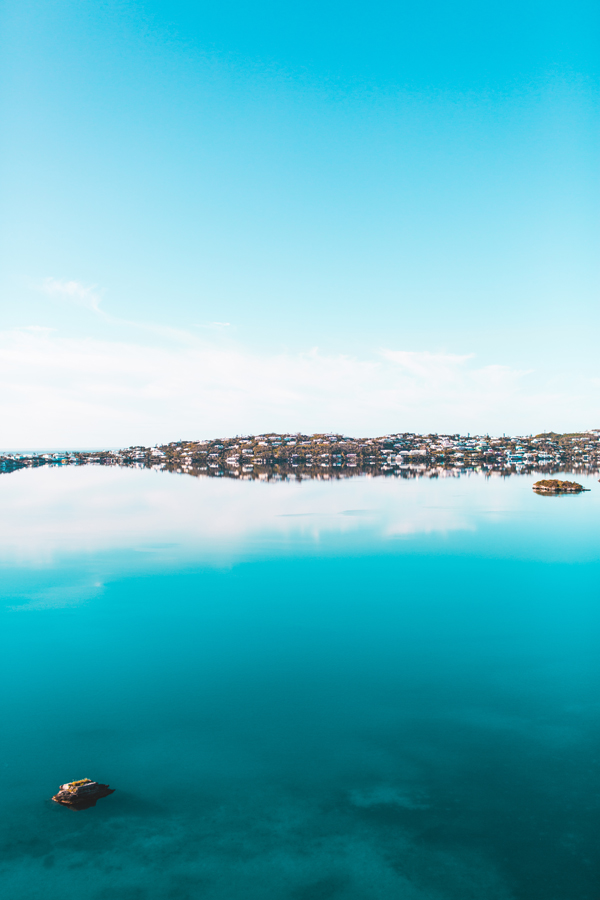 While Tristan says he does "a bit of everything" he maintains that he prefers "the video side of things." This includes shooting and editing anything from promo videos to short documentaries to commercials for high profile clients such as Daniel Wellington watches.
"One of the most exciting yet challenging parts to photography and video is constantly learning new techniques for editing that makes you better and stand out," Tristan told Bernews. "There is a lot behind every Instagram post and I absolutely love the process, with it sometimes taking 30 minutes and sometimes days to finish a video or photo."
The videographer insists that passion is the key to success in this field: "It's what sets you aside from the next person trying to do the same thing," he said. "I believe if you're willing to put in the hours then it eventually shows on your Instagram."
Tristan added that another challenge is maintaining a constant stream of content to produce: "I found especially when I was at university that I wouldn't post for days, weeks or months just because I wasn't doing anything I thought was interesting. It's definitely tough to get out of an Instagram rut when you haven't posted in a while!"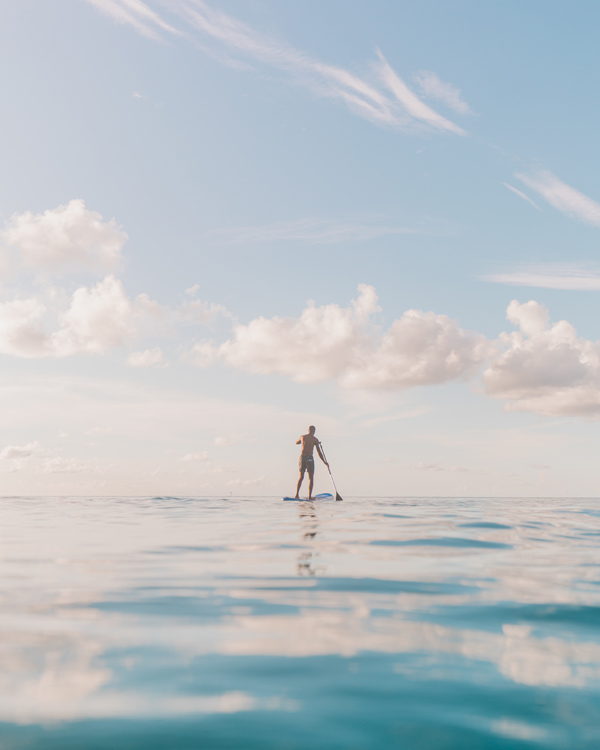 Despite these ongoing challenges, Tristan continues to find excitement in his work.
"What's always excited me is to see how much I've changed over the years and how I've developed my photography and video skills to where they are today.
"It's really important to find your style and grow from there, which is not as easy as it sounds," he added.
He contends that the key is understanding the challenges that are inherent in the business and to not let them dishearten you but to instead "learn from the people who are finding the success and figure out how you can do it yourself.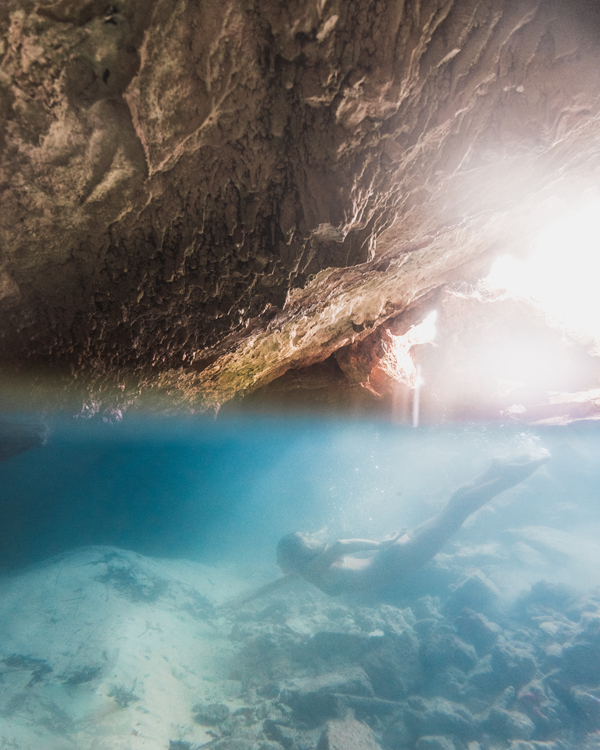 "I think a tip I would give to everybody is to just be consistent and connected to your following, as soon as you do that the rest will follow," he added.
When asked about his plans for the future, Tristan told Bernews: "I can't totally say where I'll be this time next year, but for the moment I want to work in London for a while getting some experience in the industry and just doing what I love.
"I do see myself getting back to Bermuda eventually, can't say I'm totally used to the UK weather yet, but for now I'm just excited to start a job! After that, I'll see how it goes."
For more information visit Tristan's Instagram page @tristankermode or his website, or email him at tristankermode@gmail.com
Read More About
Category: All, Entertainment, News, technology