News that talented cricketers Jermal Proctor and Rose Simmons earned scholarships, Bermuda's team won the CEA Jumping Challenge, Mark Prior won the BEDC Entrepreneur of the Year award, Micah Franklin will compete in the PSA World Championships in England, and Urban Cottage will expand to St. George's were all some of the positive news stories from the past week.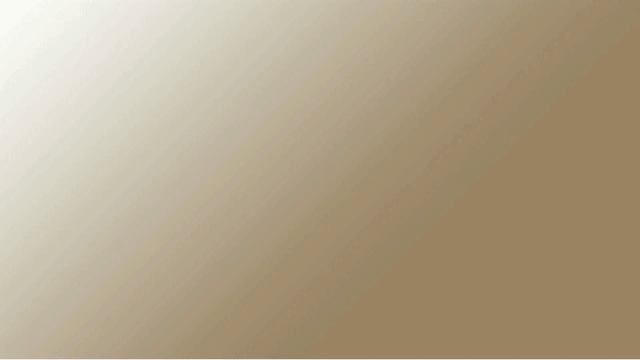 In additional good news, the Parks Department was thanked for "fantastic service", the 18th Century Family Christmas at Carter House will be held on December 10, actress Lana Young appeared on an episode of Law & Order SVU, the Home-Grown Alternatives event was held, the Goslings to Fairmont Race will take place on January 7, and Hannover Re Walk/Run Half Marathon was held.
We also posted various community photo galleries, including coverage of the CEA & BEF equestrian shows, the Hannover Re Half Marathon, a field hockey double header, and BEDC's annual Small Business Awards.
In an effort to highlight some of positive news happening in our community, we supplement our standard morning and evening email newsletters with a special Sunday "Good News" email newsletter edition, and also produce a highlight video and article which strictly focuses on the positive news about Bermuda and Bermudians from the past week.
You can sign up to have the free newsletter delivered via email here, and/or access the links below. In addition, for those who like positive news, please feel free to visit our sister site ForeverBermuda.com, which seeks to showcase the best of Bermuda as well as provide information and listings for visitor related services.
Links to some of the 'good news' from the past week are below:

Read More About