[Opinion column written by MP Chris Famous]
"I hold it that a little rebellion now and then is a good thing" – Thomas Jefferson
My fellow Bermudians let us to take a moment to recognise that this week marks the 2nd anniversary of one of the greatest rebellions that ever took place in Bermuda or even the entire world.
Which rebellion you ask? The rebellion of thousands of Bermudians locking arms and surrounding the House of Parliament in Bermuda for one week in March of 2016.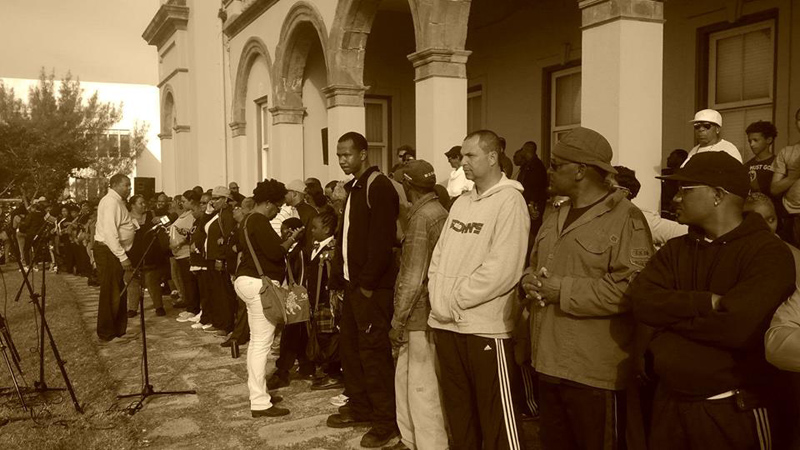 Why did they lock arms and surround the House of Parliament?
They surrounded the House of Parliament because they knew that their freedom was under threat by the intended actions of the then OBA Government.
Prior to them surrounding this house they asked the OBA to step back from their draconian plans to gentrify the voters list.
Did the OBA listen when the people blocked East Broadway? No
Did then Premier Michael Dunkley step back and allow democracy to reign? No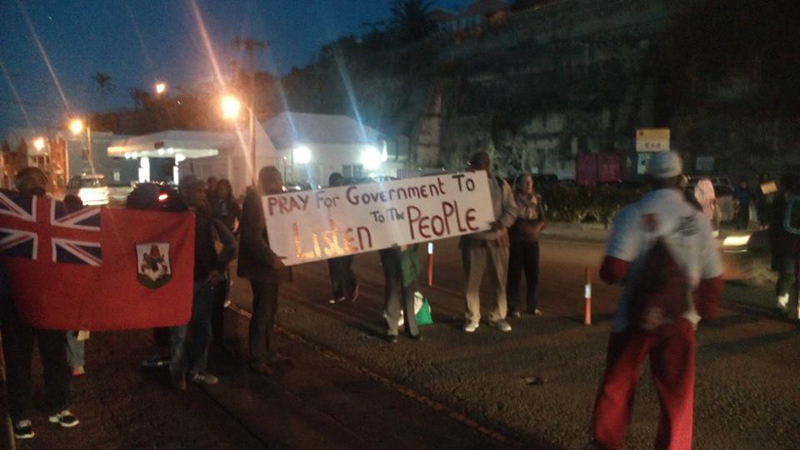 Like a bull in a china shop, the then Michael Dunkley led OBA government arrogantly proceeded to do as they wish.
Hence the people stood up and stood firm for five days.
Who could ever imagine the grounds of this House seeing historic numbers of Bermudians locking not just arms but locking their heart and souls.
Thousands of Bermudians making sure to bring their entire families out to pray for change.
Thousands of Bermudians bringing food and snacks to share with others.
Thousands of Bermudians dancing to the drums of our Gombeys.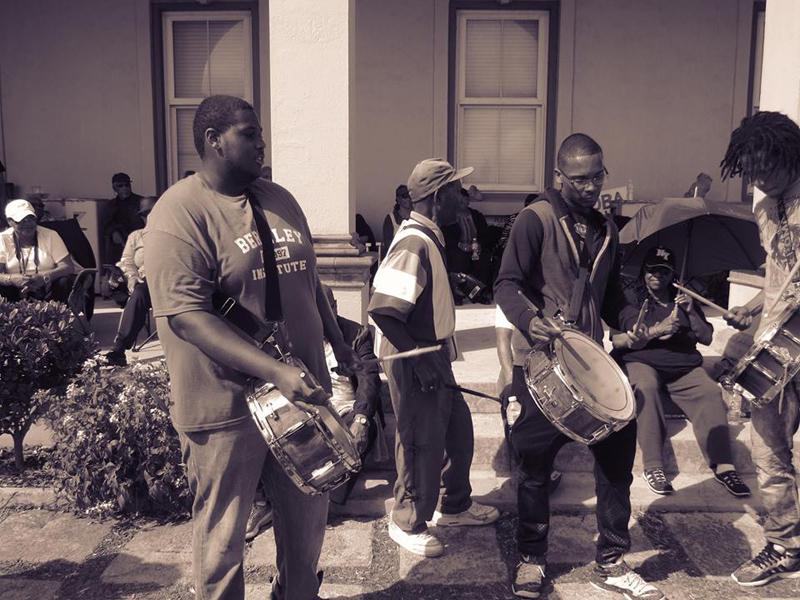 Indeed, it was a beautiful rebellion
Even more than a Rebellion, it was a Revolution.
A Revolution because thousands of Bermudians decided that they take a stand and will not; go to school, go to work or sit down at home.
A Revolution because thousands ensured that they were properly registered to vote in the upcoming election.
A Revolution because it marked a turning point in how younger Bermudians viewed democracy.
They did not just read about people historically standing up for their rights, they themselves took a stand for their rights and thus became a part of 'his and herstory.'
The lesson in all this is; no matter who is Government; the PLP, the OBA or whatever they change their name to, the people of Bermuda are never to be discounted, disrespected or dictated to by any government.
Simply put, the people of Bermuda will rightfully rebel.
Indeed, "A little rebellion now and then is a good thing."
- Chris Famous, a PLP MP, can be contacted via email at Carib_pro@yahoo.com or Twitter at @ryderz777

20 Most Recent Opinion Columns

Opinion columns reflect the views of the writer, and not those of Bernews Ltd. To submit an Opinion Column/Letter to the Editor, please email info@bernews.com. Bernews welcomes submissions, and while there are no length restrictions, all columns must be signed by the writer's real name.
-
Read More About