Following the implementation of the 'sugar tax,' Bermy Distributors said they have embarked on a quest to invest in market research into drinks that have low sugar content, eventually opening a new division dubbed 'Naturally Inclined.'
Charles Leon O'Brien, the Chairman of the Board for Bermy Distributors, said, "In undertaking this venture, the team at Bermy Distributors deemed it necessary to open a new division; hence, the establishment of 'Naturally Inclined.'
"This new division is being spearheaded by Managing Consultant, Ashley Gardner. The primary focus of this division is to identify healthy energy drinks that support the government's mandate of providing healthy sugar free drink for its citizenry."
Mother and daughter duo, Anjula Bean and Ashley Gardener, are no stranger to entrepreneurship, having opened a popular coffee shop on Front Street, before moving to Court Street.
"Having Juice n Beans was a wonderful introduction to the world of entrepreneurship. We both learned a lot, about business, ourselves, and built a great number of relationships with customers and vendors over the years. We are honoured and grateful for the support the community has shown us over the years," said Mrs. Gardener.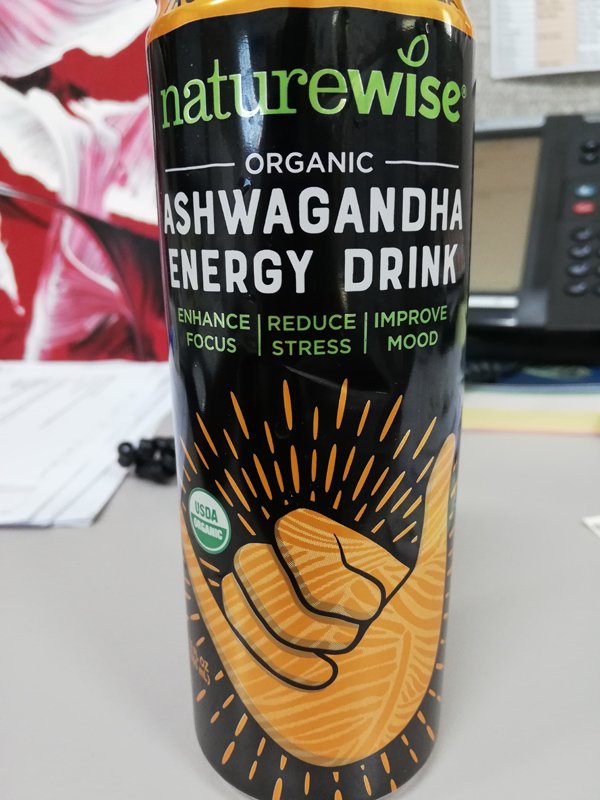 Through this experience, teaming up with Bermy Distributors under the auspice of Naturally Inclined, and after months of research, they said they have discovered a line of low sugar drinks – the NatureWise Organic Ashwagandha Energy Drink.
Today [Nov 21] from 2.00pm to 6.00pm, they will be showcasing these drinks to the public at Lindo's Market, Devonshire, with the company saying they will be hosting other tastings and samplings in other venues across the island in coming weeks and "will continue to invest in market research to expand its line of healthy energy drinks in the upcoming months."
Read More About