Stephen Benn ran his first Disney Marathon Weekend last year in memory of his twins Alexander Ethon and Natasha Elizabeth, who would have celebrated their first birthdays last year, and is set to compete again in January 2019.
The challenging race series sees runners compete in 5K, 10K, half marathon and then a full marathon all within a few days, for a total of 48.6 miles.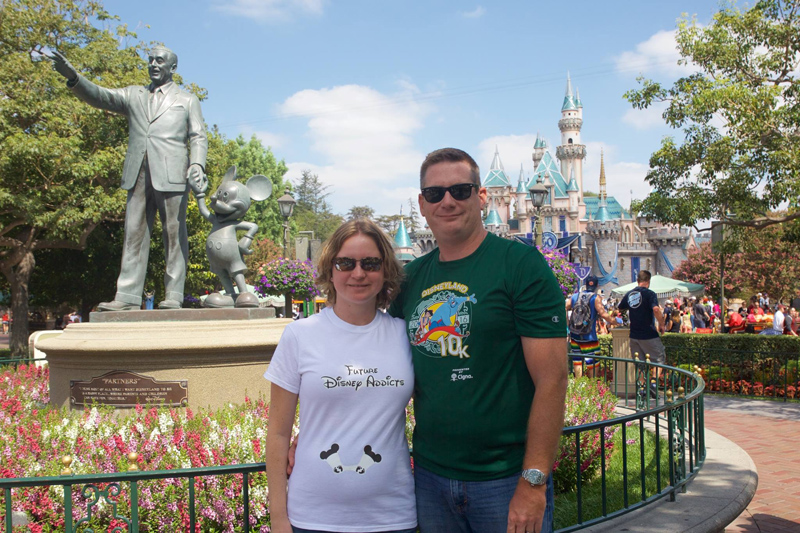 For their pregnancy announcement, Sarah Benn wore a shirt that said "Future Disney Addicts" on the front.
The Benn twins were born shortly after noon on November 19, 2016 weighing just over a pound each. Their mother, Sarah had been admitted to KEMH almost 2 weeks prior, as medical staff did what they could to keep the babies from arriving too soon.
Once the babies had reached 23 weeks gestation Sarah was transferred to another facility with an appropriate NICU. Despite the best efforts of many people, the babies died the morning of November 24, 2016.
In hopes to bring some good from this tragic loss, Stephen Benn will be running on January 9th thru 13th 2019 in the "Dopey Challenge" at Disney World.
In order to honour the memory of his twins and to help support anyone else who has lost a baby or for those who have had to rely on the Neonatal Intensive Care Unit at any hospital, Stephen is hoping to raise funds to give to selected charities that support both infant loss and NICU.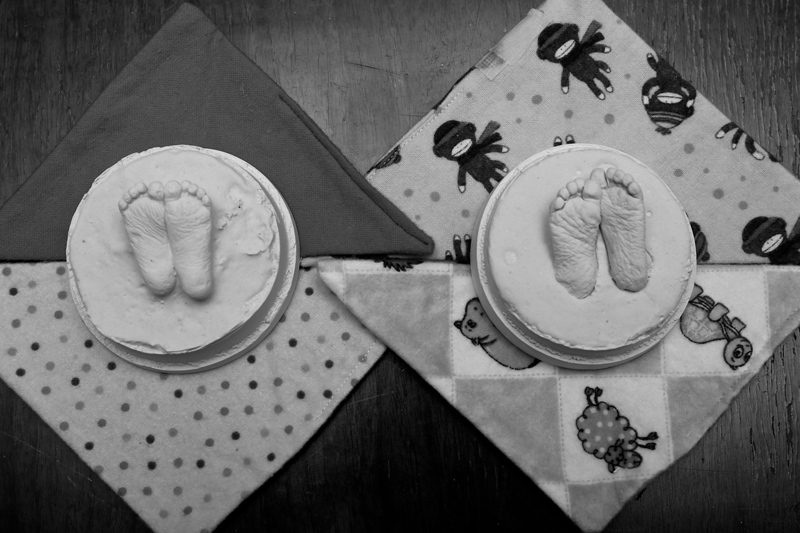 The Bermuda Hospitals Charitable Trust said they are honoured to be chosen by the Benn family as one of the charities receiving their support.
To read more, or make a donation please go here or email stephen@runforthenicu.com, and you can join the Facebook group here.

Read More About