After the netball courts were vandalised yet again, the Bermuda Netball Association is urging everyone to report "any suspicious activity to the relevant authorities."
Unfortunately the netball courts have been repeatedly vandalised over the past two years, varying from paint, cooking grease, glass and trash being thrown on the courts, to extremely offensive words spray painted on the courts.
Speaking in a video message, Kimale Evans, President of the Bermuda Netball Association, said, "The Bernard Park netball courts have been vandalized yet again, with the first incident taking place approximately two years ago, while the most recent being twice in a span of two days.
"The first incident occurred over two years ago, and in recent times the courts have been vandalized at least once a month since June 2018.
"These unfortunate events cement the need for a purpose-built facility to house netball. An indoor facility will help to diminish the health and safety risk the netball community has had to endure for some time.
"I implore you to get behind the Bermuda Netball Association and ask the public to support us by reporting any suspicious activity to the relevant authorities, and to also back our bid to Government to support our women in sport."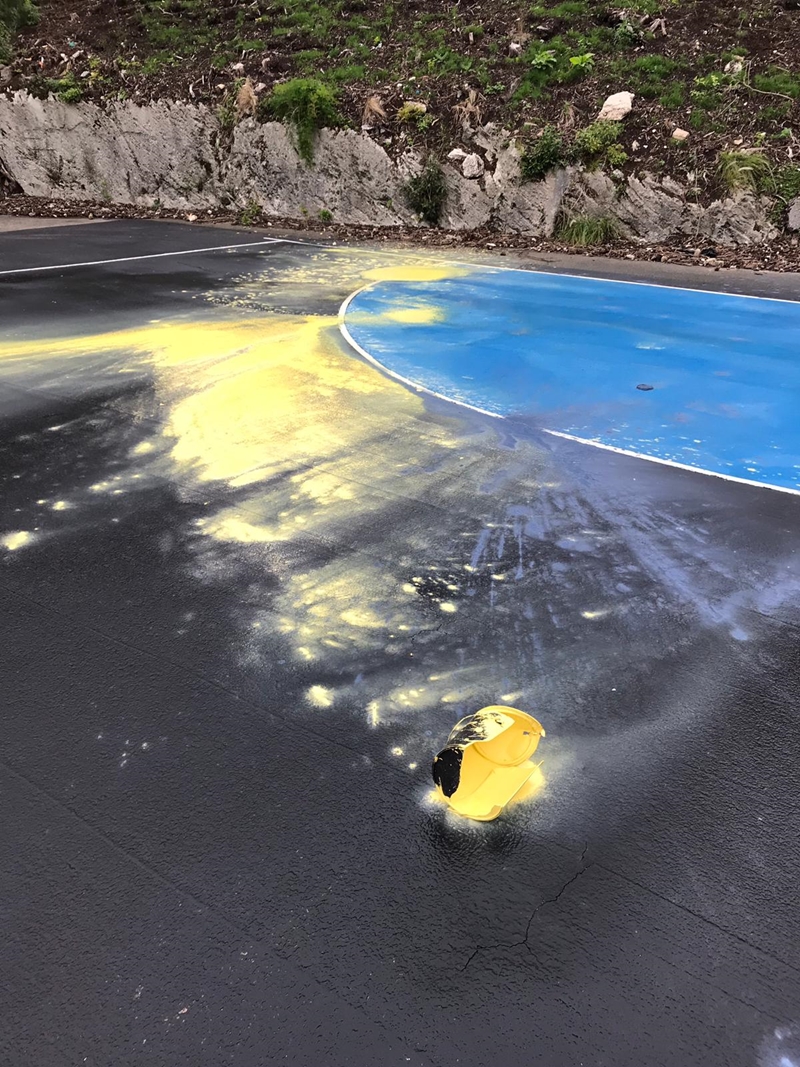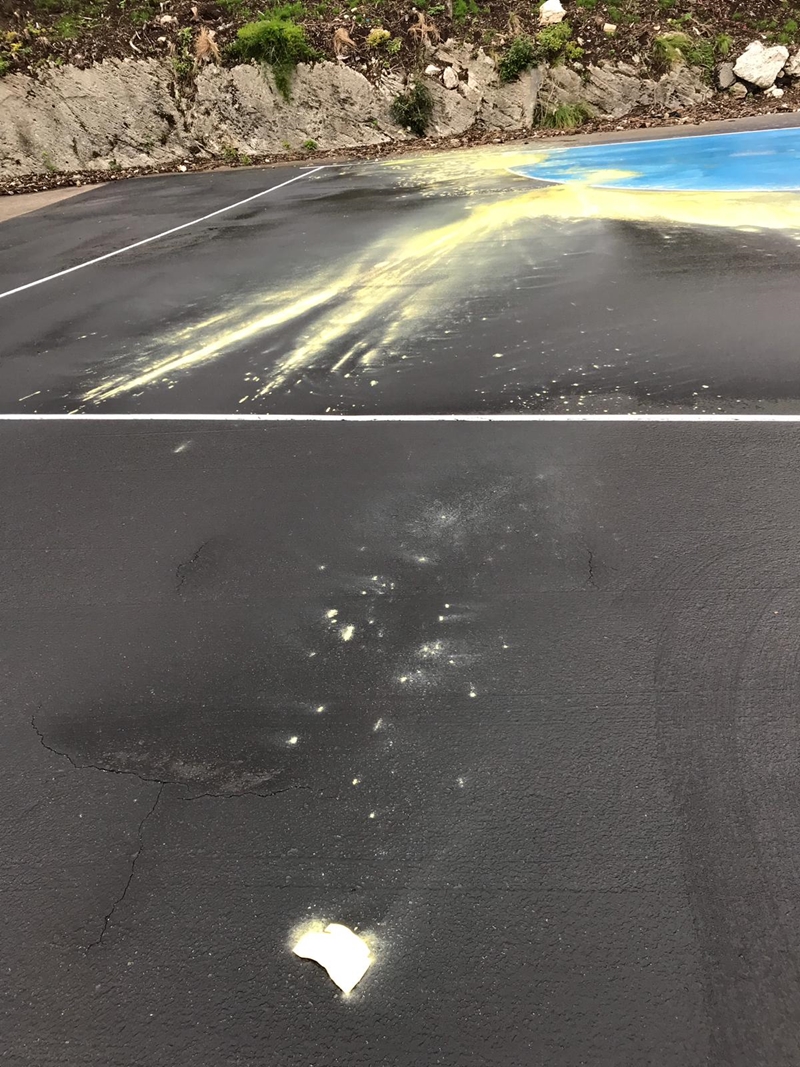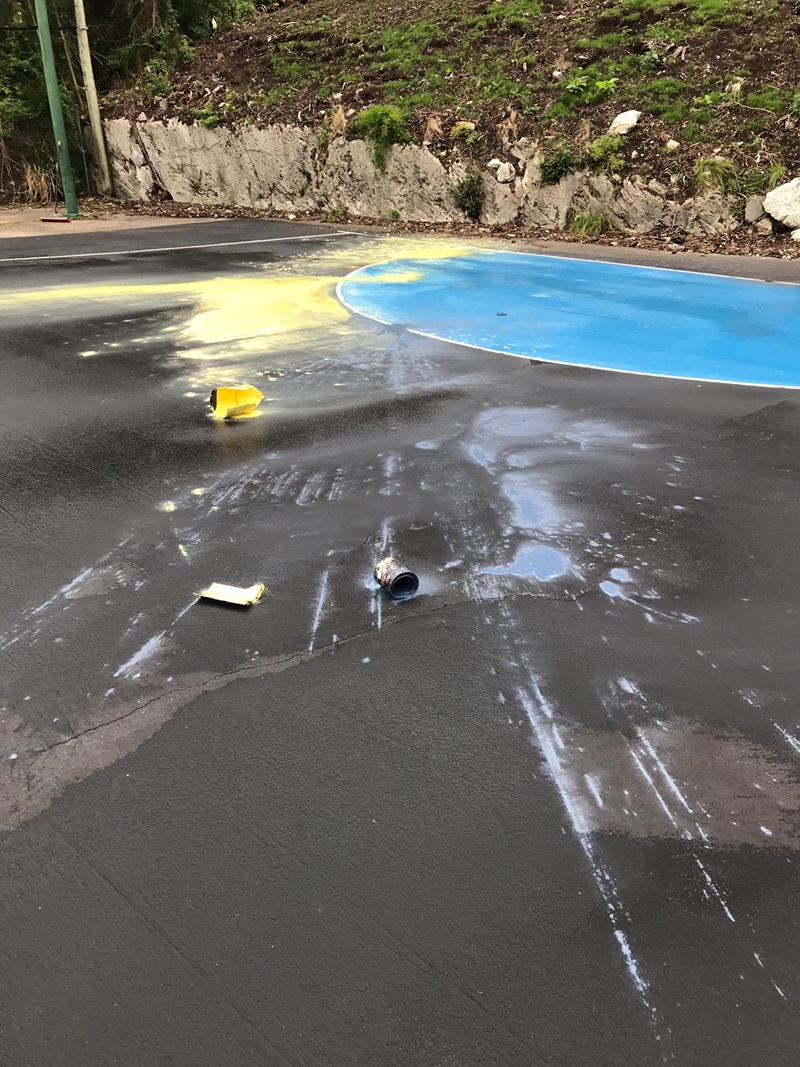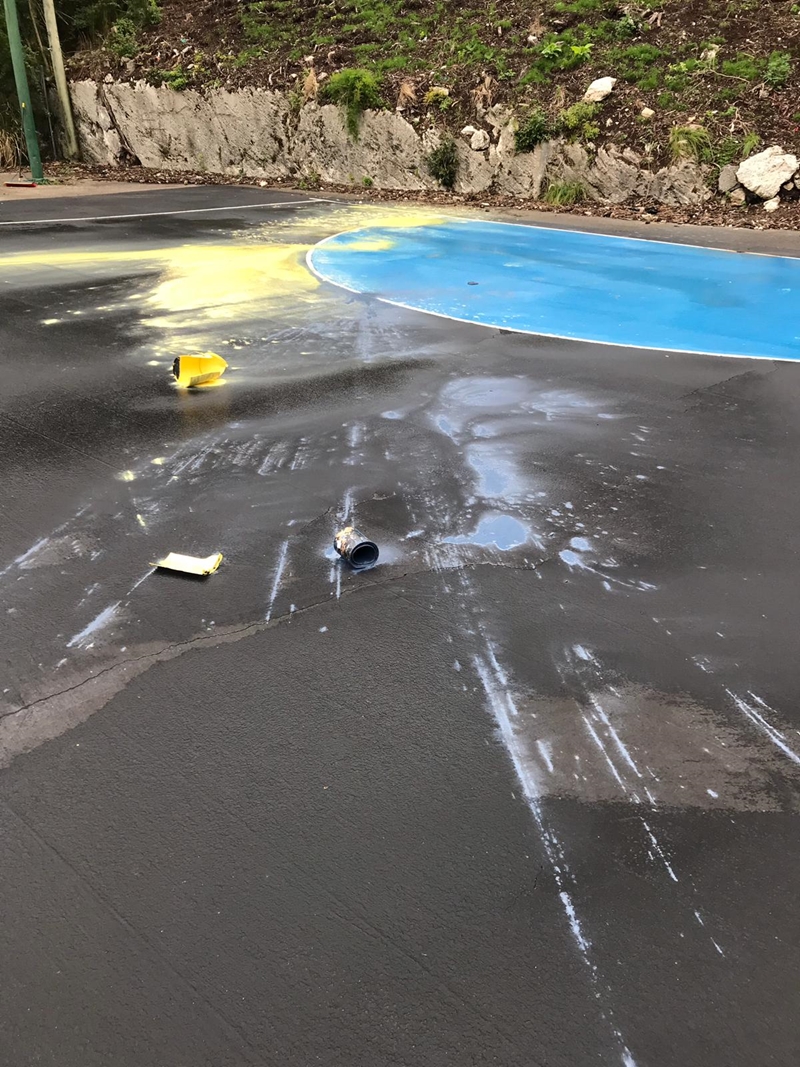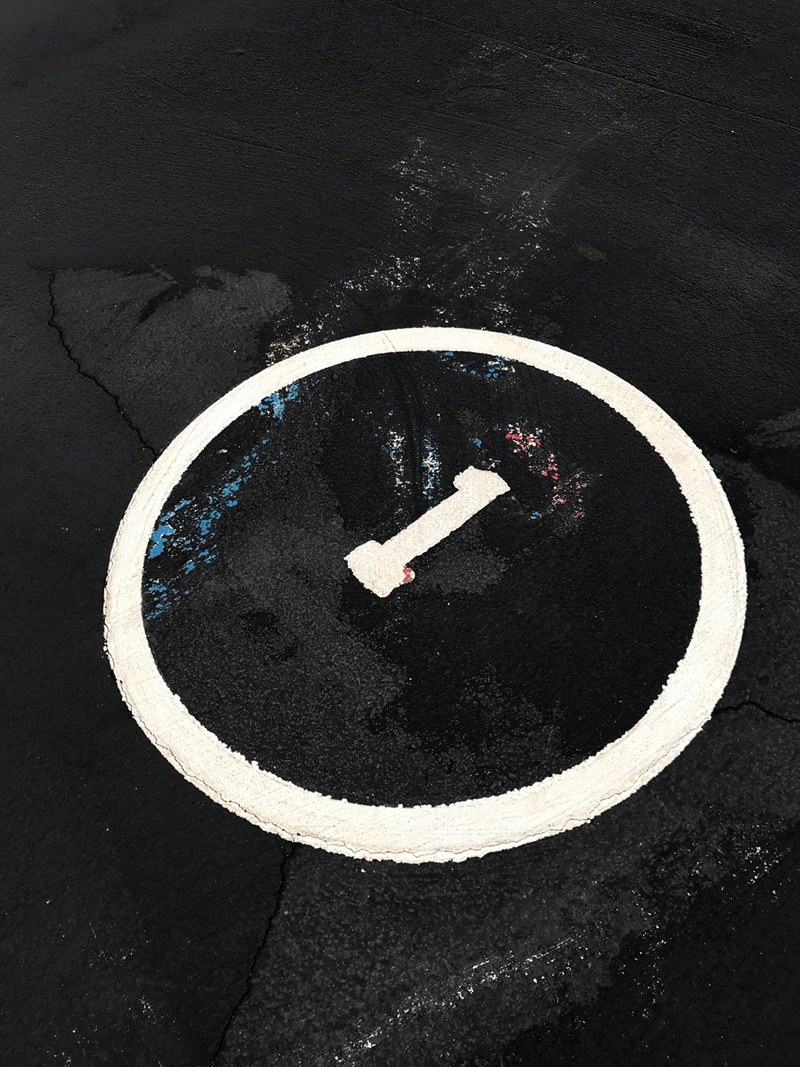 Read More About