The Bermuda Better Energy Plan Team called the release of the Regulatory Authority's Integrated Resource Plan [IRP] "fantastic news for our island and the planet."
The IRP calls "high levels of renewable energy resources," with the RA saying the plan includes adding utility-scale solar photovoltaic and wind power via an offshore wind farm.
"Within the first six years of the plan, the island is slated to add 21 megawatts [MW] of utility-scale solar photovoltaic, up to 30 MW of distributed generation e.g. residential and small scale solar, 60 MWs of wind power via an offshore wind farm, while specific engines at the Belco plant that are dependent on fossil fuels will be decommissioned. Biomass generation as another source of renewable energy is scheduled for deployment by 2028," the RA previously said.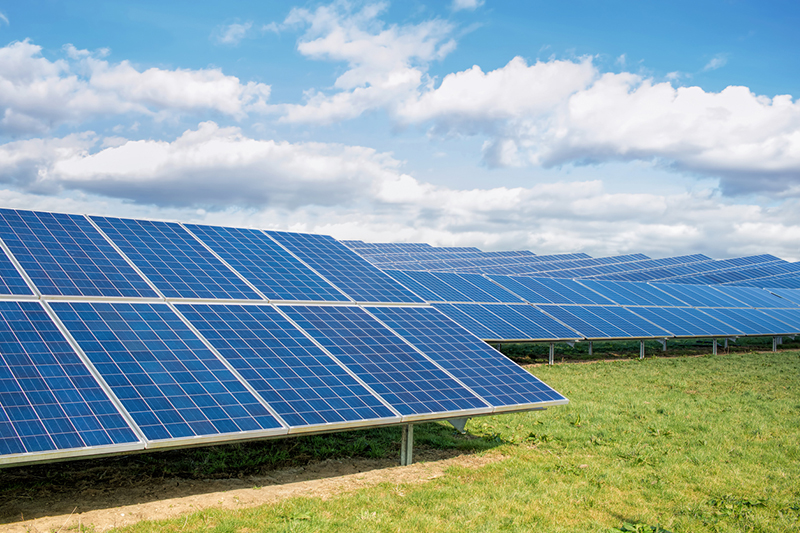 A Bermuda Better Energy Plan Team spokesperson said, "The release of Bermuda's IRP is fantastic news for our island and the planet. The Government of Bermuda and the RAB are demonstrating true energy leadership and following global trends to move away from fossil fuel.
"The RAB have adopted an objective evidence based approach, which confirms the Bermuda Better Energy Plan findings that renewable energy options are the least expensive and most suitable for Bermuda's energy future.
"Thousands of people participated in the various consultation initiatives that the RAB conducted about the proposed BELCO plan. It is encouraging to see how interested the people of Bermuda are in this important subject. They were consulted, their concerns have been heard and a better, more sustainable energy plan will be implemented.
"Since the IRP process opened, the world has seen a rise in governments declaring a climate emergency and more young people rallying governments [in Bermuda and around the world] to enact climate change initiatives.
"In Bermuda, a petition to request that the Government of Bermuda enact legislation to require that 70% of our electricity is produced with renewable energy sources by 2040 has so far garnered over 1,600 signatures.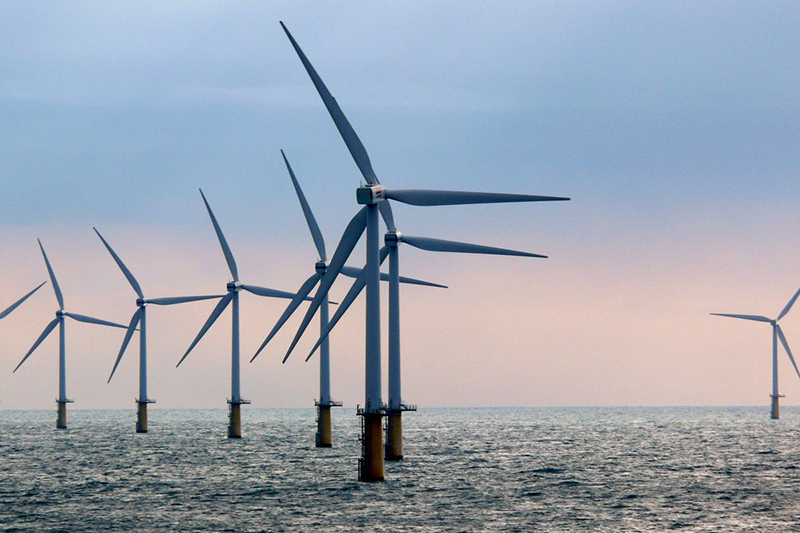 "The release of the IRP is encouraging and we are reminded that as citizens of the planet, we have an obligation to act with a sense of urgency to negate the effects of climate change. Collectively, we must do a better job of safeguarding our island economy for current and future generations.
"We look forward to continuing to encourage and support the deployment of energy efficiency and renewable energy in Bermuda and around the world. The people of Bermuda must continue to support the change we demand and the future we desire.
"To sign the renewable energy petition visit www.betterenergyplan.bm"

Read More About
Category: All, Business, Environment, News