The Redemption Farm Programme commenced today, with eight at risk young men joining the programme.
A Government spokesperson said, "The Ministry of National Security's Gang Violence Reduction Team is pleased to announce that the therapeutic form of the Redemption Farm Programme commenced in earnest today, with eight at risk young men joining the programme.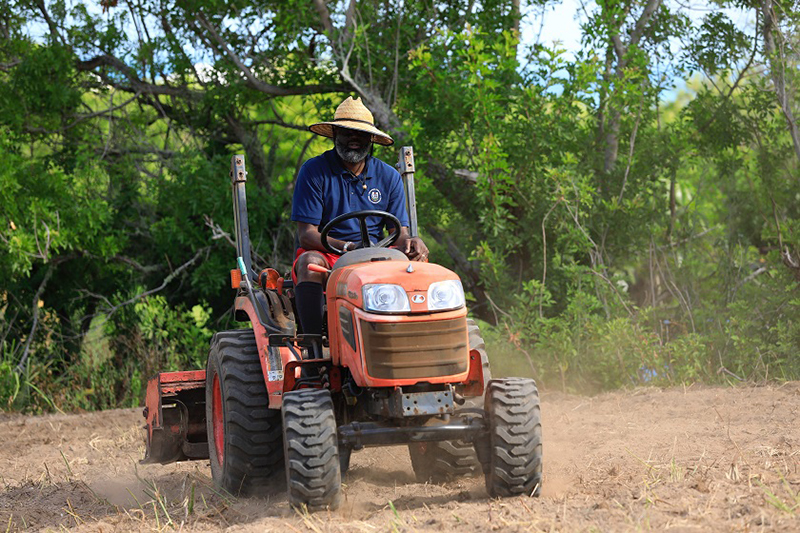 "The initiative is funded by the Bermuda Government and will involve partnerships with private and public entities which include the Bermuda Farmers Association. The Redemption Farm will provide successful engagement of at-risk young men in a socially restorative, incentivized employment training programme.
"Operated from a holistic approach, the programme will give participants the ability to obtain vocational and entrepreneurial skills through various forms of farming.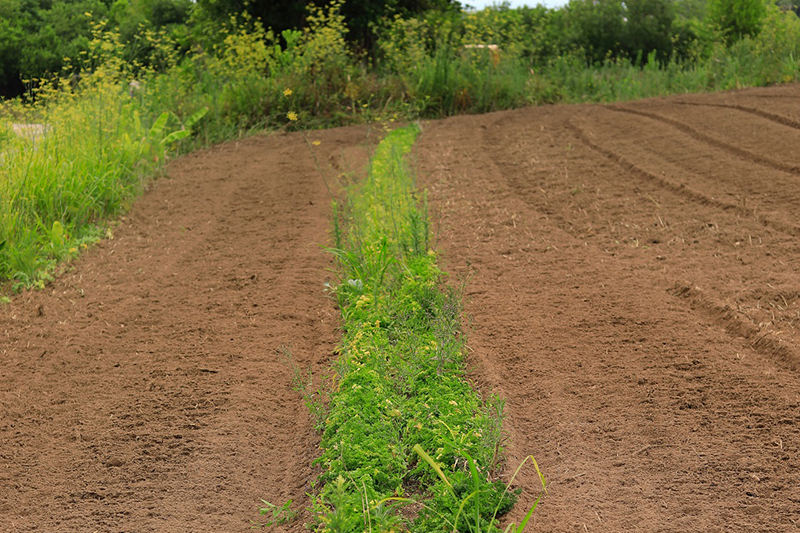 "Today, the men were introduced to the farm and met the key players involved in the programme. Following this, they attend Cabinet Building and met with Premier David Burt and the members of cabinet, where Minister Caines shared his vision for the programme and the Premier and Cabinet members gave the men their support and encouragement."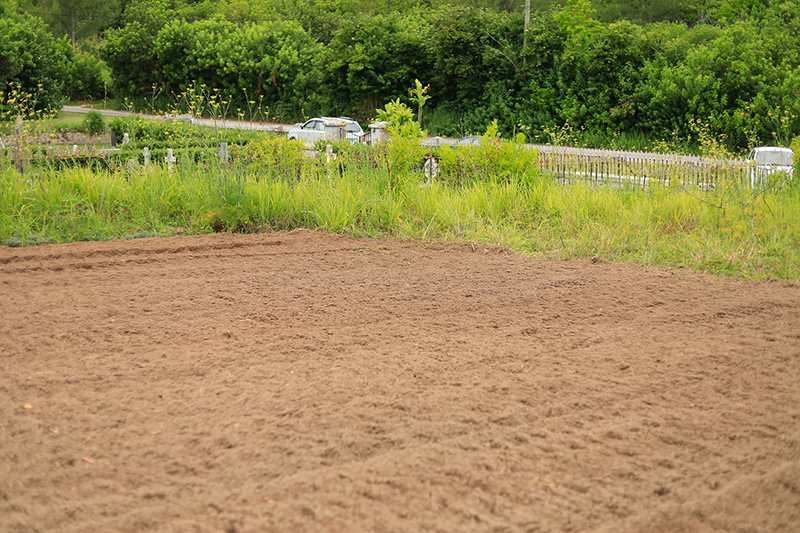 The Minister of National Security Wayne Caines said, "While much emphasis has been placed on the physical farm itself, it must be stated that the concept for Redemption Farm is greater than just the physical location.
"Rather it is an environment that cultivates our young men's minds, souls and spirits. The farm will provide the tools that will allow these men to be trained in life skills, business etiquette, management and marketing, which will undoubtedly prepare them to be successful in any future business endeavor."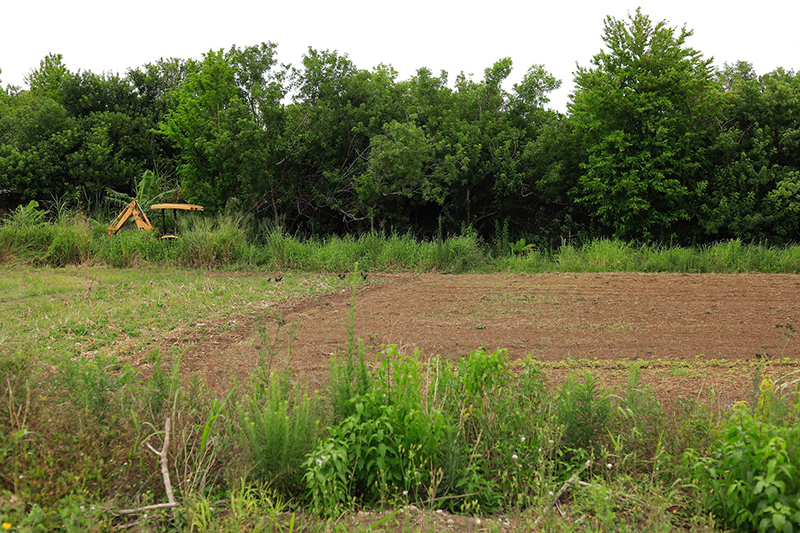 Minister Caines continued, "I would like to thank those businesses and individuals who helped bring this initiative to fruition. The donation of your machinery, time and experience has proved invaluable to launching this initiative."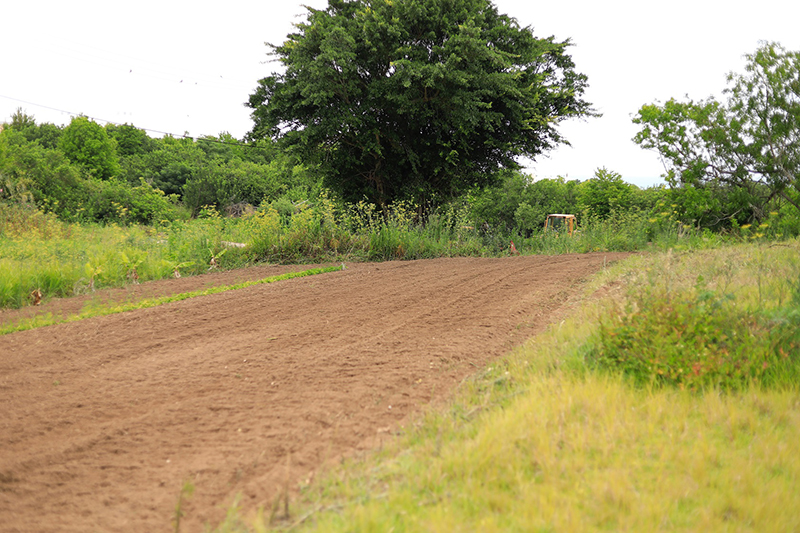 "I must also single out one individual that has lead the development of this initiative from inception. Pastor Leroy Bean has put his heart and soul into this initiative and tirelessly worked to find and fit all the pieces together."
"Through this and other initiatives, Pastor Bean's drive and determination has never wavered. Bermuda, we owe Pastor Bean our deepest gratitude."
Read More About