A Bermudian-American academic and author spoke at a new US festival which served as both a showcase for Caribbean literature and a vehicle for emphasising the multi-faceted, multi-cultural character of the region.
DaMaris Hill, an English professor at the University of Kentucky, took part in a panel discussion based around the the inaugural Brooklyn Caribbean Literary Festival's theme "Caribbean: Beyond Carnival."
American-Bermudian academic and writer DaMaris Hill is the author of three books and a collection of poetry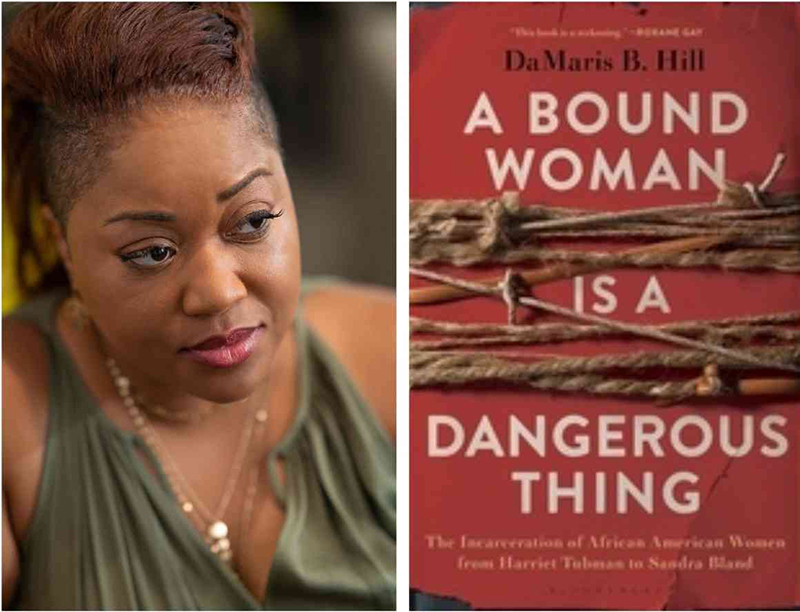 Festival organisers said they hoped to reconcile Americans' traditional "sun, sea and sand" image of the Caribbean with the reality that the region is home to diverse peoples with diverse voices.
Ms Hill, whose work has appeared in The Bermuda Anthology of Poetry, told the online newspaper amNewYork that "it's inauthentic" to think of people of Caribbean heritage as a monolith.
"The complexities of their stories need festivals like this to connect with people and to explore." she said.
Ms Hill is the author of the books A Bound Woman Is a Dangerous Thing, The Fluid Boundaries of Suffrage and Jim Crow: Staking Claims in the American Heartland along with a collection of poetry..
The three-day Brooklyn festival ran from Friday, September 6 through Sunday, September 8 and featured readings, discussions, performances and an evening with award-winning Caribbean American writer Jamaica Kincaid.
Almost one-third of the New York borough's population is made up of people of Caribbean descent according to the US Census Bureau's 2016 American Community Survey.

Read More About
Category: All, Entertainment