Emergency services responded to a structural fire this evening [Dec 26] at West Side Road in Sandys. Bermuda Fire & Rescue Service personnel extinguished the blaze which is presently under investigation.
BFRS Staff Officer Scott Quinn said, "At 5:23pm a call was received by Central Fire Dispatch reporting a structural fire at West Side Road Sandys. BFRS responded with 5 appliances and a total of 12 firefighters.
"On arrival officers reported seeing one single story structure with dark smoke emanating from the structure. Firefighters wearing self-contained breathing apparatus entered the residence to perform a primary search and extinguishment.
"The fire was quickly extinguished and is presently under investigation."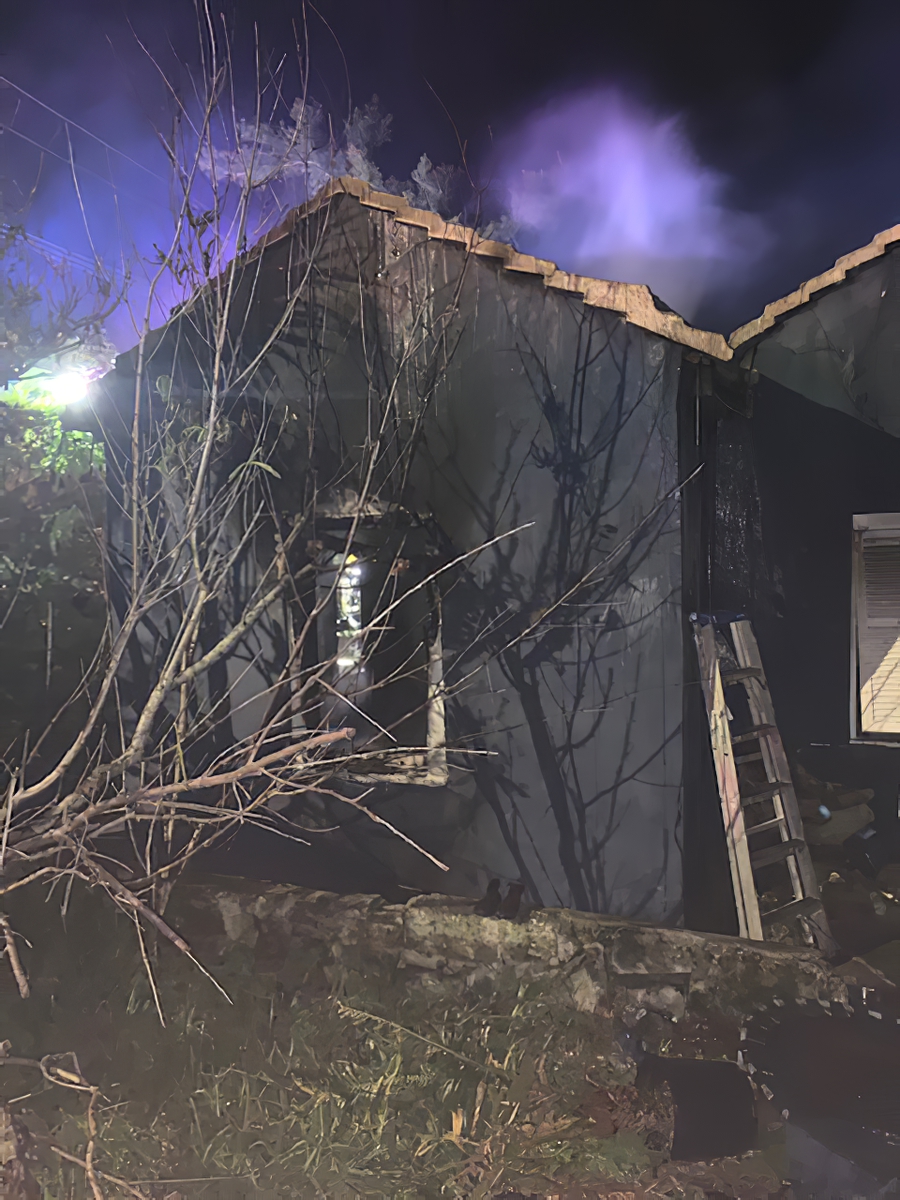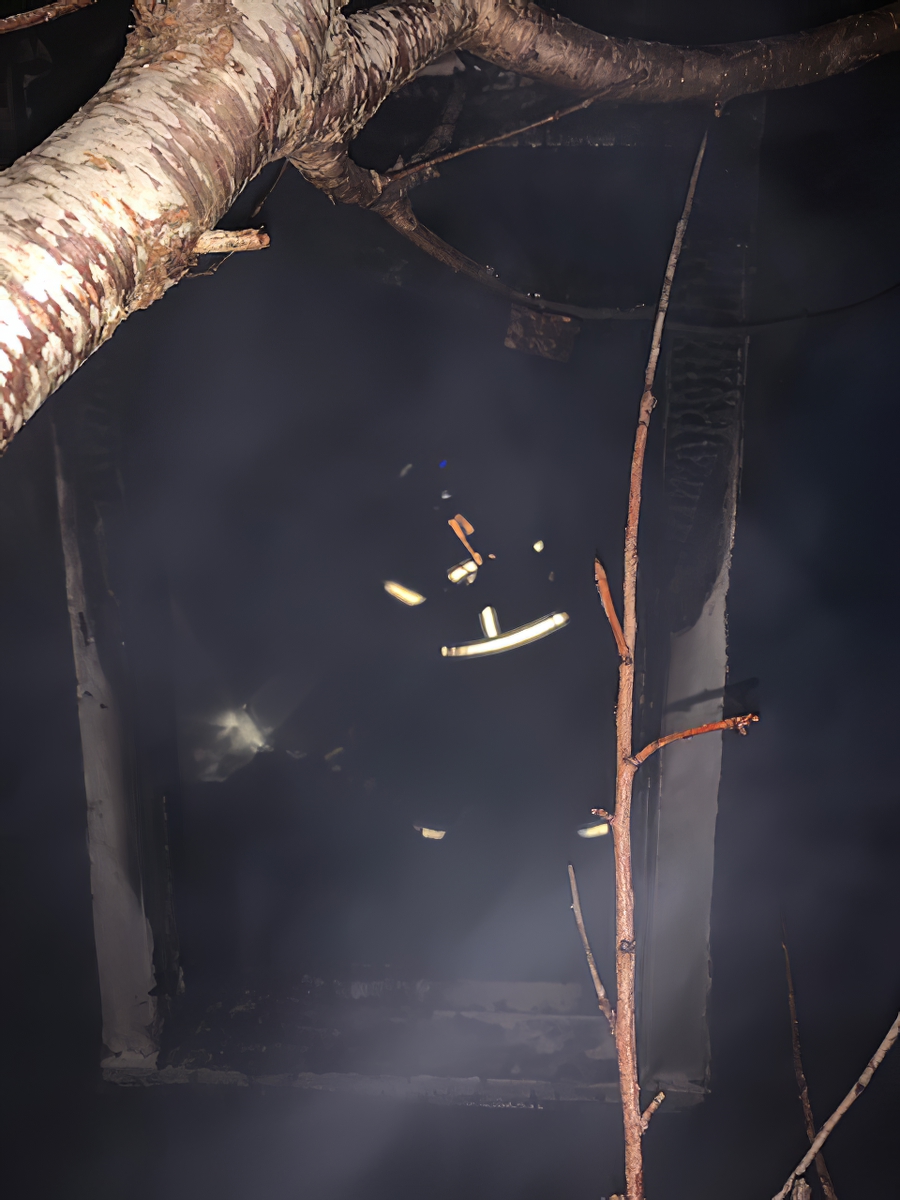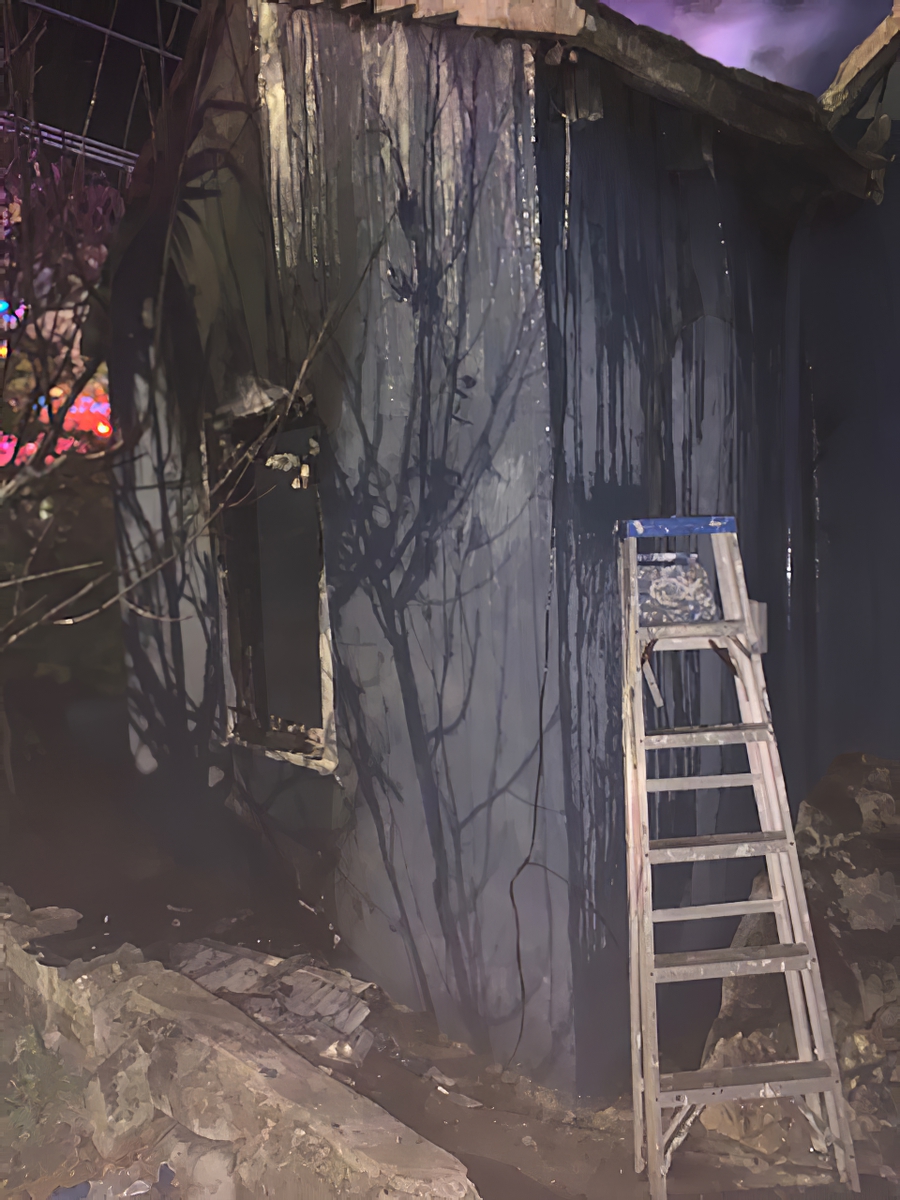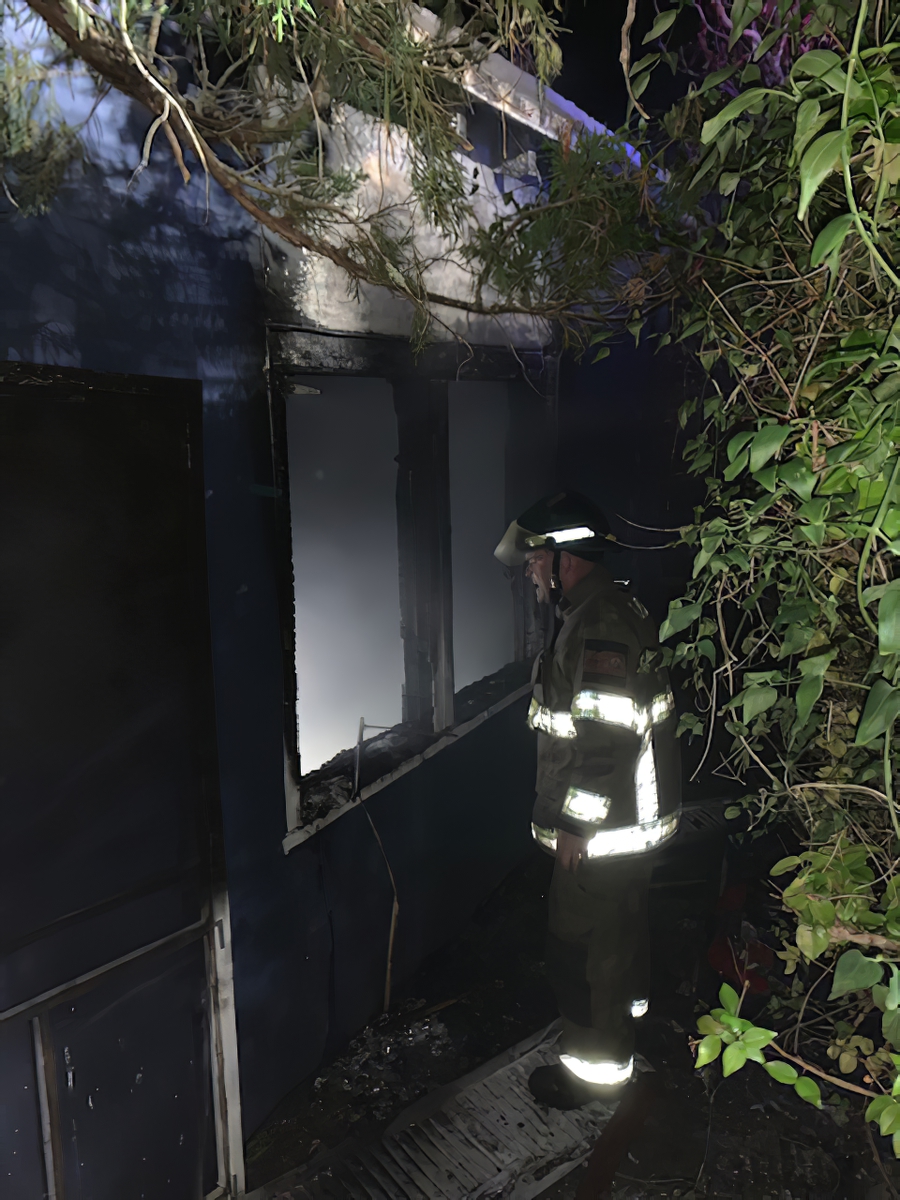 Read More About
Category: Accidents and fires, All, News