A pedophile was sentenced to 12 years in prison this morning [Dec.13] for attacking a 10-year-old boy — and must serve half that time before being eligible for parole.
36-year-old Jomar Caines had earlier pleaded guilty to deprivation of liberty, sexual exploitation, serious assault and common assault after grabbing the child in a restaurant and forcing him into the bathroom.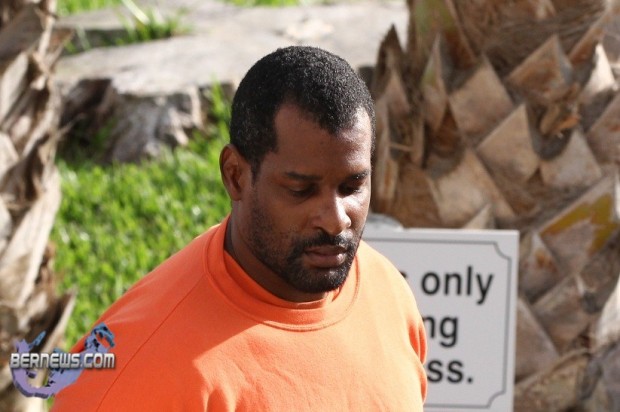 He was given 12 years for sexual exploitation, and sentences ranging from 1 – 4 years for the deprivation of liberty, serious assault and common assault charges. All sentences will run concurrently, meaning Mr Caines stands to serve a maximum of 12 years.
Justice Charles-Etta Simmons ruled he must serve at least half the sentence [6 years] before being considered eligible for parole.
In addition, she directed the Commissioner of Prisons to provide Mr Caines with programmes that are intended to help resolve his psychological and personal issues.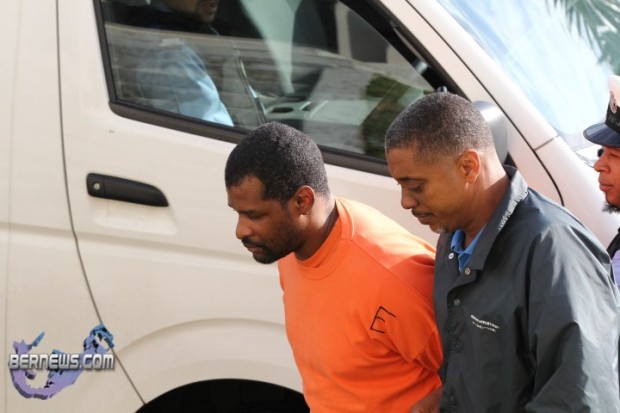 Justice Charles Etta Simmons told Mr Caines, "You alone are to blame, your use of liquor and cocaine adds to your problems and society needs to be protected from you.
"The only help is at Westgate, and you should enroll in programmes as will assist you in resolving your childhood victimization issues."
Mr Caines grabbed the 10-year-old boy at the Pasta Basta restaurant, forced him into the bathroom and sexually assaulted him after locking the bathroom door.
Armed with a claw hammer, he then attacked two adults who stepped in to assist the boy after hearing his screams.
Mr Caines has previous convictions for sexual assaults stemming back to 1997, and has served at least two jail terms for assaulting young boys.
Mr Caines' defence lawyer Mark Pettingill said, "We need to fall in line with other modern jurisdictions with regard to the facilities that are available to individuals that are convicted of committing these types of crimes. We can't have a revolving door policy."
Read More About
Category: All, Court Reports, Crime, News