The $48 million worth of cocaine alleged to have been found on Janis Zegelis sailboat was divided into 165 plastic packages, the Supreme Court heard yesterday [May 30].
28-year-old Janis Zegelis, a Latvian National, sailed to Bermuda from Trinidad on July 21, 2011, and was arrested on August 1, after Customs officials searched his boat while it was docked in the St George's area.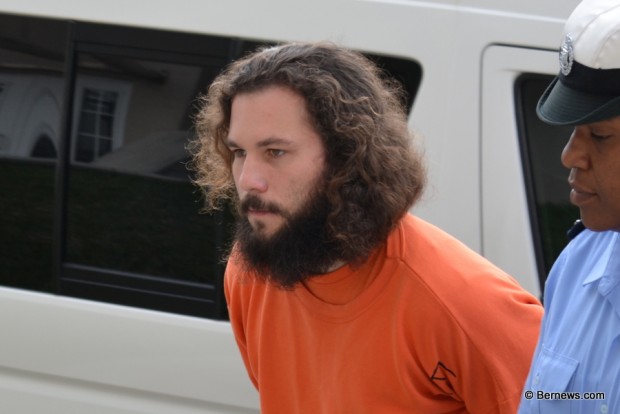 The court heard that Mr Zegelis had not intended to come to Bermuda, but had diverted to the island after experiencing mechanical problems with his sailboat. He is alleged to have been in possession of the $48 million worth of cocaine, a 9mm Beretta, 192 rounds of ammunition and two extended magazines.
During the morning's proceedings, experts were called to the stand to testify that the substance found was in fact cocaine, while the afternoon saw firearm experts take the stand. A translator has been provided for the defendant, and Mr Zegelis could be seen whispering to the translator during some parts of the proceedings.
Read More About
Category: All, Court Reports, Crime, News