[Updated] At just past 11pm this evening [July 10] there was a shooting in a residential area of Spanish Point. No one was injured, however an 86-year-old lady who was in the house that was shot at was taken to hospital via ambulance after being shaken up by the incident.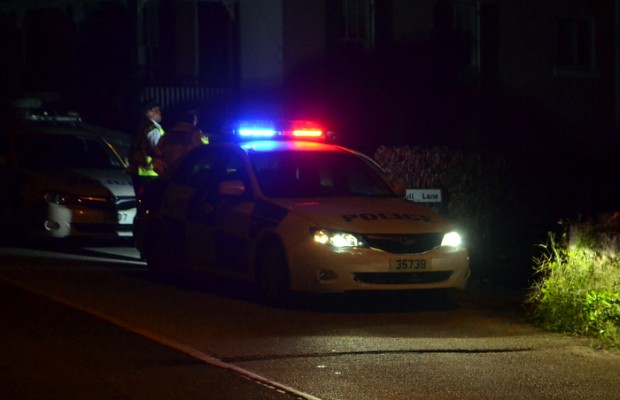 There were multiple police officers outside a residence in the Seagull Lane area investigating the incident, and police were also positioned at the junction of North Shore Road by Admiralty House. The police forensic support unit arrived on the scene at approximately 11:45pm.
Police confirmed that an 86-year-old woman that was present in the house when the incident took place had "an overcoming" and was transported to King Edward Memorial Hospital via ambulance.
She was not injured in the incident, however was taken for medical care in an "abundance of caution," a police spokesperson said.
Police also said that they received reports that a bike traveled down Seagull Lane and one gun shot was fired in the direction of the house, however stated the investigation is still in the early stage.
Unofficial sources indicate that a young man was sitting outside of the residence, when the bike pulled up with two men on it, stopped, with one of the suspects firing a gun as the intended target ran off.
Asked if the incident was gang related, Police Spokesperson Dwayne Caines said that it would "safe to assume" it may be gang related.
Anyone with any information is encouraged to contact the Serious Crime Unit directly on 247-1340. Alternatively, persons with information can call the independent and confidential Crime Stoppers hotline on 800-8477
Read More About