The CedarBridge Academy Class of 2013 presented the 13th Mr. & Miss CedarBridge Academy pageant last night [Oct 20] at the Ruth Seaton James Centre for the Performing Arts. 12 young ladies competed for the title of Miss CedarBridge and 4 young men competed for the title of Mr. CedarBridge Academy.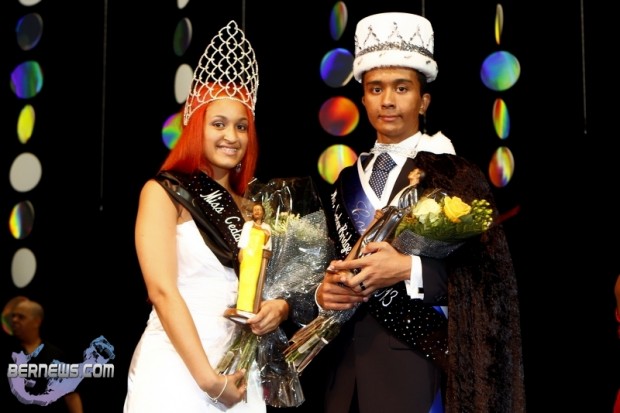 In a crowded auditorium filled with family and friends, the contestants performed a dance routine, sat through an interview discussing their planned career choices and answered questions. At the end of the night Daniel Walker and Samara Hunt were announced 2012/2013 Mr. & Miss CedarBridge Academy.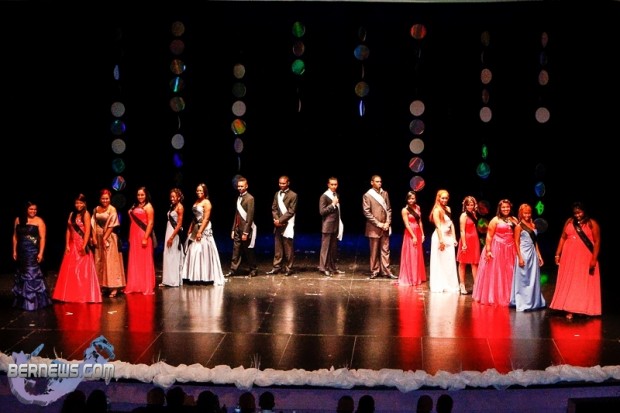 Those competing included Davina Jones, Ke-Anne Adcock-Smith, Shaimir Williams, Maya Tucker, Carlita Franks, Murraisha Burgess, Stephanie Every, Olievia Martins, Samara Hunt, Rosheena Shamsid-Deen, Kaishe' Burch-Waldron, Lenay Place, Lateef Trott, Raushan Darrell, Daniel Walker and Marcus Bean.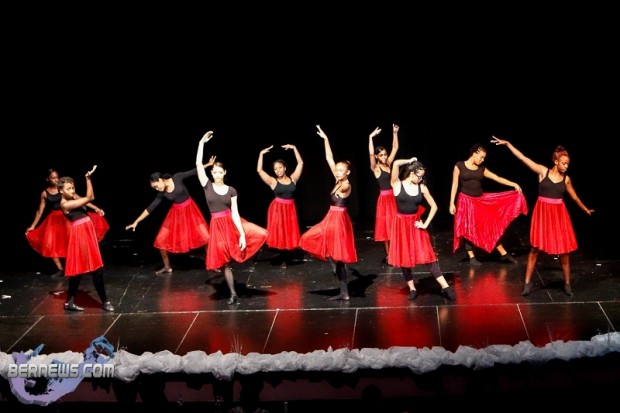 The evening started with a powerpoint presentation of the contestants and was co-hosted by last year's winners Mr CBA Khaivon Castro and Miss CBA Shakaila Tankard. Judges for the evening included Milika Seymour, Regina Simmons, Judy Teart, Qian Dickinson and David Minors.
Click to enlarge photos:
Read More About