At the National Sports Centre today [Apr 28] Uganda continued its winning streak against the Bermuda in WCL events, recording a 114 run victory over the host to secure a first round win.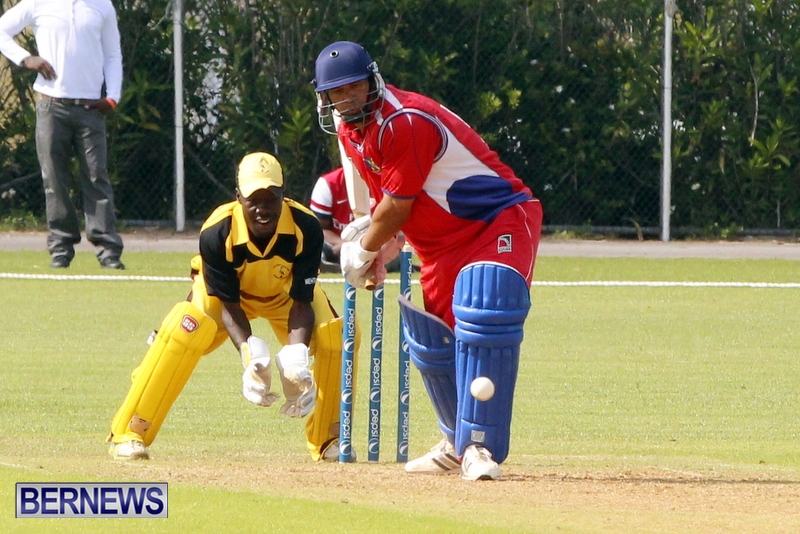 When the teams last met in a WCL event, Uganda beat Bermuda in both encounters of Division 2 in April 2011. In today's match, Uganda posted a total of 222 from its 50 overs, with opener Arthur Kyobe setting a solid foundation. Crafting a patient 53, Kyobe's departure left Uganda at four for 119. Wicket keeper Lawrence Sematimba added 42 and Frank Nsubuga finished unbeaten on 51 to help Uganda to a total of 222 in 50 overs.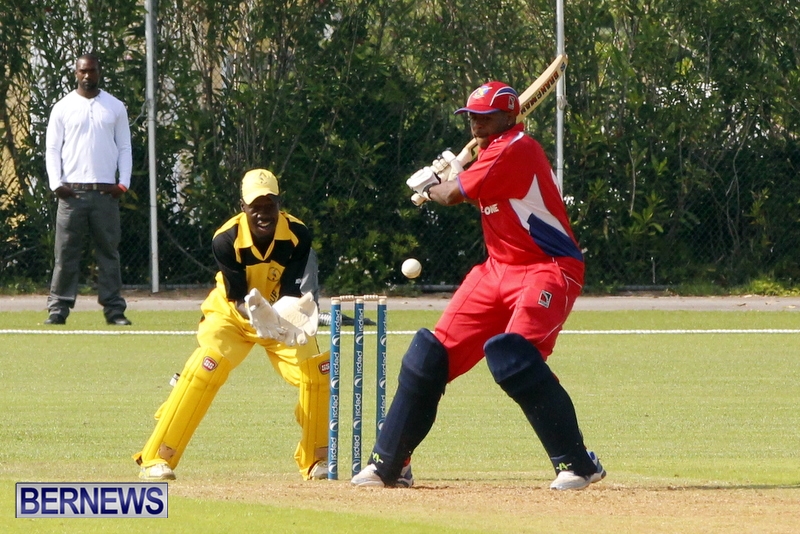 In reply, Bermuda started slowly, and it had scored only 39 runs when it lost its first wicket in the 16th over. Good fielding from Uganda helped keep the run rate down and resulted in three run outs. Veteran Lionel Cann was the main run-getter, with the 40-year old scoring 22, before Bermuda was all out for 108 in the 44th over. Henry Senyondo was the leading wicket taker for Uganda, with four for 23, while Kyobe was awarded the Man of the Match award.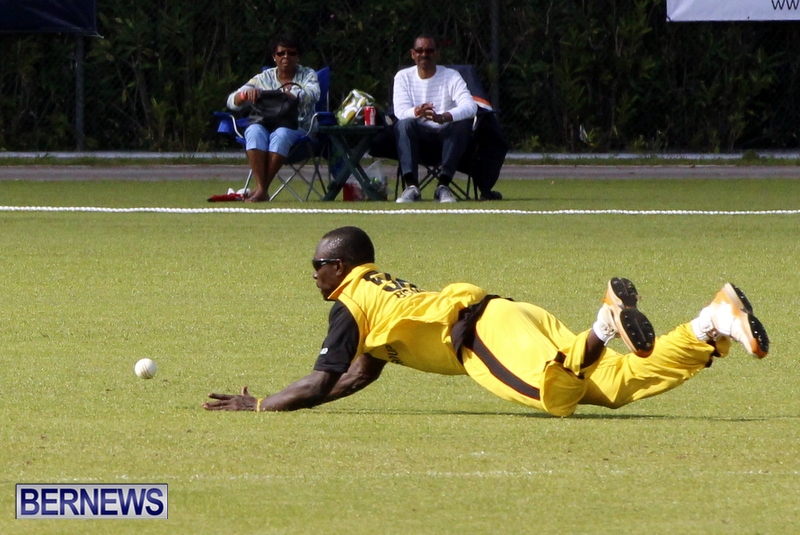 Uganda skipper Davis Arinaitwe was delighted with such a strong start to the tournament: "We got off the right way for a big tournament like this. That type of win against the home team puts out a strong statement that we are here for business, not just to enjoy the beach and make friends. Today's match is now in the past, so the tournament starts for us tomorrow."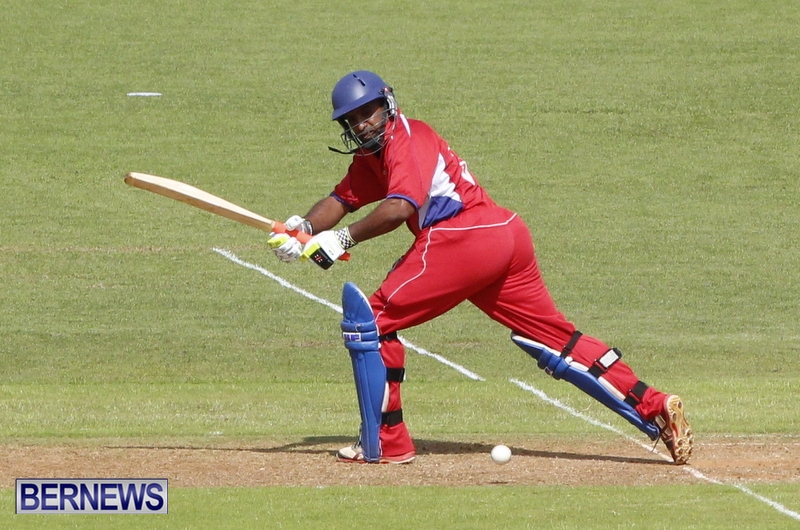 Bermuda captain Stephen Outerbridge was disappointed with his side's performance on home ground: "Obviously, we are disappointed that it didn't come off for us today. Hats off to Uganda though, the team played really well. I think our bowlers executed their plans well, but the batsmen did not. Hopefully that will turn around for us tomorrow."
Click photos to enlarge:
Read More About