[Updated] At sometime around 10.30pm this evening [Dec 20] there was a shooting on South Shore Road in Southampton in the vicinity of the Rangers Sports Club. Police caution tape is visible in the area, and there are multiple police officers on the scene.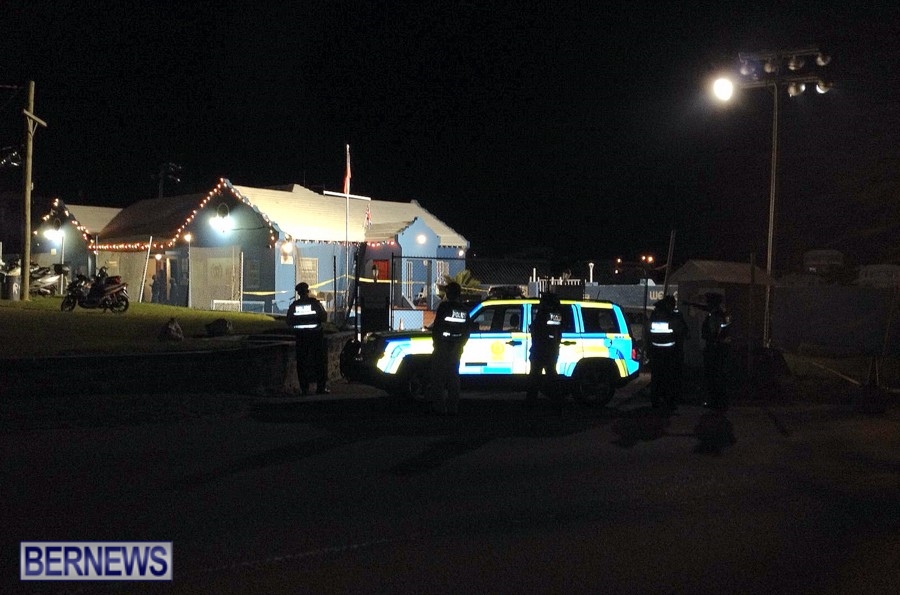 There appears to be some form of party happening in the area, with the car park full of vehicles and loud music being played.
Details are limited at this time, however unofficial suggestions indicate that no one was injured. We will update as able.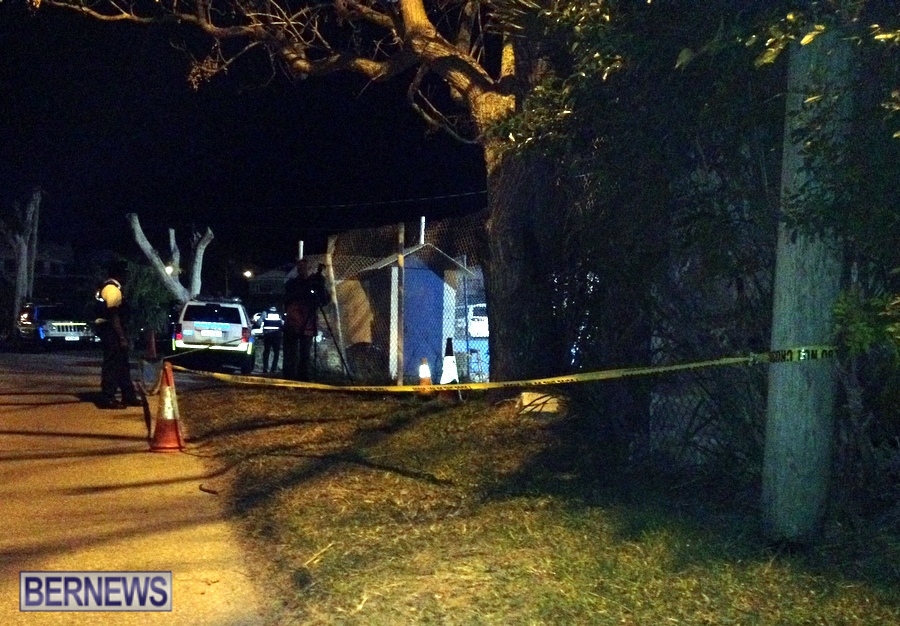 Update 11.49pm: Police Media Manager Dwayne Caines said, "At 10.24pm police responded to a report of gunshots being fired in the area of Rangers Sports Club in Southampton.
"Upon police arrival it was forensically confirmed that a firearm was discharged, however no one was injured.
"Police have cordoned off the scene and an investigation has commenced. Police would be interested in talking with anyone who may have seen men in the area acting suspiciously."
Update 12.03am: The police presence is decreasing, and the party appears to still be in full swing, with numerous people still present and music still audible.
Update 12.21pm: An audio statement from Mr Caines is below. He said anyone who saw a "lone individual on a motorcycle acting suspiciously" can contact the police on 234-1010 or the confidential Crime Stoppers hotline 800-8477.
Read More About