The Bermuda International Film Festival [BIFF] today announced details of the educational element of the 17th annual iteration of the event, which will run from March 21 to 27.
According to a spokesperson, "The BIFF Film Academy, which uses film as an engaging learning tool, is comprised of the BIFF Kids programme targeted at primary schools and Reel Talk documentary screenings aimed at middle and high school students.
"David O'Beirne, BIFF's Director of Programming, said, "Beyond the entertainment that BIFF provides to its adult audience, we also recognise festival week as an opportunity to provide education and inspiration to young people in Bermuda. It's our aim to create a supportive environment in which home-grown filmmaking talent can flourish and to focus confusion and frustration directly into positive expression.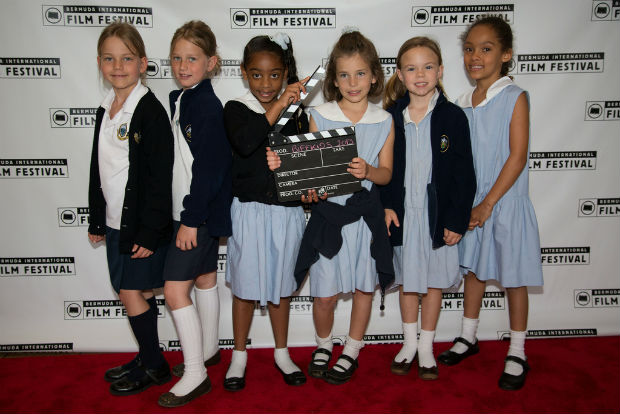 "But, more than that, we want to demonstrate how films unlock knowledge and understanding about people, places and new subjects. The silver screen is a powerful means of communication – full of messages, morals and metaphors – that enable us all to expand our minds and to travel without leaving our cinema seat."
"In the BIFF Kids sessions, storybooks are read to primary school children followed by a screening of a film adaption. This 'books to film' format is designed to encourage enthusiasm for both reading and high quality films.
"This year's BIFF Kids texts are Abel's Island, The North Star, and The Talking Eggs; their themes include growth, change, family, empathy and kindness. BIFF will introduce the films and lead discussions, as well as providing materials to help teachers integrate the programme into the classroom following the film festival.
"This year, BIFF Kids will be structured as a single hour-long programme running twice on both March 21 and 24. BIFF Kids has this year been coordinated by BIFF volunteer and Somersfield Academy teacher, Denise Carpenter.
"The Reel Talk documentary screenings are also an important component of BIFF's commitment to education. Split into three sessions on March 25, 26 and 27, these events are made available to high schools and middle schools. Reel Talk aims to stir students' interest in filmmaking, to encourage creative expression, provide a new perspective and develop interpersonal skills.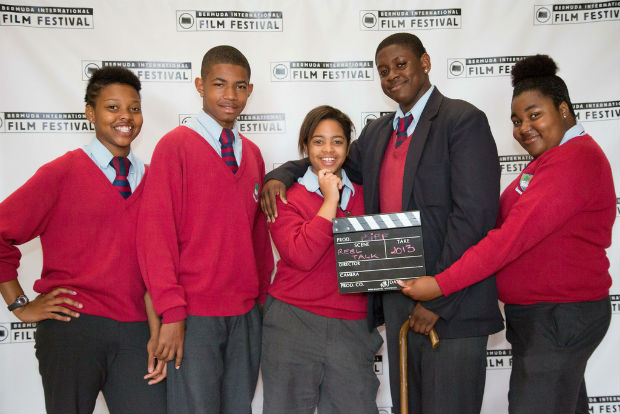 "This year, the Reel Talk programme will be featuring "Dancing in Jaffa," a documentary about the homecoming of renowned ballroom dancer Pierre Dulain to the town of Jaffa, Israel, after decades abroad. Fueled by his concerns about the strong current of racial animosity and his belief in dancing's power to build self-esteem and social awareness, Dulaine brings his popular Dancing Classrooms program to three diverse schools where he teaches ballroom basics to the ethnically mixed population of children.
"Director Hilla Medalia's story beautifully shows historical archenemies, Palestinians and Jews, forging an innocent but ultimately meaningful relationship that quickly takes on a much larger significance than initially meets the eye. Each screening will be followed by a discussion with Medalia via Skype about the issues raised by the documentary. BIFF volunteer Toby Butterfield has coordinated the Reel Talk programme for the last seven years.
"The BIFF Film Academy will reach more than 1,000 children and teenagers in Bermuda and valued sponsorship from Montpelier Re ensures that BIFF can offer these programmes free of charge."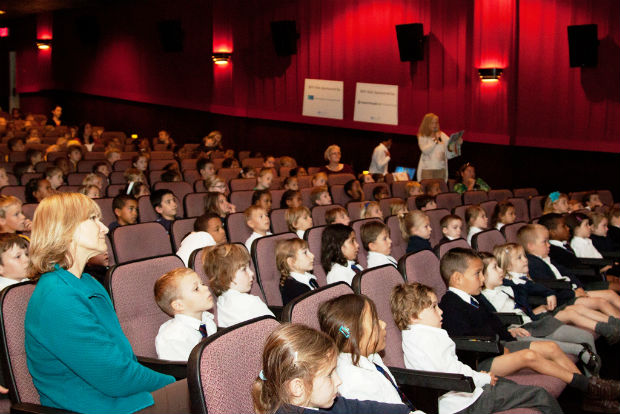 Read More About
Category: All, Entertainment, Films/Movies, News