An unusually amber-tinted moon graced the sky last night [June 12] and into the early hours this morning [June 13], making for a beautiful sight for sky-gazers.
Typically called a "honey moon" for its unique colour, this phenomenon takes place each year around the time of the summer solstice, but this year's occurrence was particularly special as it coincided with a full moon.
Making this year's honey moon even more unique was the fact that it lasted into Friday, June 13, something that hasn't happened since June 13, 1919 and is not set to happen again until June 13, 2098, according to Universe Today.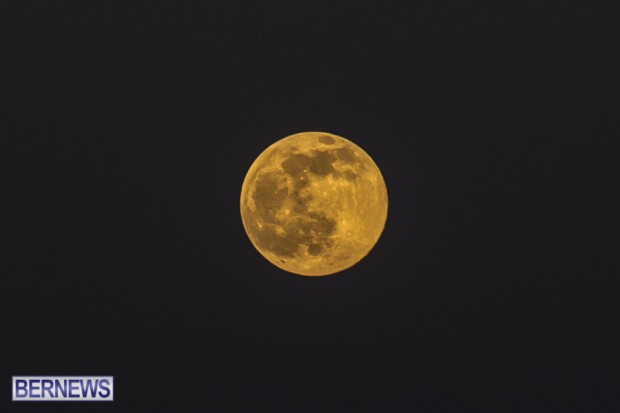 Universe Today said, "There is something else that's special about the June full moon; it also falls closest to the June solstice, marking the start of astronomical northern hemisphere summer and winter in the southern. This means that the full moon nearest the June solstice rides at its lowest to the southern horizon for northern hemisphere observers, but is high in the sky for observers south of the equator.
"The June solstice this year falls on Saturday, June 21 at 7:51 AM local time. The full moon closest to the June solstice is nearly always in June, though it can occur up to July 6. The last time it occurred in July was 2012 and the next will be 2015. The July full moon is known as the Full Buck Moon."
Read More About
Category: All, Environment