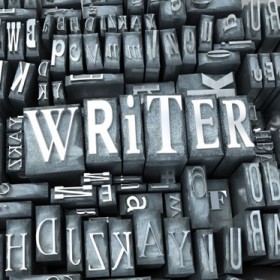 Readers can continue to access columns by some of the writers who were featured in the Bermuda Sun, with Chris Famous, Jonathan Starling, Larry Burchall, Jeremy Deacon and Honey Adams Bell all set to write columns for Bernews.
As many readers are aware, Mr. Famous and Mr. Starling wrote for both the Bermuda Sun and Bernews, and following the unfortunate closure of the Sun, they will continue to contribute to Bernews.
They will be joined by Honey Adams Bell — the education officer for Department of Consumer Affairs — while columnist Jeremy Deacon will also make the move to Bernews.
Larry Burchall, who served as a columnist for the Sun since 1996 and has contributed to Bernews before, will continue his columns on Bernews, focusing mostly on the island's finances.
As a note of disclaimer, for those who aren't aware, Bernews is owned and operated by Larry Burchall's daughter. This has caused some confusion over the years, with some thinking he actually runs Bernews, however while that is not the case, there is that family connection.
On the topic of the closure of the Bermuda Sun, the last issue of the Bermuda Sun carried a column by Bernews thanking them for their 50 years, and we would like to reiterate those sentiments here.
As we noted in the column, we had a very friendly working relationship with the Sun, who extended a warm welcome to us when we launched in 2010. We would like to thank all their staff for their 50 years, with a special note of thanks to Bermuda Sun editor Tony McWilliam.