The replica house built in the same style as the settlers did in the 1600s — complete with a palmetto thatch roof — came through Hurricane Gonzalo without any visible damage.
It is located on the Carter House grounds in St. David's, and the Carter House website describes the house as being built using the techniques and tools of 1612 and the Bermuda materials found here in 1612 including Cedar, lime and clay, [turtle] oil and Palmetto thatch.
For all our coverage of Hurricane Gonzalo click here, for our live blog where we are bringing you continuous live coverage of the aftermath of Hurricane Gonzalo click here, and for a look at other things that survived the hurricane click here.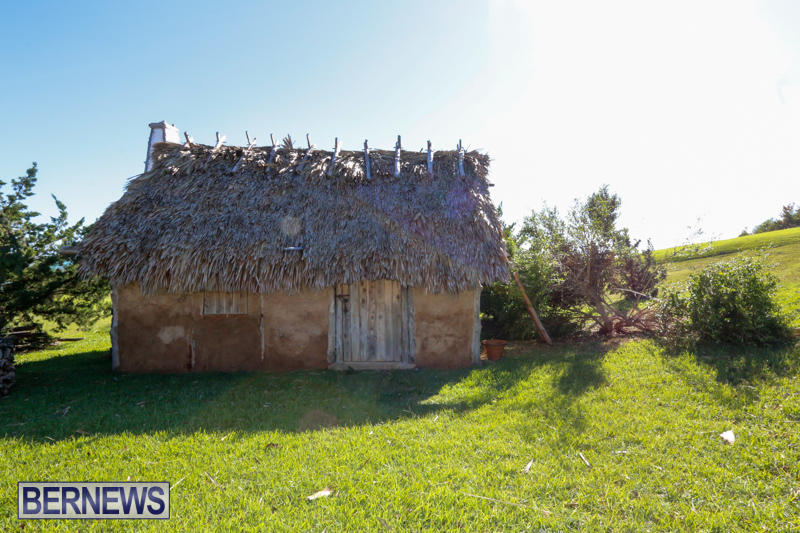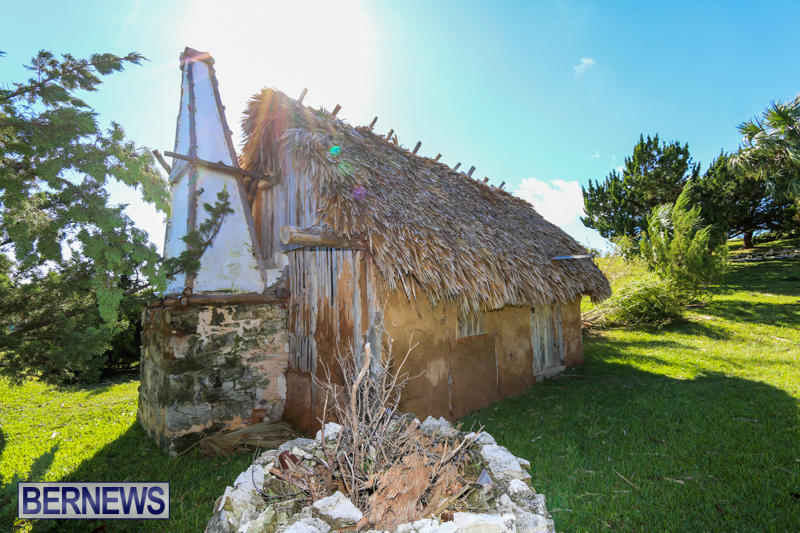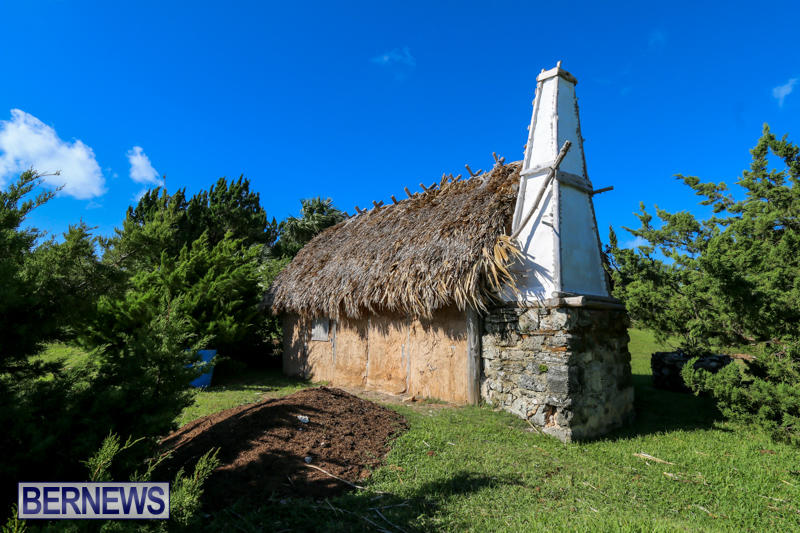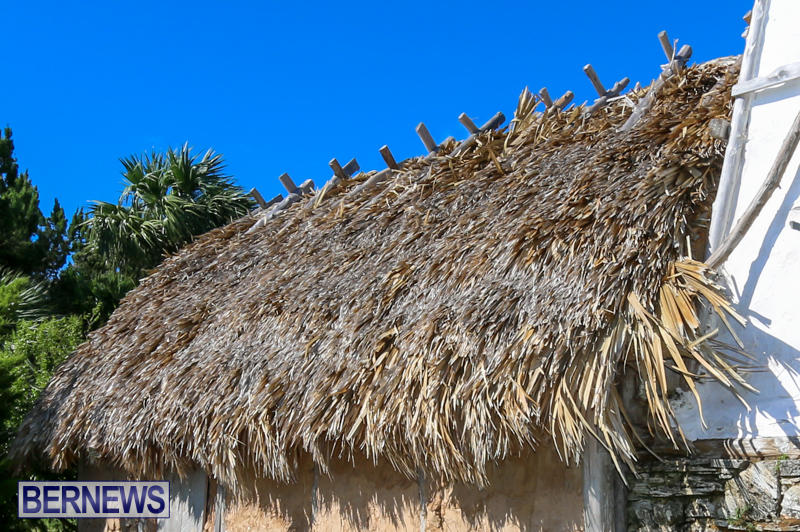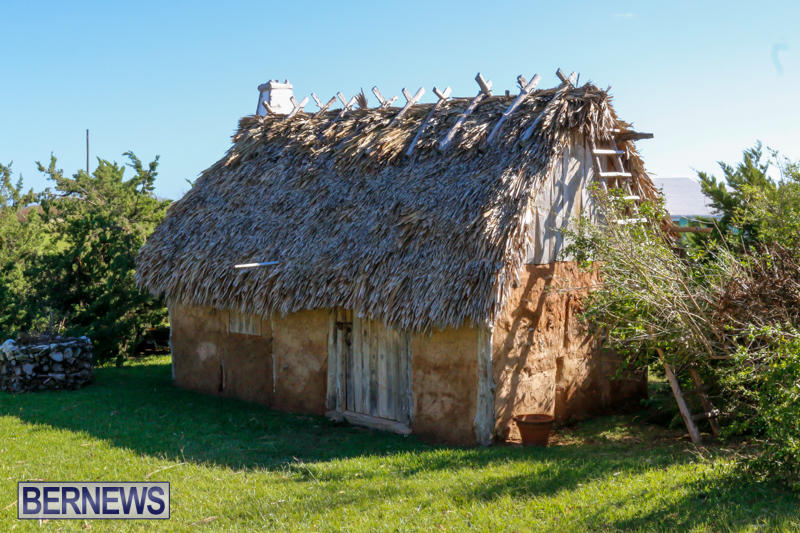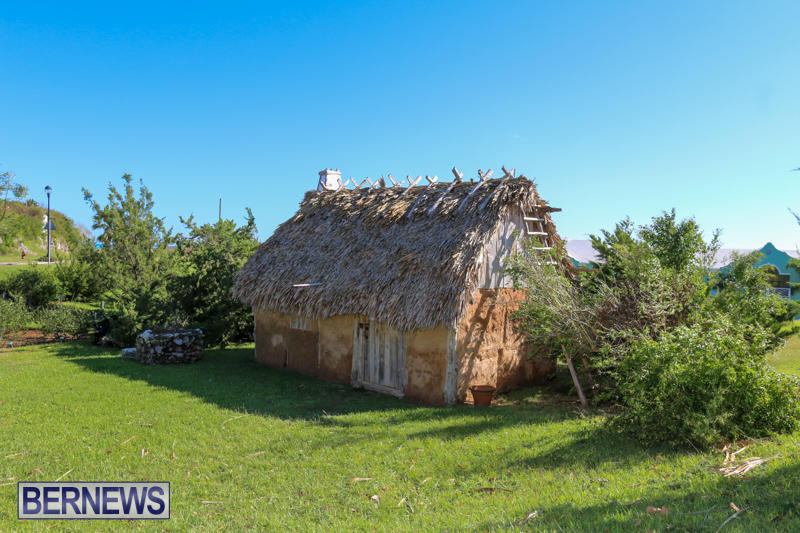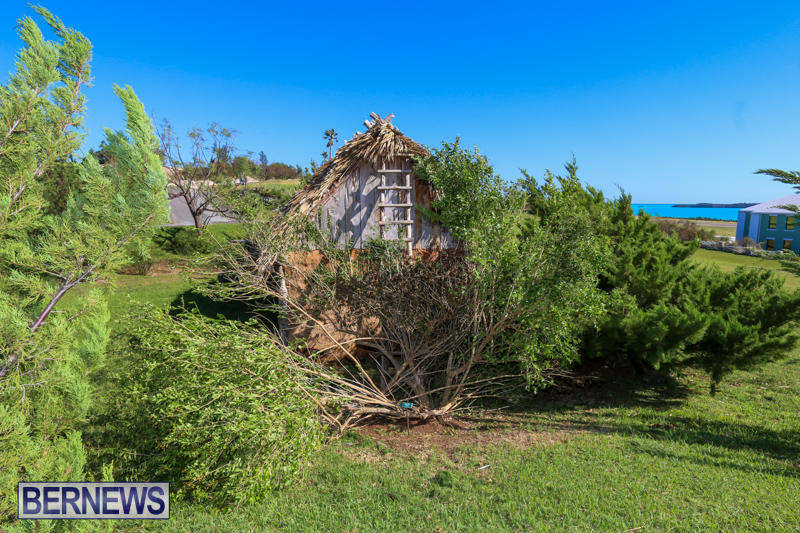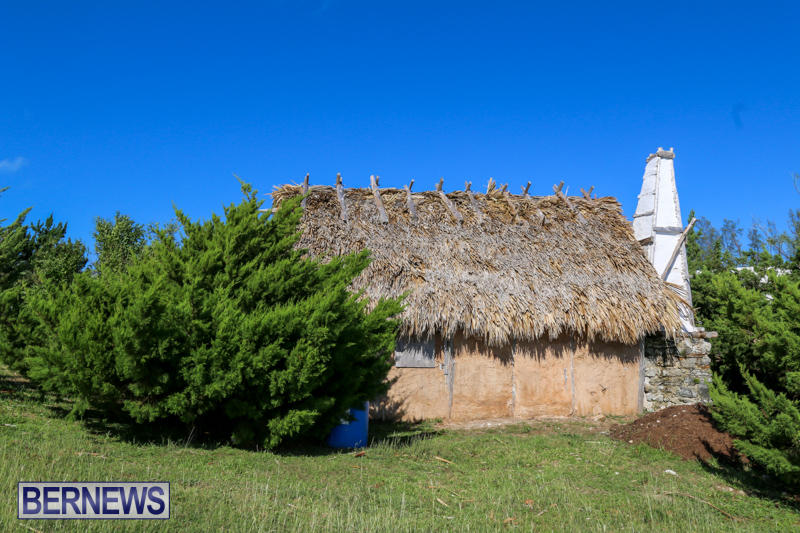 Read More About