Marking the third entry in her Dangerous Journeys Series, author Virginia Winters' latest novel is set in Bermuda, with the book's protagonist stumbling upon a murder in progress, and becoming a suspect in the process.
Not only set on the island, the book's cover also focuses on the Bermuda connection, featuring a shoreline framed by blue skies and pink sands.
The book's official synopsis says, "Anne McPhail is on holiday in Bermuda, visiting her sister. She stumbles upon a murder in progress and this time, she is more than just a witness, she is a suspect, dealing with a police officer who decides Anne is guilty, and sticks to it in face of the evidence or lack of it.
"But more is going on than a random murder. Anne is caught in the middle a dangerous assassination plot. When she inadvertently upsets the killer 's plan, he turns his attention to her. The risk spreads to her family and friends and then Thomas Beauchamp arrives on Bermuda.
"When his role is revealed, Anne's life takes a dangerous turn."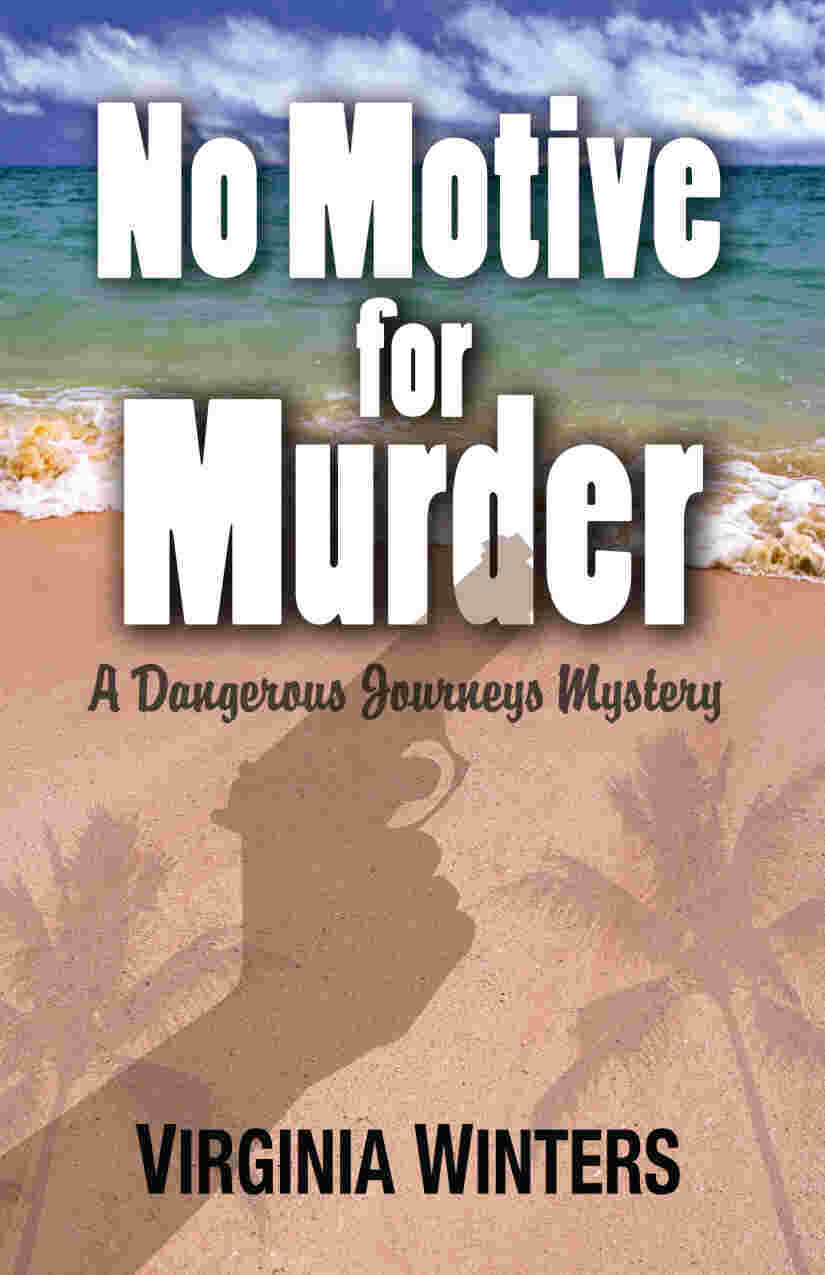 Read More About
Category: All, Entertainment