Today the Premier & Minister of National Security Michael Dunkley joined the Minister of Home Affairs Michael Fahy on a tour of the Pink Beach Club site to assess progress made to the site, which is being developed by Sardis Developments Ltd.
The Premier and Minister were accompanied by developer Gilbert Lopes, Sardis Development Ltd. representative Stephen King, Junior Minister and Area MP Sylvan Richards, and Senator Vic Ball, who has responsibility for Tourism Development and Transport in the Senate.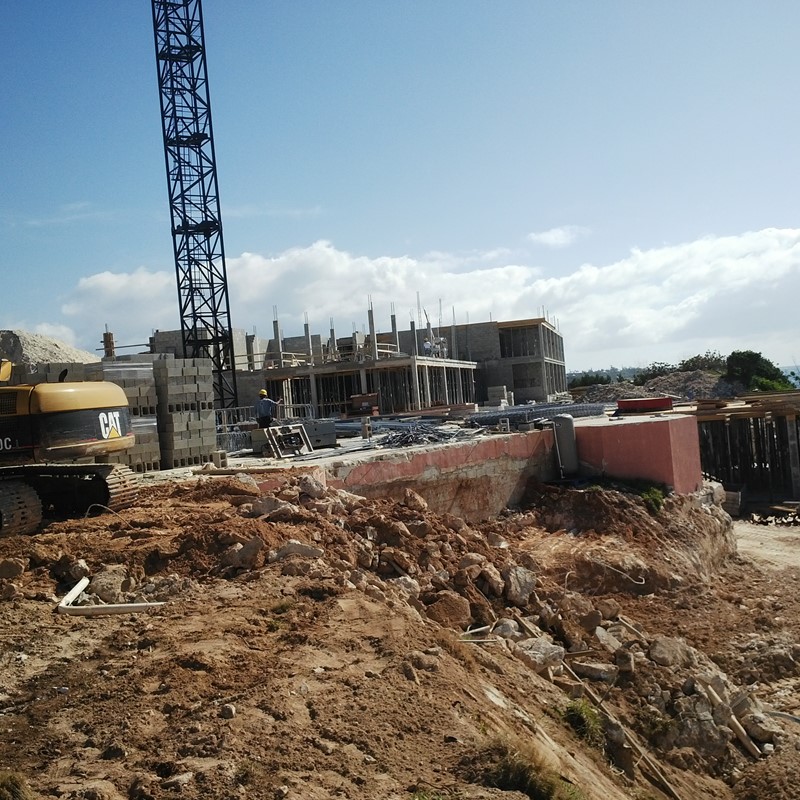 "I was pleased to see the progress happening at the Pink Beach site, it was very encouraging," said Premier Dunkley . "It is incredible to witness firsthand the evolution of the site through these regular visits.
"We learned today that they are already preparing to put the roof on the first building, which houses the kitchen, dining room, entrance hall and 12 guest units. All the walls are up and it is really beginning to take shape.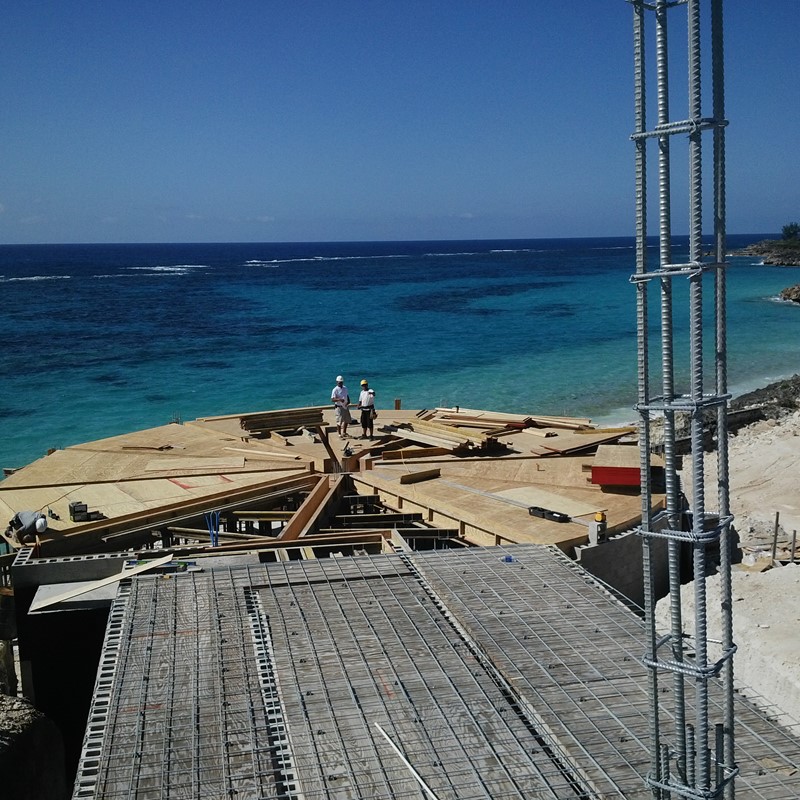 "Additionally, the beach club foundations are in and construction is beginning on the second block which contains 33 units; meanwhile excavation work has already been completed for the spa and back of house.
"This is an important development aimed at enhancing our tourism product. This is tangible progress which translates into real jobs for Bermudians."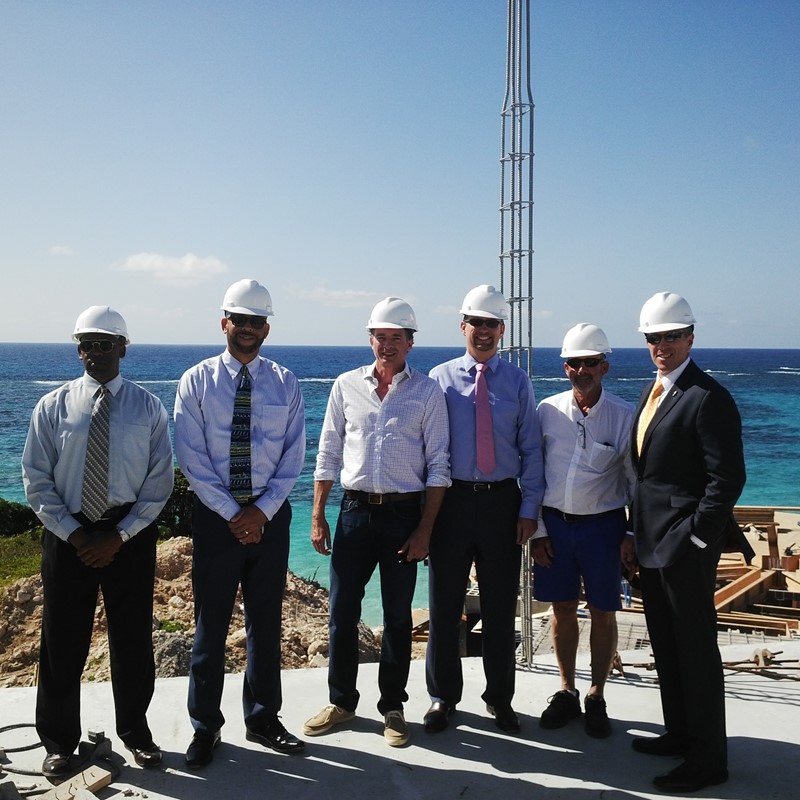 Meanwhile, Minister Fahy, who has responsibility for the Department of Planning and serves as a member of the Economic Development Committee [EDC] said, "The redevelopment of Pink Beach is an exciting event for Bermuda.
"As the Premier noted, this will result in employment opportunities for Bermudians and will be a dynamic new boost for tourism. We will continue to work with those entities who are committed to, and supportive of Bermuda and I wish to thank Sardis Development Ltd. and Mr. King for their continued dedication to this project."
Read More About