This past Sunday [July 26] Elbow Beach hotel hosted Cup Match players, their coaches and past and retired captains from both teams at a special cocktail reception to celebrate the Cup Match tradition in Bermuda.
The event was held around the hotel's signature pool area with team flags for both Somerset and St. George's flying overhead. Hotel guests were also invited to attend.
Ed Burns, Owner's Representative, Elbow Beach Bermuda, says: "Cup Match is uniquely Bermudian and everyone, including Elbow Beach, loves to take part in the celebration.
"We were happy to recognise the players from this year and years past who are such an integral part of this national festivity. It was also a wonderful way to include our guests in the holiday, introduce them to cricket and encourage them to attend the game later this week."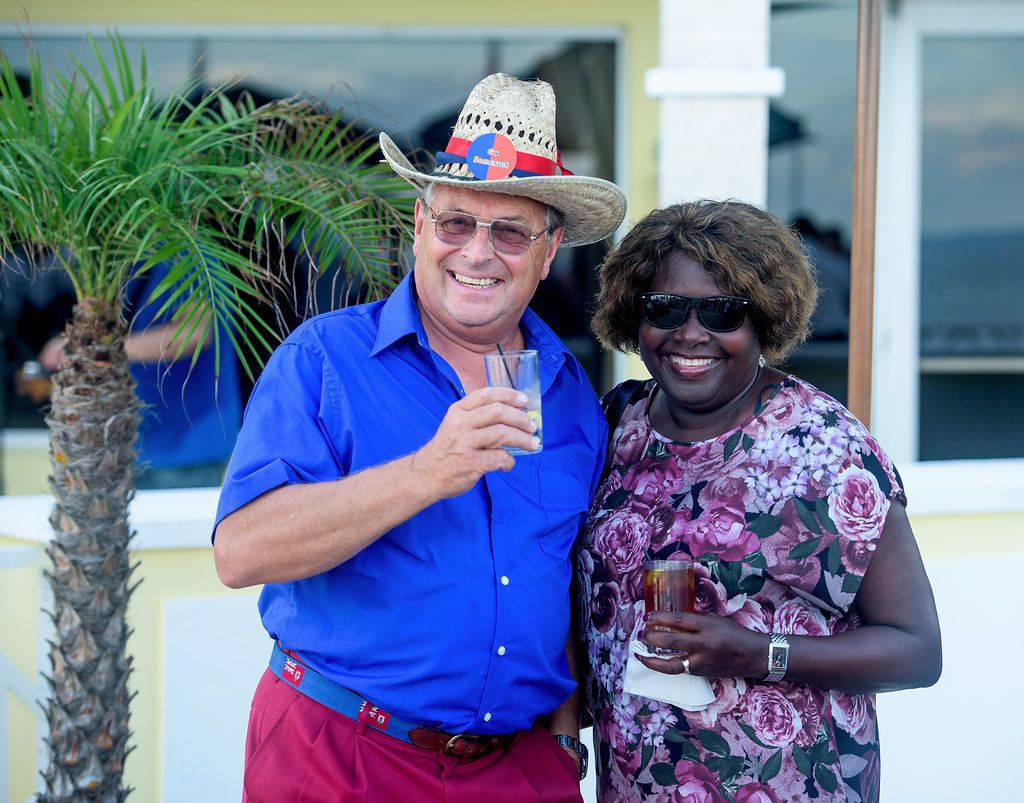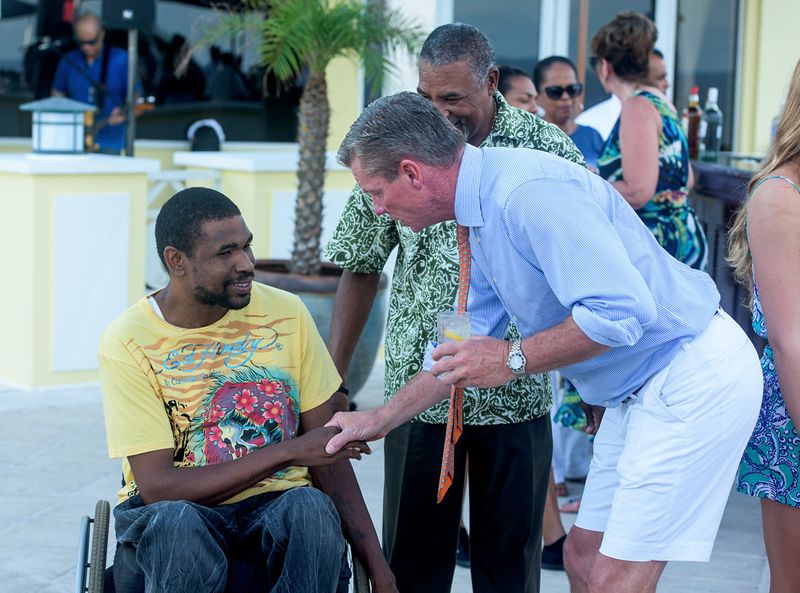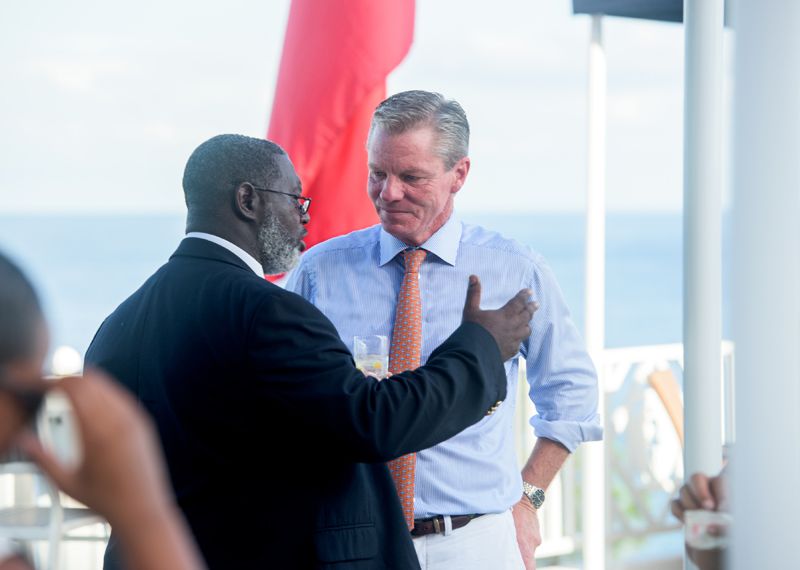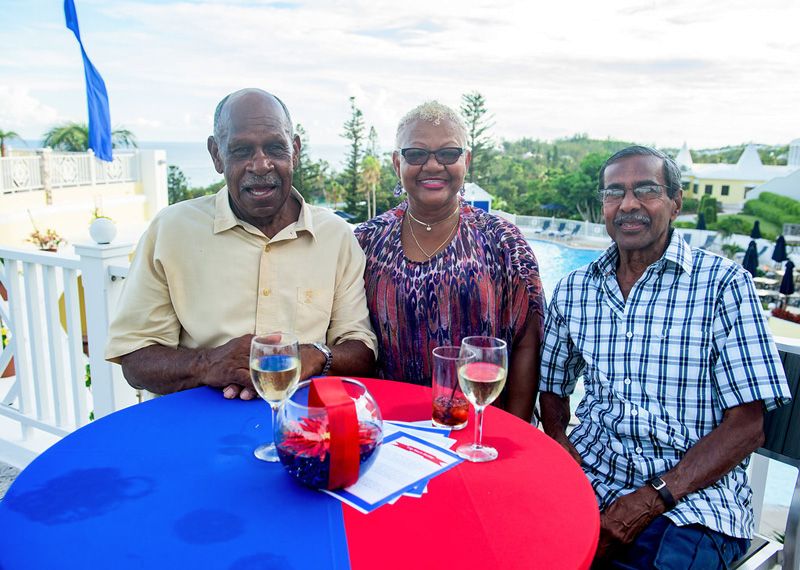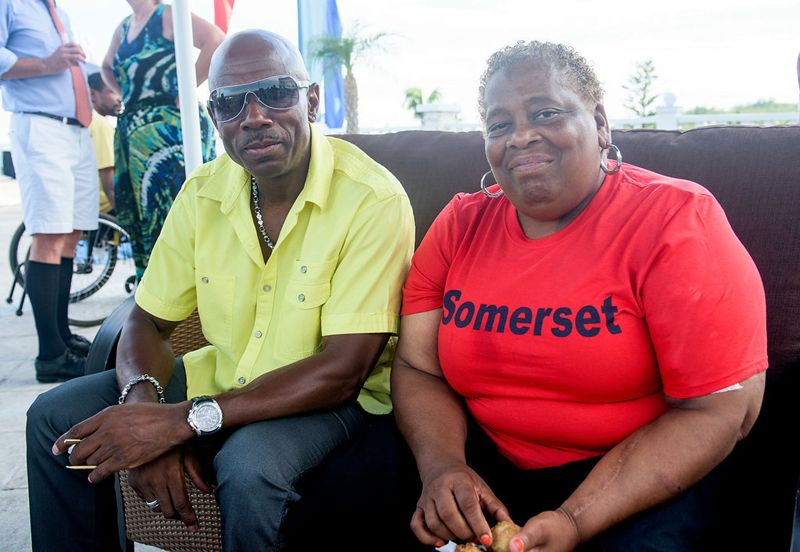 Read More About