Jon Vickers, who has been described as one of the greatest opera singers of the 20th century, has died at the age of 88 following a battle with Alzheimer's disease.
Mr. Vickers was born on October 29, 1926 in Prince Albert, Saskatchewan, and moved Bermuda in 1973.
A story in OperaNews.com says, "It is one measure of his achievement that he sang dozens of performances of Wagner's Tristan, Verdi's Otello and the punishing role of Aeneas in the Berlioz epic Les Troyens.
"A Vickers performance in the opera house was a grand, sweeping, overriding affair. It was often a performance of extremes, something more readily comparable to what Marlon Brando or Zero Mostel might do than to what his operatic colleagues did."
Jon Vickers sings "Gott! Welch Dunkel hier!" from Fidelio:
"It was not so much that Vickers might combine staggering rage and a clarion trumpet of a voice with pianissimo singing; it was that, as in Act III of Otello, he might combine these in a single phrase.
"Critical reactions could be extreme as well when Vickers was onstage, but most operagoers were swept away by the sheer exaltation of his Parsifal or his Florestan in Fidelio."
The Royal Opera House said they received a message from Jon Vickers' family saying, "It is with great sadness that we announce the passing of our father, Jon Vickers, after a prolonged struggle with Alzheimer's disease.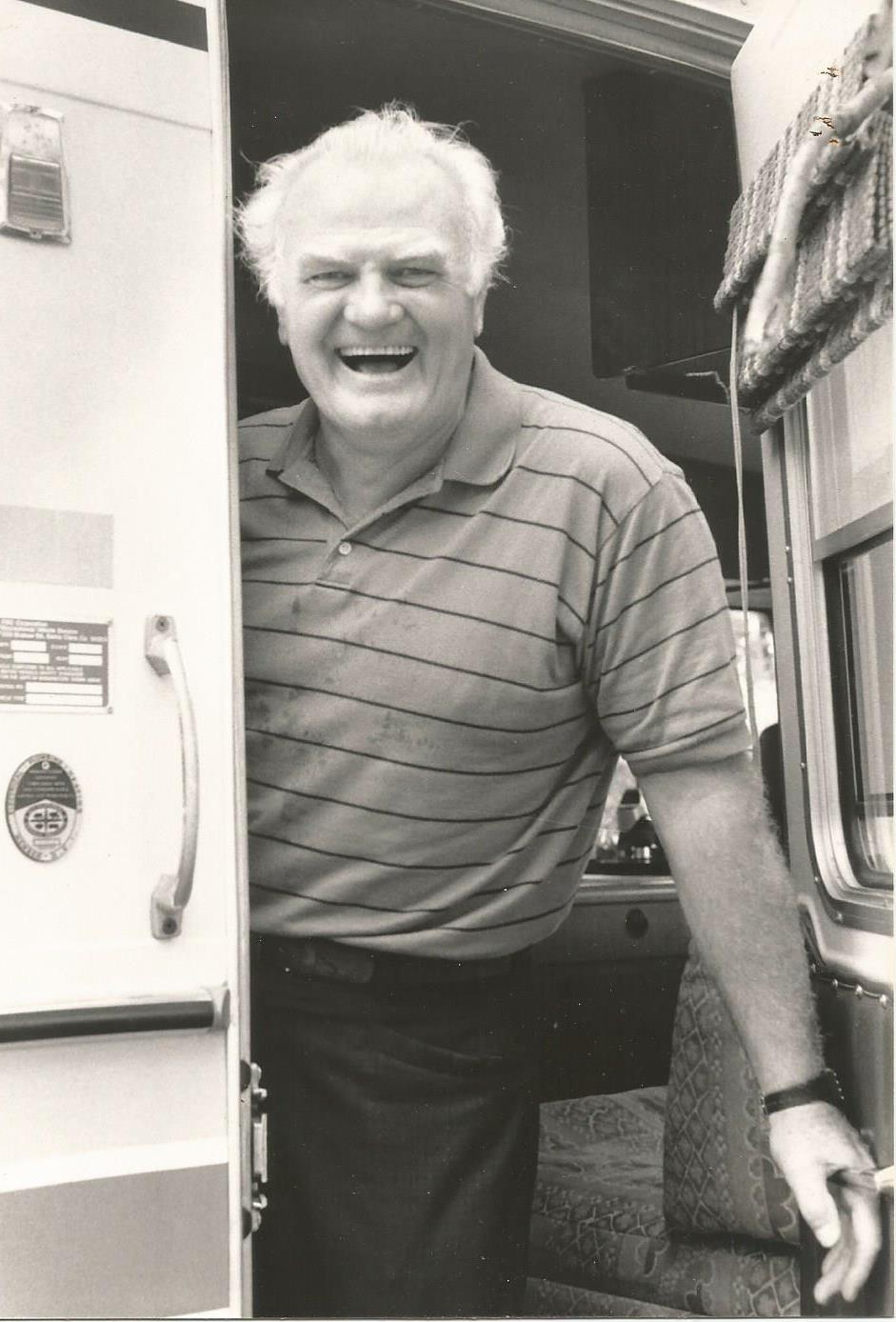 "He is survived by one sister, his five children, 11 grandchildren and two great grandchildren. His family and dearest friends remember him for his ringing laughter, warmth, and generous spirit.
"A man of the land who was the most at home on his farm, surrounded by nature and his family, he had an abiding search for the truths and essences of life."
Read More About
Category: All, Entertainment, Music, News