Clarien Bank Limited has announced the recipients of this year's donations from The Clarien Foundation. The Foundation, which was established in 2014, has made $75,000 in donations to the following charities that support Bermuda's community:
The Reading Clinic [supporting I-PLAY early childhood development/reading programme] – $50,000
BSMART Development Foundation – $10,000
Menuhin Foundation – $15,000
The Clarien Foundation is a self-sustaining charitable trust which oversees and executes all charitable endeavours and donations made by the Bank. The Foundation is committed to making annual donations to Bermudian charities with the aim of making substantial improvements across youth development, education, health and human services.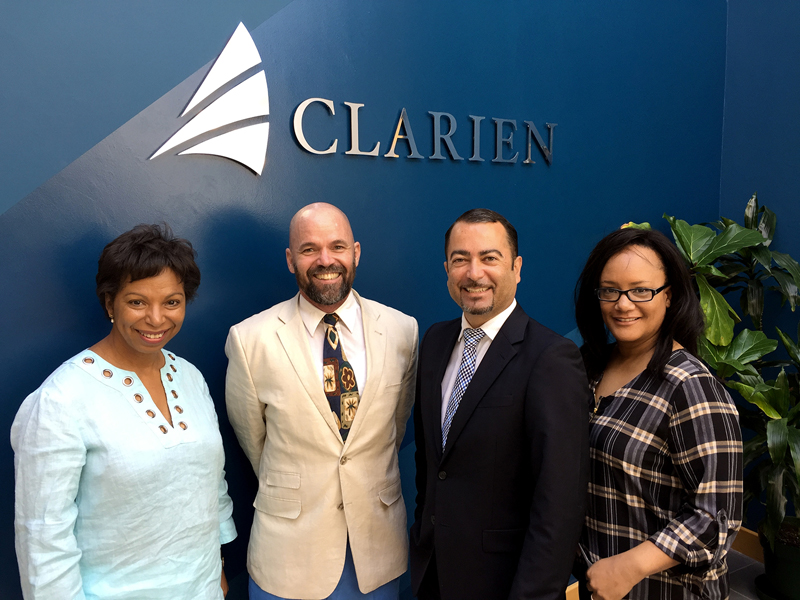 Michael DeCouto, Clarien Chief Marketing Officer and committee member of The Clarien Foundation, commented: "The Foundation is proud to announce its support of this year's recipient charities – all of whom contribute significantly to our Island community through innovative and proven specialised education programmes.
"In doing so, they reflect Clarien's core values of supporting organisations dedicated to enhancing the experience, education and welfare of Bermudians."
Read More About