On November 15, Somersfield Academy M5 student Jackie Costello organized a campaign that sought to raise awareness about mental illness, with the goal of eliminating the stigma surrounding these forms of illness in Bermuda.
The event was held at Somersfield Academy and featured keynote speaker Dr. Peter Yates, with Ms. Costello requesting that attendees donate to the cause; proceeds from the initiative were donated to the Bermuda Mental Health Foundation.
Ms. Costello details her mental health campaign on the Bernews podcast:
Jodi Lewis of the Bermuda Mental Health Foundation said, "The Foundation would like to publicly thank Ms. Costello and her team for all of their hard work and dedication to combating mental illness stigma in Bermuda.
"Over the past year the Foundation has partnered with several organizations in Bermuda including the Human Rights Commission and has hosted several events that have highlighted the plight of those suffering with mental illness in Bermuda. It is the Foundations belief that one key element to combat stigma is to simply start the conversation and Ms. Costello did just that.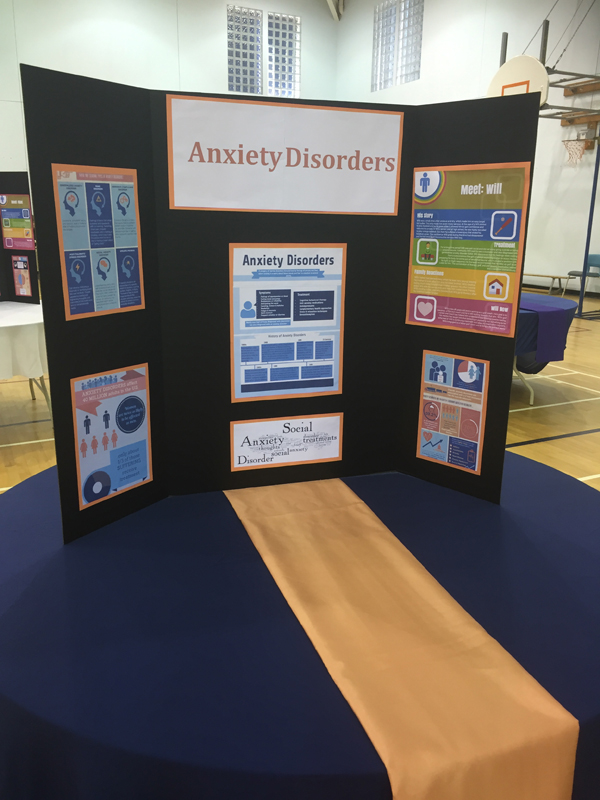 "During the event many attendees came up to the Bermuda Mental Health Foundation booth and really engaged in dialog regarding their own understanding of mental illness. This gave the Foundation the opportunity to combat mistruths and articulate the importance of our programs, initiatives and support given to those in need."
"The event was excellent and we are grateful for Ms. Costello's efforts and hope she has inspired more students to join the fight against mental health stigma in Bermuda."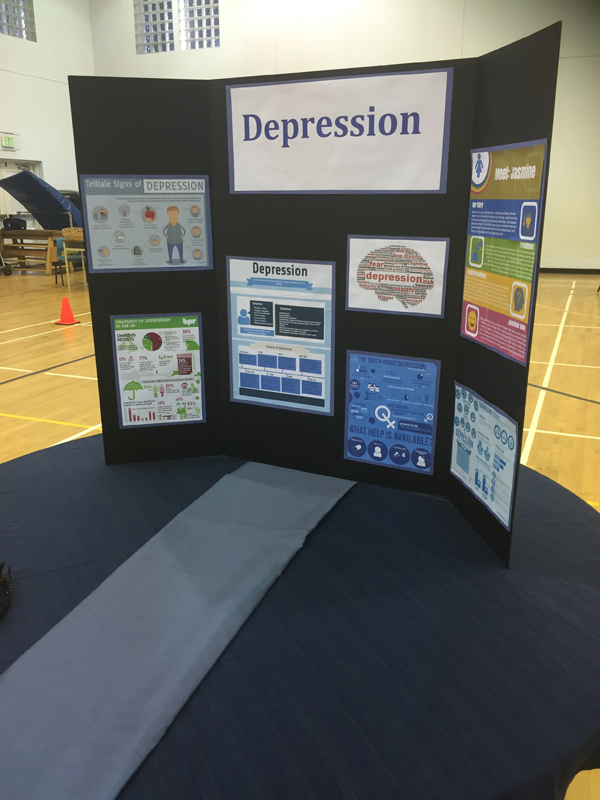 Ms. Costello previously said, "Throughout my life I have seen my uncle struggle, and then overcome and get knocked down again and have to fight again. I wanted to give back and help people like him who are almost downgraded because of their illness.
"Everyone at the school thinks it is really great. There has not been an event like this for all the different generations."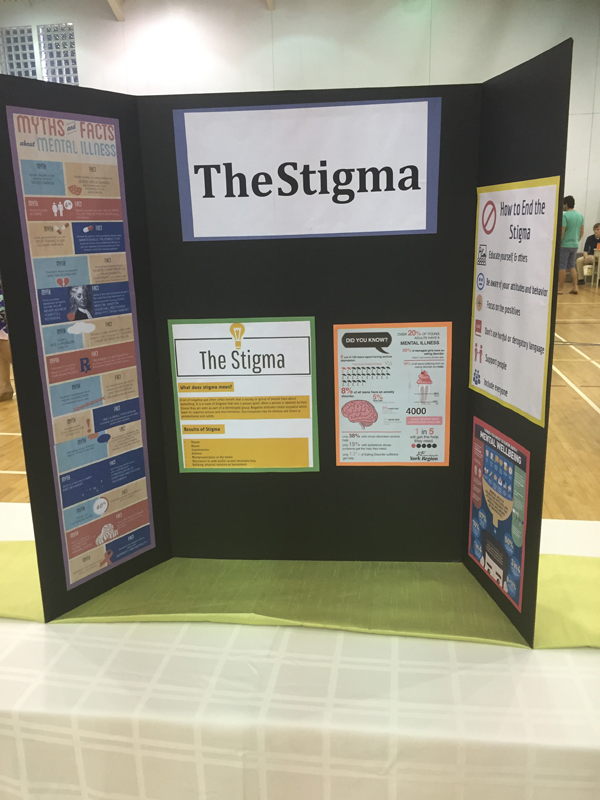 "People have told me it is a great event, how they can relate to it and how they have a history of mental illness in their family."
For more information about the campaign and the Bermuda Mental Health Foundation in general, contact Jodi Lewis via e-mail at info@bmhf.bm or visit the website.

Read More About