[Updated] 6-year-old "Jazz" has been missing since Thursday evening [Jan 7], and his owner is hoping that people can keep a lookout for him.
"Jazz is a mixed Daschund and Yorkie, fluffy black and brown coat wearing a red collar," his owner said. "Big ears and brown eyes. He's very playful and friendly. He lives 20 Blue Hole Hill, Hamilton Parish and may be in the area."
If you see Jazz, please email us at info@bernews.com, and we will pass the message on!
Update 5.07pm: Jazz has returned home!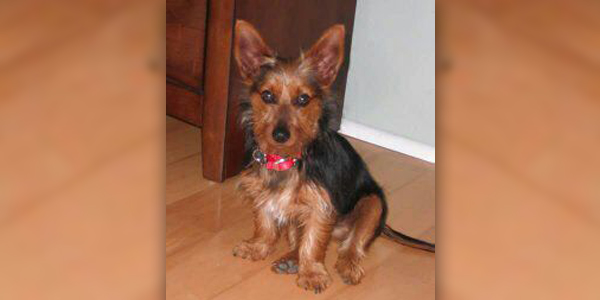 Read More About
Category: All