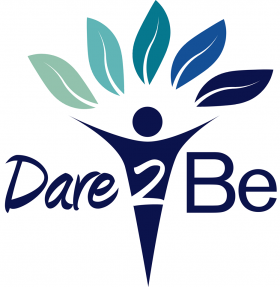 The Dare2Be charity said they are "still reeling following the disappointing last minute cancellation" of their planned New Year's Eve bash.
Executive Director Deborah Blakeney noted: "We are all extremely disheartened by the cancellation of our Night in Cuba, New Year's Eve event. It was scheduled to be a major fund raiser for us but with weak ticket sales we had no option but to pull the plug before Christmas.
"We know we had support in the community but unfortunately Bermudians are notoriously last minute and with so many things hanging in the balance we simply had to make a decision."
"We do not want to be known as the charity that fails to deliver, we are one hundred percent committed to our programme, the ladies we serve and our community. But losing money was not an option. As it is now, we are not sure how we are going to make up the loss in revenue.
"We just want to thank everyone who supported this Trojan effort. Our Chairman Juan Prado personally put in hundreds of hours organizing the event, almost single-handedly, then there was all the support we received from the members of the media and the community at large."
Ms. Blakeney explains further; "Like most charities in Bermuda we rely significantly on the generosity of corporate donors, but this programme belongs to the people of Bermuda and we are always looking for ways to involve everyone in the process, our event was supposed to bring Bermudians together in support of the charity and the women we serve."
Dare2Be said, "The event was particularly important to the charity not just because it was going to raise much needed funds for its programme, which empowers disenfranchised women to break their cycle of dependency through education, soft skills training, work shadows and ultimately, employment, but because it was to have been a community event bringing together a huge cross section of the population to celebrate a new year under one roof together."
Dare2Be said they are now looking at a number of opportunities to recoup some of the projected revenue lost from the scheduled event and are hoping the public will support their efforts as they move forward.
Read More About
Category: All, Entertainment