[Opinion column written by Chris Famous]
"Old Pirates yes they rob I" - Bob Marley
If one were to ask any given Bermudian of African descent which part of Africa their ancestors originated from they would most likely not be able to give an answer.
If one were to ask any given Bermudian of African descent what was the original African name of their ancestors they would not be able to give an answer.
This is the sad stark reality that those of us of African descent face.
"The first record of slavery in Bermuda occurred under Daniel Tucker's administration when the governor sent a ship in 1616 to the West Indies to find "An Indian and a Negar" to dive for peals in Bermuda making the island the first English Colony to import blacks" Over the ensuing years more blacks would come to the island in greater numbers, brought on ships from America and the Caribbean" - Bermuda Five Centuries by Rosemary Jones
The majority of Blacks imported to Bermuda as enslaved persons came via the West Indies and some directly from Africa. Ironically, this puts paid to the stupid notion that Black Bermudians were somehow magically not biologically related to Black West Indians.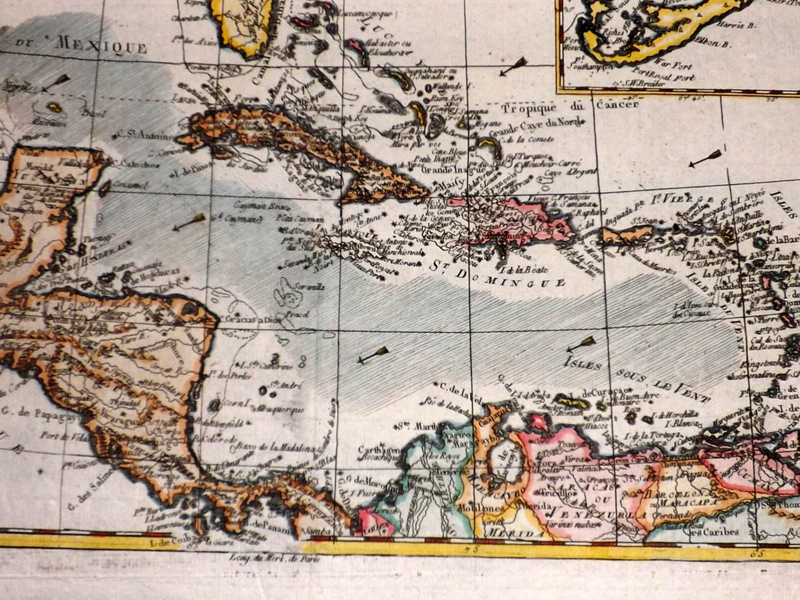 Sir Robert Rich [Earl of Warwick] was one of the first slave owners who had slaves farming his 600 acres of land. During the early 1600s several laws were put in place in an attempt to control the black population:-
"Insolencies of Negroes" which prevented Blacks from freely travelling around the island without permission from their master.
Bans on blacks buying and selling the very same tobacco that they shed blood sweat and tears for.
Banning of Blacks from the island [stop list] if they were deemed mutinous. Sound familiar?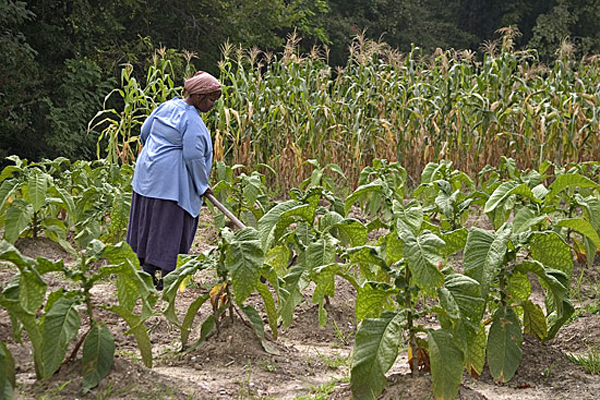 Get up stand up, stand up for your rights
In 1656 some blacks conspired to take over the island from the English, but somehow were found out. In their infinite "British politeness" the English promptly hung two of those who were seeking their freedom as a lesson to any other slaves looking to be free.
Again in 1661, blacks and enslaved Irish plotted together to do in the Brits who enslaved them. Unfortunately once again they were thwarted by their masters finding out their plot. However this did not deter blacks to continue to look for ways to break out of this hellish night mare of being a slave to the English colonialist.
Time and time again the English slaves owners, some of whom  who went by the surnames; of Tucker, Trimingham, Conyers, Outerbridge and Frith  repaid these acts of rebellion by  putting laws in place to strip them of human rights along with;  branding, rape and outright executions .
Gibbets Island in Flatts has been drenched in the blood of executed Africans.
With this form of cruel barbaric set of laws and punishments, it is no surprise that many Bermudians of African descent cannot trace their heritage, the most that many can trace is which slave masters owned their forefathers.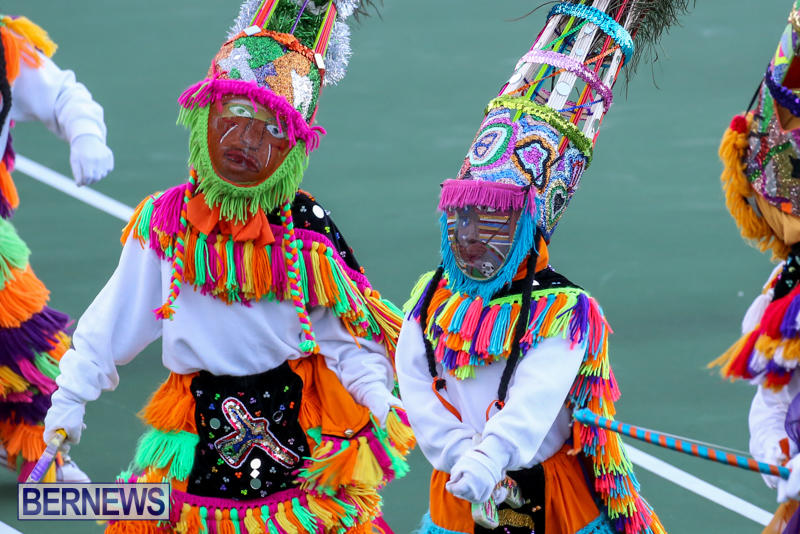 Apart from our skin tone and hair textures we have lost many concepts of our connections to Africa. Most traces of our African cultural heritage have been erased centuries ago, with the Gombeys as perhaps our sole remnant.
For many, it seems ironic that whenever Blacks mention years of slavery and the injustices of colonialism, they are told that they should not bring it up as that is old history. Is the narrative now that we should celebrate being brought here as enslaved persons 400 years ago?
- Chris Famous can be contacted via email at Carib_pro@yahoo.com or Twitter at @ryderz777

20 Most Recent Opinion Columns

Opinion columns reflect the views of the writer, and not those of Bernews Ltd. To submit an Opinion Column/Letter to the Editor, please email info@bernews.com. Bernews welcomes submissions, and while there are no length restrictions, all columns must be signed by the writer's real name.
-
Read More About