Bermudian musical duo HNK — aka Hollie Hassell and Keenan Bailey — say that they are "ready for a return" to the music scene on the island, following Ms. Hassell's graduation from Berkeley Institute and Mr. Bailey receiving a diploma in studio production in 2014.
A spokesperson said, "HNK is ready for a return. After years of absence from the media HNK is looking to make a return to the music scene in Bermuda. Many have questioned what happen to that teen duo from The Berkeley Institute?"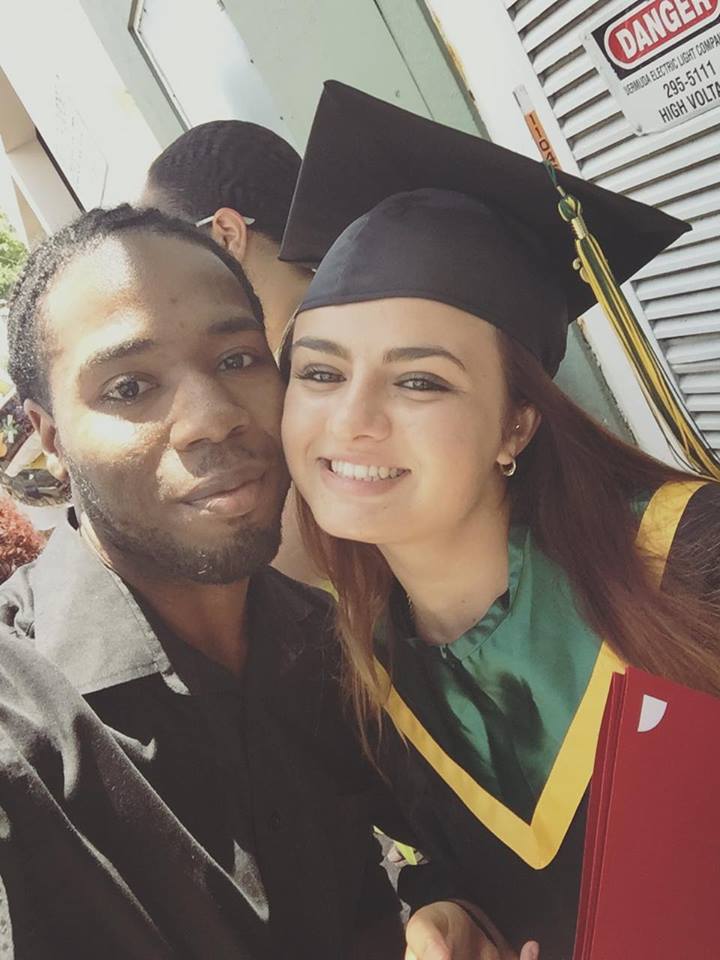 "Well the answer is not what you think. Yes, Keenan did go away to school leaving Hollie in Bermuda causing the delay in production. But really personal mountains happen and now we both climbed over them. Two lives with two personal reasons for leaving the music scene.
"But with all that we got by. During this summer, HNK will take to the media and show just how much we have evolved as people in Bermuda. On June 27, Hollie graduated from The Berkeley Institute. With Keenan getting his Diploma in Studio Production in 2014, HNK is now stronger that when we first came out.
"Videos, audio, music, stories; it's an all new HNK."
HNK – Where Are You Now [cover]:

Read More About
Category: All, Entertainment, Music, Videos