Expressing concern for the "effects these recent police actions have had" with "confidentiality of patients' sensitive medical files potentially put at risk," the PLP said "this lengthy investigation has cost the taxpayer millions with no resolution in sight," and they "advocate for a swift resolution to this lengthy and costly investigation."
Police Search Dr Brown's Businesses
The PLP's statement comes after police descended on both businesses owned by former Premier Dr Ewart Brown this weekend, keeping both medical facilities cordoned off with police tape for much of the weekend.
Activity took place at both locations on both Saturday and Sunday, with police entering and leaving both locations throughout the day, with boxes seen being carried in and out throughout the weekend.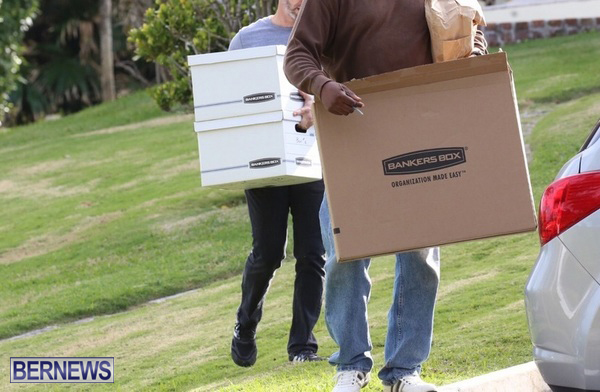 Police Statement
In a statement on Sunday afternoon, the police said, "Police officers from the Organized and Economic Crime Department of the BPS executed search warrants at two medical offices on Saturday 11th February in connection with an ongoing investigation.
"The timing of the warrants was intended to minimize the impact on the businesses and their clients. A number of records were seized during the searches.
"Significant steps have been taken to protect the confidential nature of the information and to ensure that patient safety is not jeopardized in any way.
"No further information can be given at this time as this remains an open and active investigation."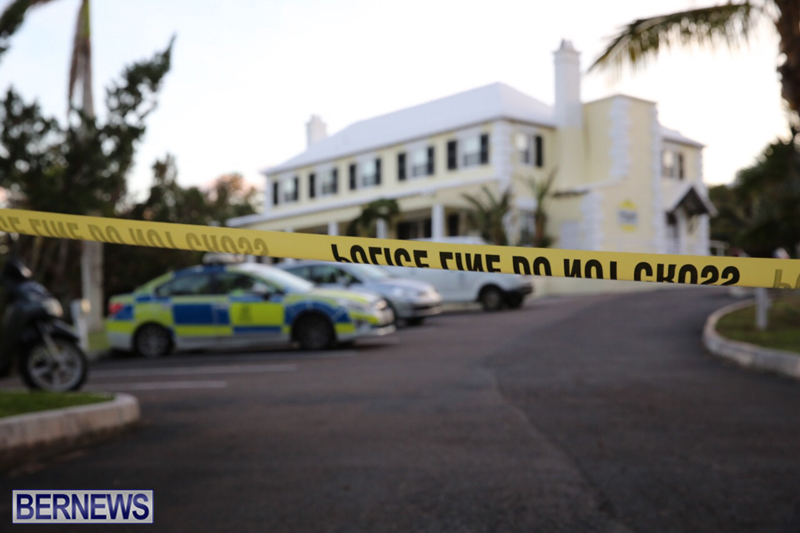 Dr Brown Responds
Calling it "another assault on my personal reputation and my medical business," Dr Brown said, "They seized some of our patients' files and compromised patient privacy, safety and well-being.
"We are urgently and fervently attempting to get the Courts to stop this totally unnecessary invasion of patient confidentiality."
"After a nearly six-year investigation, the Police would have us to believe that they had to search our offices so urgently that they broke in to one, and broke a window to gain entry to the other.
-
"Clearly this was not necessary. All that was required was for the Police to present their search warrant to our lawyers and steps would have been taken to cooperate with them.
"Instead they have ignored the time-honoured principle of patient confidentiality. It is extraordinary in this context that the police persist in staging these spectacular, unnecessary raids which are distressing to all who find themselves caught in the middle."
Noting the investigation began years ago and has cost over $2 million, Dr Brown said, "The investigation, which was ostensibly launched as one looking at political corruption, clearly morphed into an investigation of my personal businesses.
"It is clear that what originated as a suspicious prosecution has now become a dogged persecution, as Police look high and low to find a crime with which to charge me."
PLP Statement
"The Progressive Labour Party must express concern for the effects these recent police actions have had on former Premier Dr. the Hon. Ewart Brown, his family and the employees and patients of his practice," a PLP spokesperson said.
"Respect for law and order must be countered by checks and balances to ensure accountability. This lengthy investigation has cost the taxpayer millions with no resolution in sight.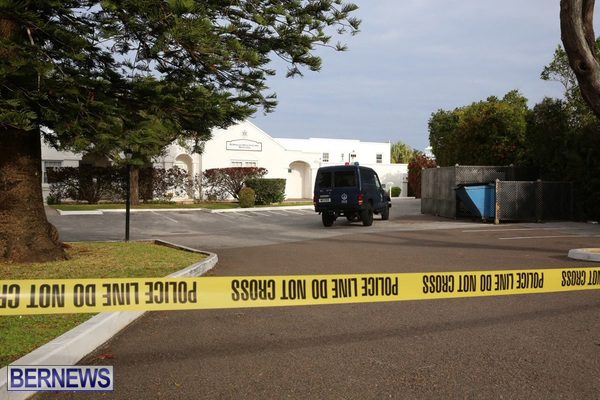 "An individual should not be clouded by a seemingly unlimited criminal investigation for an unspecified period. This investigation has stretched on for years and there is no indication as to how long it will continue.
"It is disturbing that the confidentiality of patients' sensitive medical files has been potentially put at risk and caused concern to those individuals.
"It must be noted that the damage caused to the medical equipment puts patients' care at risk. We advocate for a swift resolution to this lengthy and costly investigation."
Read More About