The Parliamentary Standing Committee on the Public Accounts held Public Hearing on Thursday at St. Paul's A.M.E. Hall in Hamilton, with the hearing centered around the airport redevelopment project.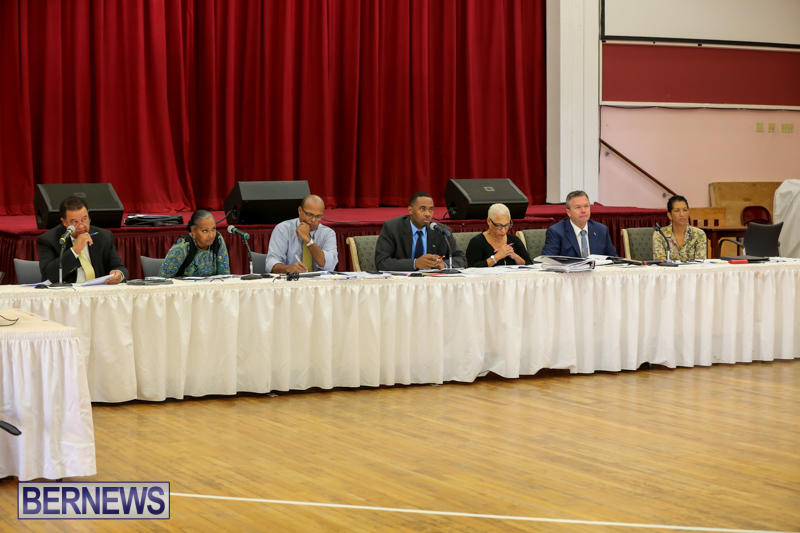 The announcement said, "The Standing Committee has invited the Financial Secretary to appear in public session for comment on the recent "Airport Redevelopment Options – Financial Comparison" analyses and report prepared by the Ministry of Finance.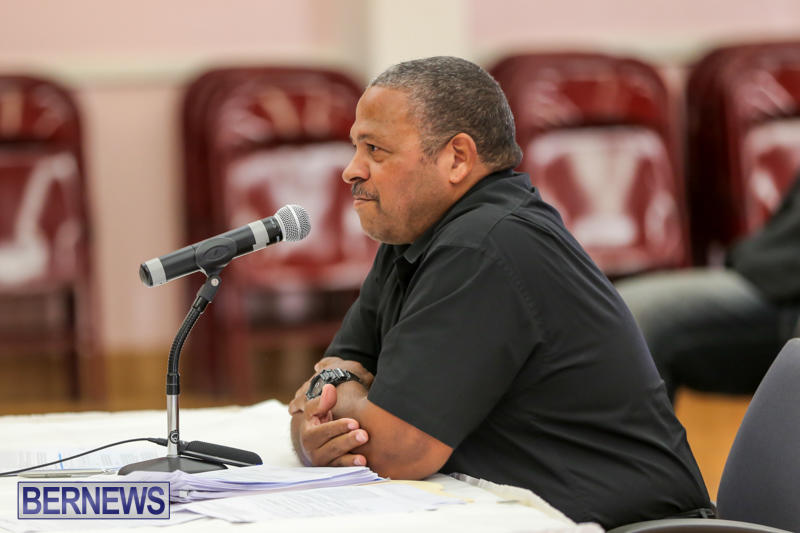 "The Committee will later meet with Mr. Craig Mayor for discussion on a report entitled "Bermuda Airport Development – Exigent Economic Risks and Inadequate Due Diligence", which he has produced and recently submitted to Members of the Legislature for their information.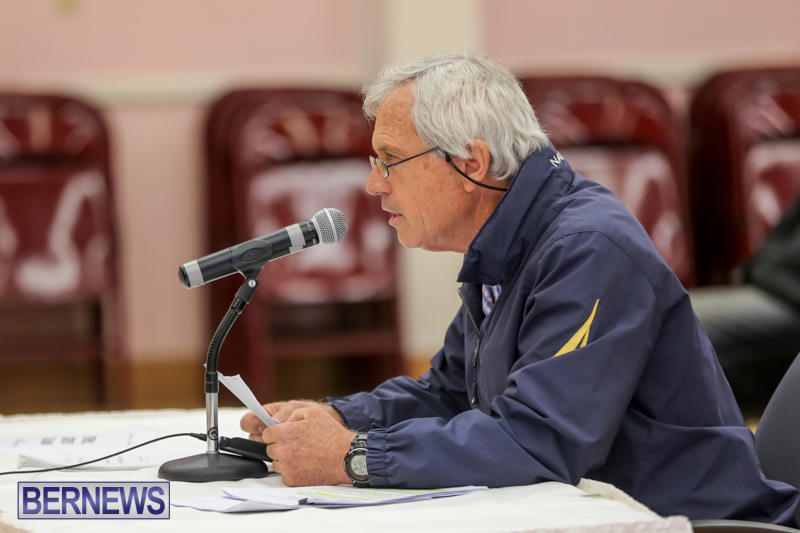 "The Public Accounts Committee is comprised of Members of Parliament and is authorized by the House of Assembly to closely examine and report on matters relating to the accounts of the Government of Bermuda and, in particular, to investigate findings reported by the Auditor General in the Auditor's Annual and other Special Reports. The current Chairman of the Committee is Mr. E. David Burt."
One hour video of Anthony Manders:
48-minute video of Craig Mayor:

Read More About