The Bermuda Tourism Authority's advertising in key international markets during 2016 were found to deliver a significant return on investment [ROI] according to a recent study conducted by Longwoods International, an independent research firm specialising in tourism advertising performance, the BTA said.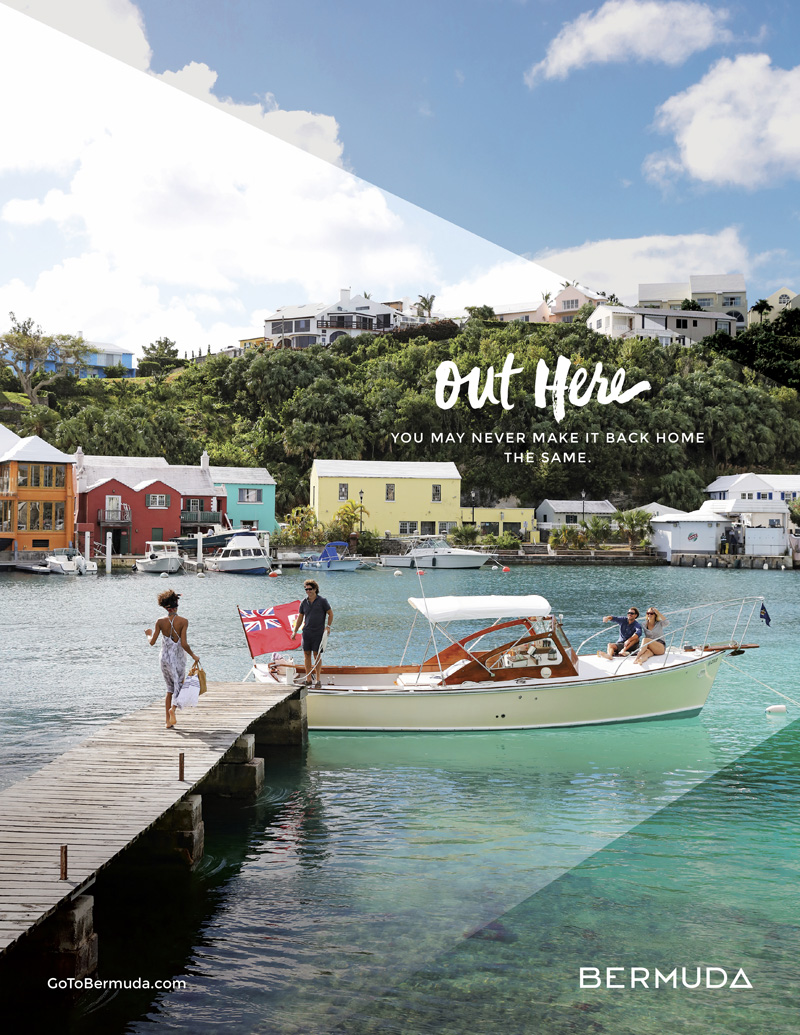 According to the Longwoods study, more than $17 million was spent on-island as a direct result of the $1.3 million advertising program under review. The visitor spending was generated from more than 24,500 travellers, who would not have chosen Bermuda otherwise.
"We wanted an independent, research-driven evaluation of our marketing efforts to date. It's reassuring to have objective findings that prove our efforts are working for Bermuda's bottom line," said Kevin Dallas, CEO for the BTA.
"For every dollar the BTA invested in advertising, $12.50 was generated in on-island spending for local businesses and nearly $3 in the form of new tax revenue for the island."
Sample of one of the BTA's video ads
Longwoods International recently assessed the impact of the advertising on the residents of six markets: New York City, Boston, Philadelphia, Chicago, Toronto and Washington, DC.
The focus of the study was to show the impact BTA's advertising had on the perceptions of Bermuda as a travel destination, the levels of travel generated by the advertising, and the economic impact of that travel.
The full report is below [PDF here]

Read More About