[Updated] A "Ministerial swearing in" is expected to take place this afternoon [Feb 23] at Government House, with unofficial reports suggesting a Cabinet shuffle will be announced. We will provide live updates/video, and more information as able.
Summary Update: The Premier announced a Cabinet Shuffle with Wayne Scott stepping down from Cabinet and being replaced by Cole Simons as Education Minister.
Sylvan Richards is the new Environment & Planning Minister, Nandi Outerbridge is the new Minister for Social Development & Sport, Leah Scott will be the Junior Minister of Education, and all other Ministers remain the same.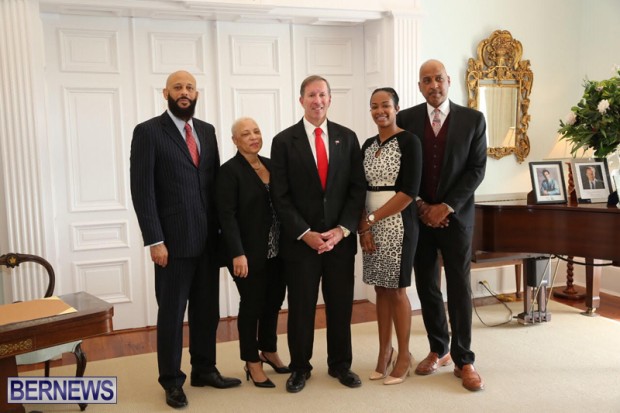 Your screen will automatically refresh with the latest updates:
Read More About