Friends of Hospice held their 'Hearts, Hats and High Tea' event on Saturday [Feb 25] at the Fairmont Southampton, with the event celebrating 26 years of Agape House serving Bermuda.
Many of the attendees wore beautiful hats, and everyone enjoyed a high tea accented by live music sung by Gita Blakeney-Saltus and Tony Barri.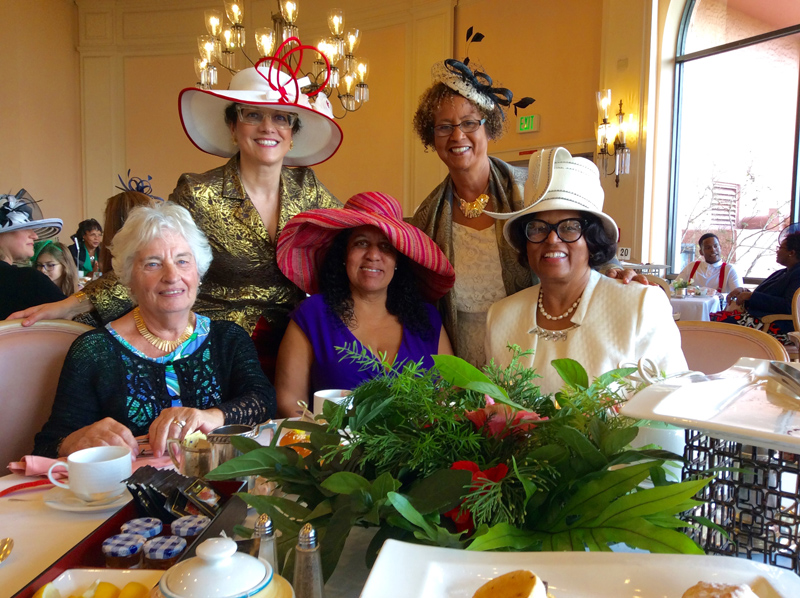 A spokesperson said, "There were numerous hat prizes on offer, including the most unique, the most regal, and the most coordinated. There were several children with a cream suit and hat winning the day.
"Other winners for most natural was a hat made from banana leaves and the children's prize went to a cream coloured hat, outfit with a fur inspired scarf."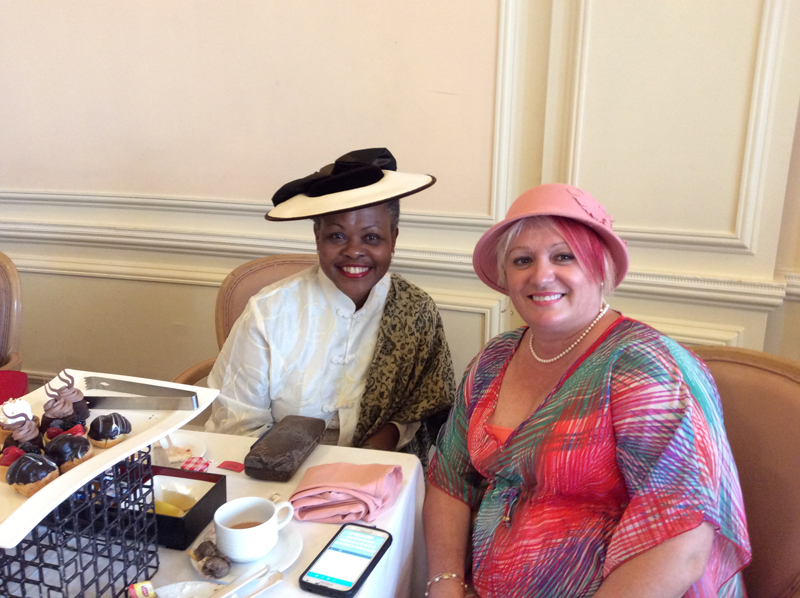 "The afternoon started with views of torrential down pour but this eventually changed to a sunny view of The Great Sound.
"In the end it was a beautiful, fun way to spend the afternoon celebrating with friends for such a good good cause."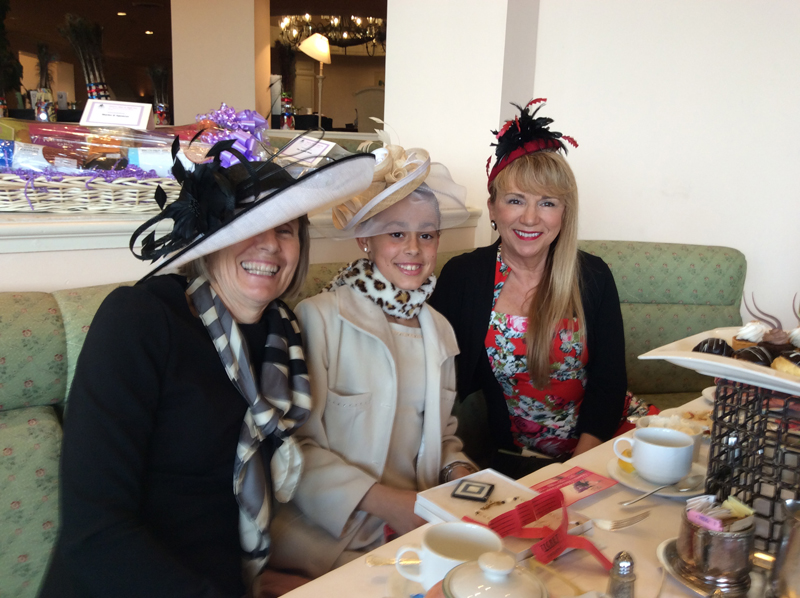 "Friends of Hospice promote greater awareness of hospice care in the community, provide financial support and enhance the quality of life for patients, family and friends.
"The organsation and volunteers are committed to the belief that all have the right to pass their days with dignity, peace and comfort."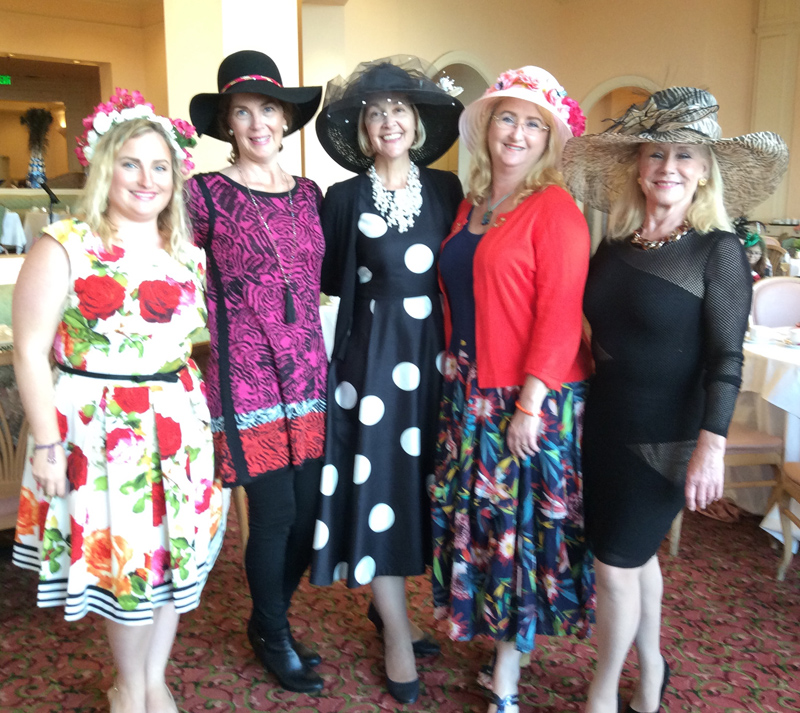 "Over the years, Friends of have introduced essential services such as Grief Counselling a full-time chef and private kitchen; complementary therapy programme.
"They offer a Day hospice programme on Mondays for individuals who are seriously ill but ambulatory. The day offers meditation, massage therapy, manicures, art therapy, and lunch."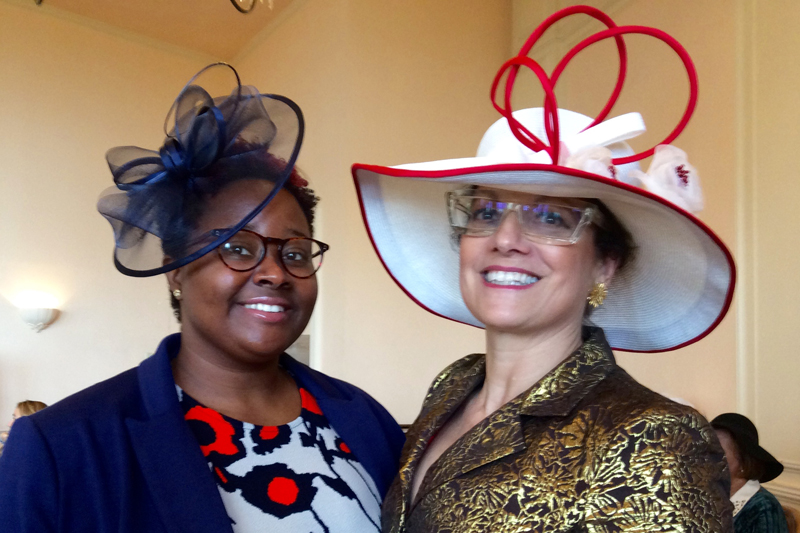 "Their newest community programme is for Care givers. Individuals who look after loved ones – family or friends. This is held on Saturday and is similar to the Day Hospice programme – with meditation – massage therapy and lunch.
"Both act as a support group for those who attend."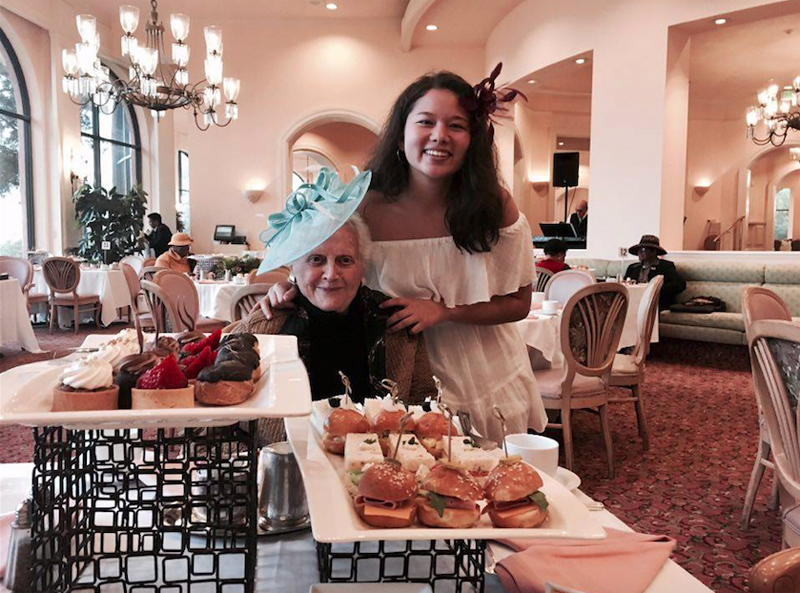 "They also fund educational development for hospice staff, assist with the maintenance and upkeep of the building and work alongside the Agape House staff to meet the practical and emotional needs of the patients and their family and friends in any way that we can."
Read More About
Category: All, Entertainment, News, Photos