Yesterday [Feb 10], local author Giovanna Watson presented the Bermuda National Library with copies of her book "Dear Cancer, Let Me Introduce Myself." Accepting on behalf of the library, was Director of the Bermuda National Library Joanne Brangman.
Ms Watson was diagnosed with colon cancer in February 2014; two surgeries, eight chemo treatments, 26 radiation treatments, over 500 pills, and multiple memories later, she wrote the book and launched HelloCancer.org.
"I decided to share my diagnosis and journey with family and friends through social media and live life the best I could in between surgeries and treatments," Ms Watson said.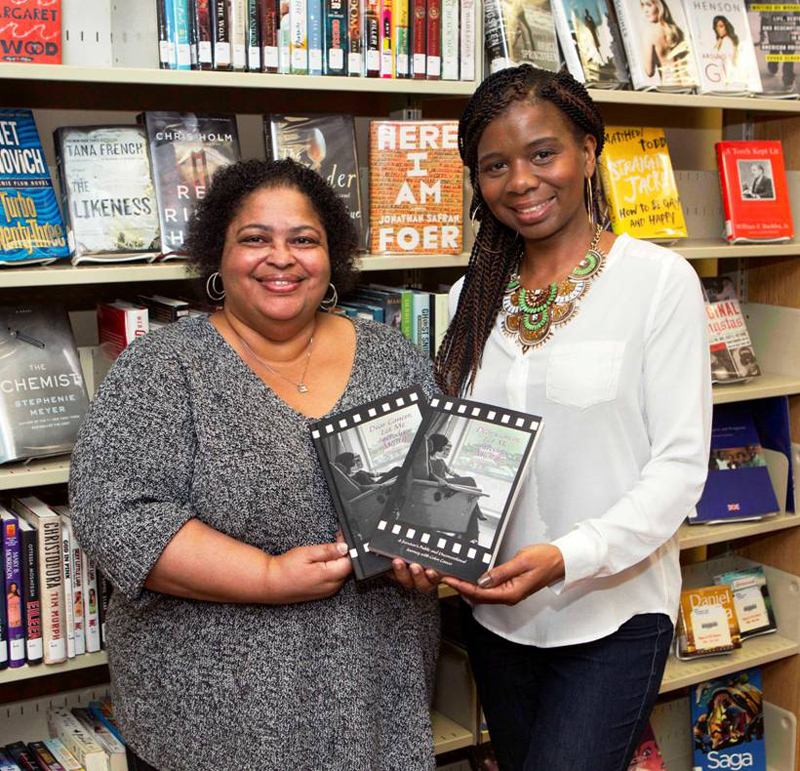 Ms Watson's book release party is being held on Saturday, February 18, 2017 at City Hall from 7:30pm to 10:00pm. Limited copies of the book are available at The Bookmart and Brown & Co. The paperback version is $34.95, whereas the hardback version is $44.95. To reserve copies in advance of the launch, members of the public can call Ms Watson on 705-8423 or HelloCancerBda@gmail.com.

Read More About