News that Nakhi Wells and Huddersfield Town were promoted to the Premier League,  Bermuda's foster parents were honoured with an Appreciation Tea, BPW awarded bursaries to two local women, Bermuda swimmers won 19 medals in Florida, Francis Patton Primary School gave back to the community, and Jessica Lewis won a 200m race in Switzerland were all some of the positive news stories from the past week.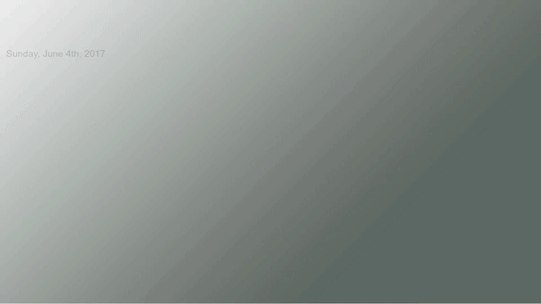 In additional good news, siblings are getting set to hold a faith-based summer camp, local photographer Amanda Temple released her 'Tapestry of Tales' book, Condé Nast Traveler released two videos highlighting Bermuda, Chatmore British International School students held a Mini Science Fair, Three Graces Day Spa expanding to The Loren, and students graduating from New England Institute of Technology.
We also posted various community photo galleries, including coverage of the 'You Go Girls' Road Race, Bermuda Onion Day activities at Carter House, the Tall Ships Festival, the America's Cup and more.
In an effort to highlight some of positive news happening in our community, we supplement our standard morning and evening email newsletters with a special Sunday "Good News" email newsletter edition, and also produce a highlight video and article which strictly focuses on the positive news about Bermuda and Bermudians from the past week.
You can sign up to have the free newsletter delivered via email here, and/or access the links below. In addition, for those who like positive news, please feel free to visit our sister site ForeverBermuda.com, which seeks to showcase the best of Bermuda as well as provide information and listings for visitor related services.
Links to some of the 'good news' from the past week are below:

Read More About