Lizzy Madeiros — Bermuda's 2017 Outstanding Teen Female Sports Award Recipient — has been selected to join the Women's Equestrian Hunt Seat Team at Berry College, Mount Berry, Georgia after two rounds of try outs earlier this month.
Freshman Madeiros, who was awarded an academic merit scholarship to pursue a Bachelor of Science Degree in Biology at Berry, was thrilled to have made the cut to continue competing in equestrian sport at the college level following on from competing in Bermuda, Canada and the US.
Berry College is a NCAA Division III college and competes in the national Intercollegiate Horse Show Association [IHSA] Zone 5, Region 2 fielding both Hunt Seat and Western Teams.
Action gets under way for the Lady Vikings this Saturday, September 30th as they travel to the University of North Georgia for their first Hunt Seat competition of the season under the leadership and direction of Head Coach Margaret Knight.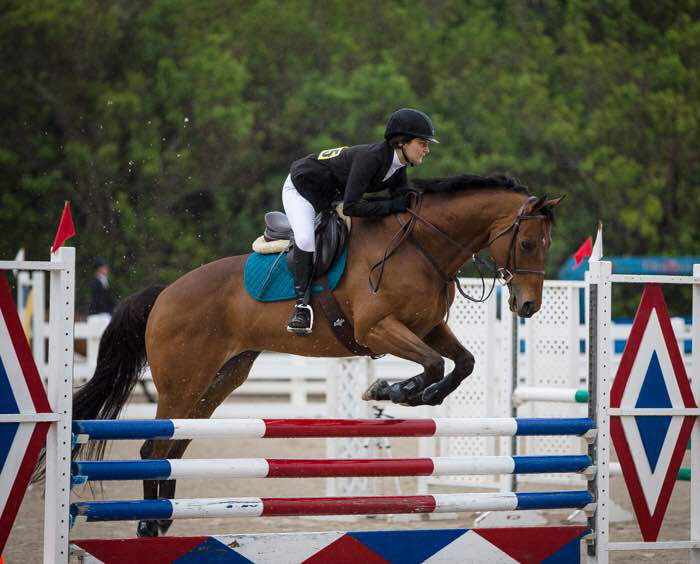 Read More About