[Written by Jordan Lawrence]
You miss 100% of the chances you don't take.
When I first heard about the opening to travel to Toronto for an internship programme put on by Aecon and Bermuda Skyport as part of the redevelopment of the LF Wade International Airport, I immediately took advantage of the opportunity, not completely sure of where the road will lead me. Now, five months into the program, I can confidently say that this is an invaluable experience which I do not regret.
At Niagara Falls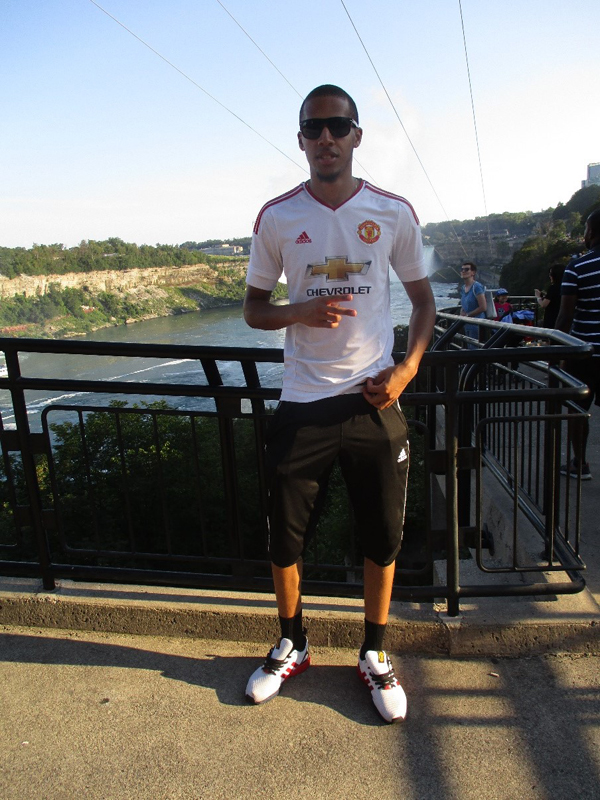 Coming from such a small island to now a large city has broadened my perspective on many aspects of life.
For the first three months of this internship, I worked for a company called Crosslinx; a consortium created to design and deliver the $5.3 billion project of the Eglinton Crosstown Light Rail Transit [LRT].
While there, I received daily first-hand insight to not only construction management but field engineering as well. Prior to joining Crosslinx, I had very little exposure in both these areas.
However, due to the mentors and other members of staff, I have a much better understanding and an even greater appreciation for the individuals who specialize in this field of work. This experience allowed me to realize that when initiative is taken, there is nothing out there I cannot learn.
Crosslinx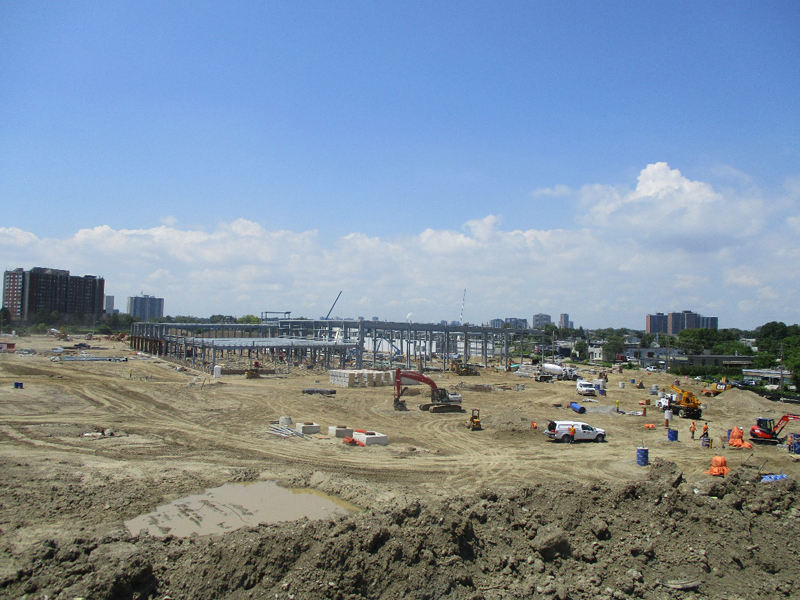 I have now moved on to work with H.H. Angus, a firm which specializes in mechanical and electrical designs. Currently, I have the pleasure of working amongst a phenomenal team designing all the mechanical systems for the highly anticipated future Bermuda Airport. I have worked on aspects such as the heating, ventilation and air conditioning [HVAC] systems, plumbing, conveyor belt and catwalk layout.
These systems are created in AutoCAD, a computer-aided design program used to create both 2D and 3D drawings. Having a mechanical engineering background has benefitted me in grasping most of the concepts with this company. Furthermore, it has helped me understand the possible challenges any engineer may face on a day to day basis when it comes to the structure of any design.
Canada Day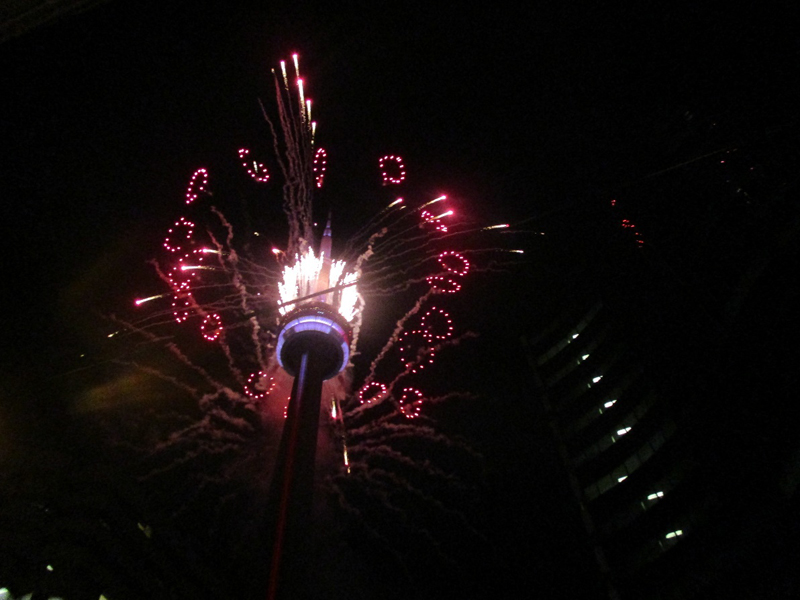 Aside from work, I have also taken great pleasure in many of the sights and activities in which Canada has to offer. A few of the more memorable occasions were Canada Day, the annual Honda Indy races, the Canadian National Exhibition [CNE], travelling to Niagara Falls, Blue Jays games, and of course being able to walk across the iconic CN Tower every day.
One thing this country has taught me is how largely diversified this world really is. From the moment I first came to Toronto until now, there hasn't been one dull moment and I am almost certain I will not encounter any throughout the remainder of my duration.
Although my time here is going by much faster than originally anticipated, I am beyond thankful to be a part of one of the largest projects to go down in Bermuda history. This opportunity has not only helped me grow as a professional, but also in my personal life as well.
Overall, I have enjoyed every single day here as each brings new tasks and challenges in which I confidently pursue. You miss 100% of the chances you don't take and I would rather swing, miss and learn from an opportunity than allow it to pass me by without attempting.

Read More About