News that the Green family donated $33,000 to local charities, students took part in the Mr & Miss CedarBridge Academy competition, Logan Watson-Brown won a medal at the inaugural UANA Swimming Cup, and Clarien Bank's annual Holiday GiveBack Campaign raised more than $17,000 for Meals on Wheels were all some of the positive news stories from the past week.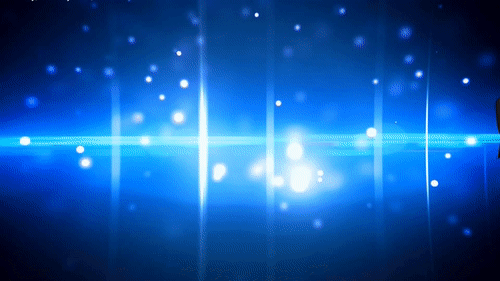 In additional good news, Jyire Mitchell won the 250 A Class in Connecticut, the Bermuda Education Network will present their Outstanding Teacher Award, and Hamilton Insurance Group is offering a $25,000 scholarship.
We also posted various community photo galleries, including coverage of the BNAA Track and Field Meet, Netball Junior and Senior League action, the Butterfield & Vallis 5K Road Race, the Youth Maker Showcase, the Equestrian Spring Show, and Rugby Football Union League action.
In an effort to highlight some of positive news happening in our community, we supplement our standard morning and evening email newsletters with a special Sunday "Good News" email newsletter edition, and also produce a highlight video and article which strictly focuses on the positive news about Bermuda and Bermudians from the past week.
You can sign up to have the free newsletter delivered via email here, and/or access the links below. In addition, for those who like positive news, please feel free to visit our sister site ForeverBermuda.com, which seeks to showcase the best of Bermuda as well as provide information and listings for visitor related services.
Links to some of the 'good news' from the past week are below:

Read More About