News that Argus & BF&M donated $100,000 towards the new Bermuda Diabetes Association facility, 'Spirit Of Bermuda' won a Tall Ships America Award, Shaquille Dill won two gold medals at CIAA Indoor Track & Field Championships, and 100WF donated $24,000 to Centre Against Abuse were all some of the positive news stories from the past week.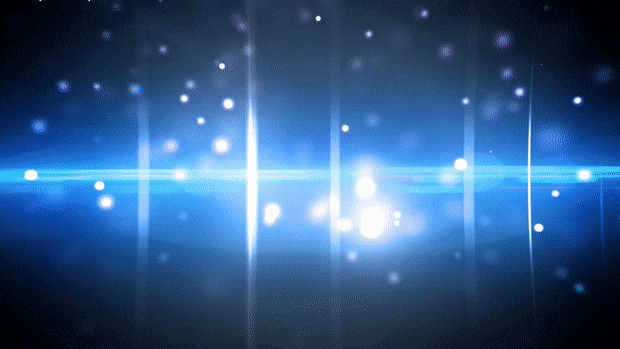 In additional good news, NovelTea is offering tea blends inspired by Bermuda, students impress at Barbados Relay Fair, long jumper Tyrone Smith won a bronze medal in Canada, runner Dage Minors set a new Bermuda record, and national footballer Te'yah Lindo signs letter of intent to attend Flagler College.
We also posted various community photo galleries, including netball, field hockey, karting, BGA Monthly Golf Medal at Turtle Hill, the BSOA  Primary Students' Art show, the Berkeley 'Respice Finem' film event, and the 'Pedal for Paralympics' fundraiser.
In an effort to highlight some of positive news happening in our community, we supplement our standard morning and evening email newsletters with a special Sunday "Good News" email newsletter edition, and also produce a highlight video and article which strictly focuses on the positive news about Bermuda and Bermudians from the past week.
You can sign up to have the free newsletter delivered via email here, and/or access the links below. In addition, for those who like positive news, please feel free to visit our sister site ForeverBermuda.com, which seeks to showcase the best of Bermuda as well as provide information and listings for visitor related services.
Links to some of the 'good news' from the past week are below:

Read More About