L.A.-based soul/pop band HEЯITAGE, which is comprised of Bermudian musicians, released their new single and music video cover for "I Can" by Chronixx.
A spokesperson said, "The video was directed by Brandon Lee and shot in various locations in Los Angeles. With HannaH's soulful crooning and Gianluca Gibbons' enchanting saxophone playing, the band breathe their own light into this already hit song. You can listen and watch their cover on YouTube."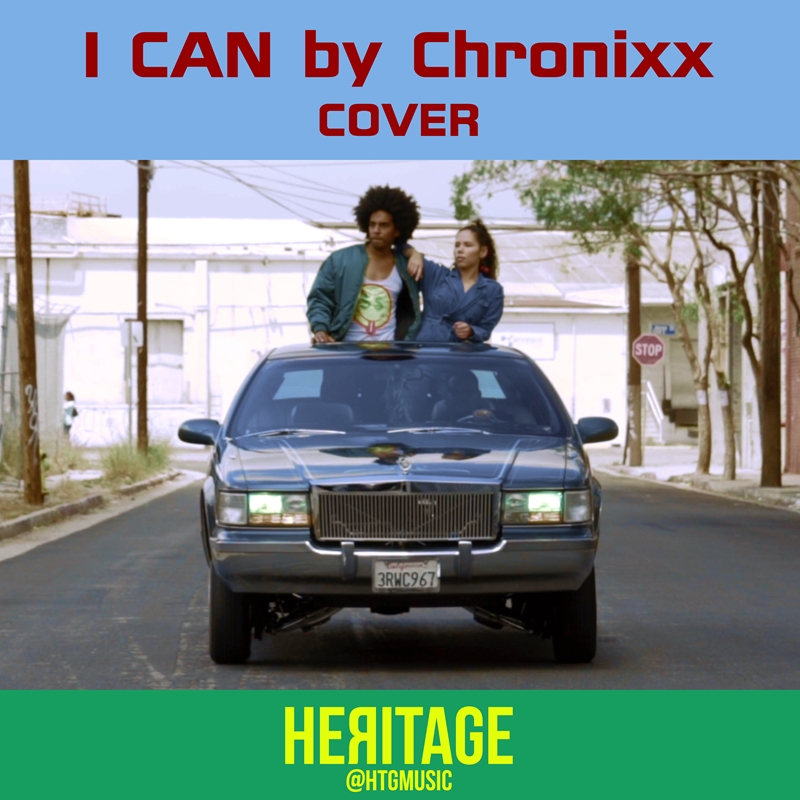 "HEЯITAGE was originally founded in 2011 by a group of young talented Bermudian musicians. Over the years they have developed into a breathtaking outfit that features HannaH [vocals, guitar, and keyboard] and Gianluca Gibbons [vocals, saxophone, and bass]. Their energetic stage presence and unique sound have allowed them to perform in numerous public and private venues around Southern California, Colorado, and Bermuda.
"Members of the band have worked with and opened for artists such as Carlos Santana, Wyclef Jean, DJ Khaled, The Madden Brothers, Wayne Wonder, Nico & Vinz, Natasha Bedingfield, and Sam Smith."
"Their next performance and first show in LA for 2018 is set for May 30th at the Sycamore Tavern in Hollywood. For event details visit their Facebook page.
"For more information regarding the band, or to purchase their pre-release to their upcoming original single "Red Lips", you can visit their website."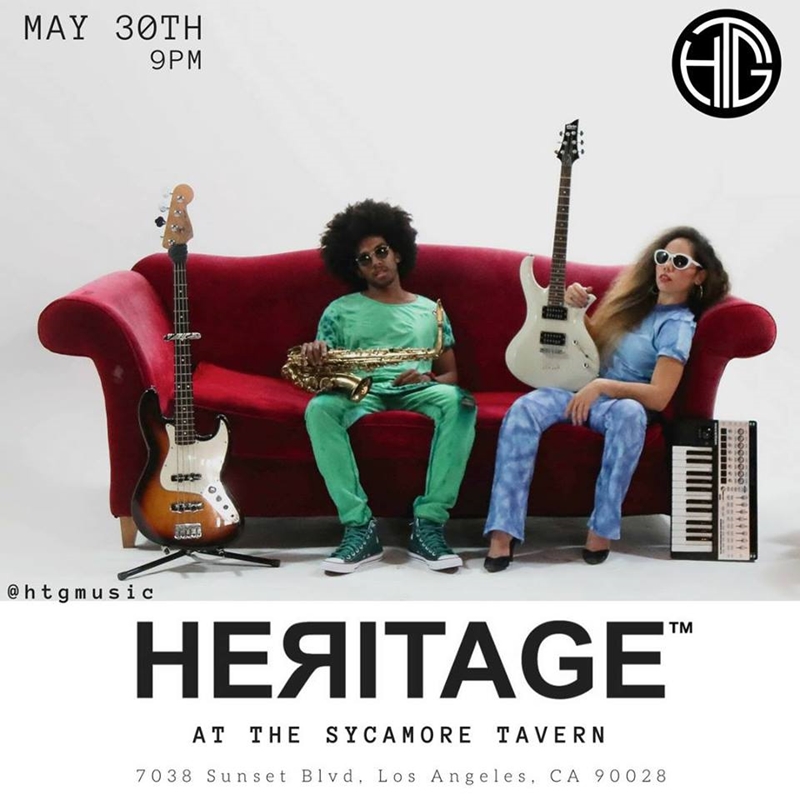 Read More About
Category: All, Entertainment, Music, Videos