News that Bermuda Day celebrations took place across the island, students graduated from New England Tech, Jay III was nominated for an international soca award, three superyachts paid a visit to St. George's, and Bermuda boccia players moved up in the rankings were all some of the positive news stories from the past week.
In additional good news, Tyler Smith won a silver medal at the BUCS Championships in England, Marcus Scotland was selected by Surrey in the ECB Under 15 County Cup, Dante Leverock scored for Navra Trans, the Youth Library Poetry Competition winners were named, and six entrepreneurs won a trip to New York.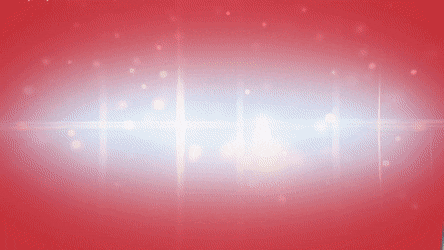 Other good news stories included profiles of Alpha Beautillion contestants Matthew Daniel, Rodrigo Lira, and Jermayne Dears, Bermuda youth rugby teams returning home after an excellent showing at the Junior International Rugby Festival in the Bahamas, Bermudian sailor Mustafa Ingham passing all the qualifications during his time with Volvo Ocean Race Academy, Jonte Smith signing a new contract with Lewes Football Club, and the Mansfield 'Jim' Brock Scholarship being established.
In more good news, Harbour Swim Club sees a bright future for the sport, the Nova Mas Kiddie Carnival will be held on June 3, Disney's cruise line confirmed that they will visit Bermuda next year, the Spirit of Bermuda is participating in a US Memorial Day Festival in Philadelphia, and new equipment was received for track and field athletes.
We also posted various community photo galleries, including coverage of Bermuda Day celebrations and events, the International Snooker Tournament, the Flag Pole to Flag Pole Race, Warren Foggo celebrating his 100th birthday, superyachts visiting St. George's, and powerboat racing action.
In an effort to highlight some of positive news happening in our community, we supplement our standard morning and evening email newsletters with a special Sunday "Good News" email newsletter edition, and also produce a highlight video and article which strictly focuses on the positive news about Bermuda and Bermudians from the past week.
You can sign up to have the free newsletter delivered via email here, and/or access the links below. In addition, for those who like positive news, please feel free to visit our sister site ForeverBermuda.com, which seeks to showcase the best of Bermuda as well as provide information and listings for visitor related services.
Links to some of the 'good news' from the past week are below:

Read More About