[Updated with photos] Tommy Marshall and Zoe Hasselkuss were crowned the 2018 Heritage Day Junior Classic Race Male and Female Champions.
Marshall would stop the clock in 11:10, Seth Hartman was second with a time of 12:18 and T'syi Showers was third in 12:21.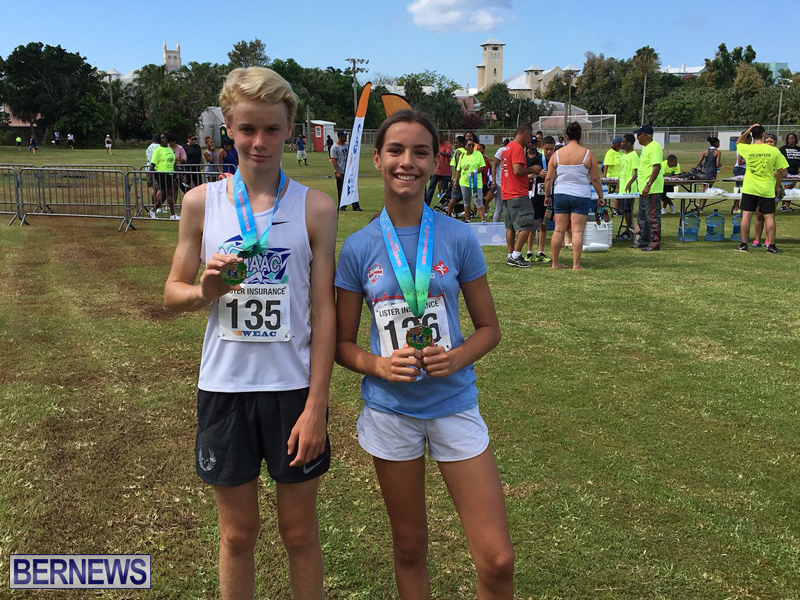 Hasselkuss finished in a time of 13:24 which put her 12th overall, S Cann was the second female finisher and 15th overall clocking 13:34, Katherine Bean Rosario and Jasmin Hasselkuss finished tied third with a time of 13:38 in the 18th and 19th spots.
.
Click to enlarge photos:

Read More About