The Castle Point Woodlands Management Project, developed and implemented by OBMI, won the National Energy Globe Award Bermuda 2018.
"The Bermuda winning project involved transforming the landscape of the beautiful private residence and conservation site of Castle Point, with a natural restoration solution for the overall landscape," OBMI said.
"The restoration plan involved coordinating the removal and replacement of invasive trees with hardy and appropriate native and endemic species. It implicated a high-density planting matrix, custom-designed for the site to ensure the woodlands establish themselves quickly.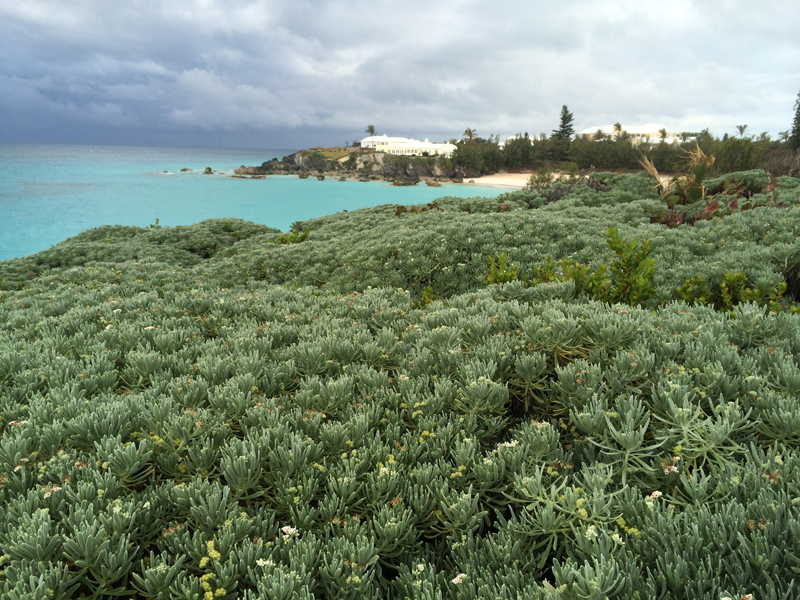 "The result of the implementation of the plan was the creation of a native ecosystem that supports the long-term maintenance of the island's natural appearance, while at the same time providing 100 coastline nesting sites for Bermuda's beloved Long-tail bird.
"The site is a robust, salt-tolerant environment contributing sufficient light and shade to increase the biodiversity for both local and migratory wildlife species. The new landscape provides spectacular views for both Castle Point's residents and visitors alike, seamlessly incorporating an authentic Bermuda style.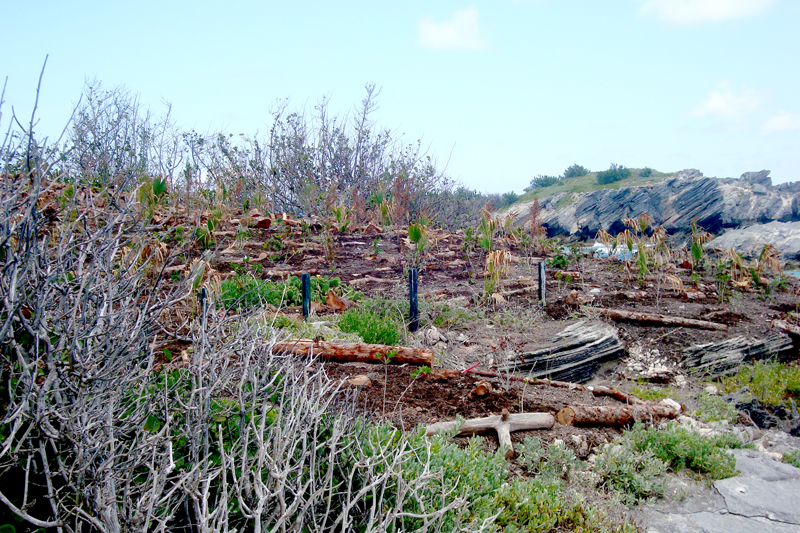 "As a professional practice OBMI has built on the experience of Castle Point exploring other varieties and mixtures of native and endemic plants to suit the many unique, micro climates found around the island," states Jennifer Davidson, CMLI, OBMI Landscape Architect.
"This model could equally be used in other public or tourism projects around the world, and we are excited to have the opportunity to share our work through this international platform."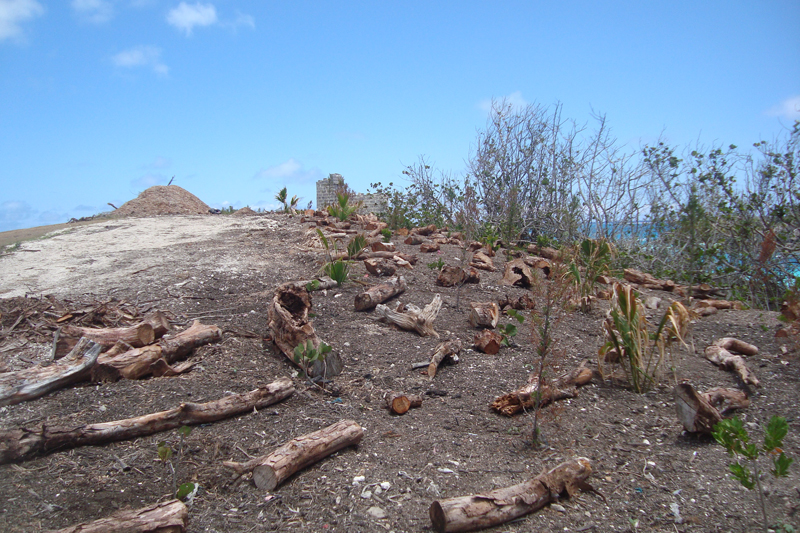 The aim of the Energy Globe is to raise global attention on sustainable environmental solutions and motivate people to become active in the energy sustainability area.

Read More About
Category: All, Environment