Bermudian Simon Boden will be the next director of sales and business development at the Bermuda Tourism Authority, with the BTA noting that he is "bringing two decades of hospitality management experience to the role."
"He begins August 20th and will be based in New York City," the BTA said. " Mr Boden has been working within the Fairmont group of hotels since 1999, starting with Hamilton Princess before moving to properties in Hawaii and Pennsylvania.
"He also spent seven years with Fairmont Southampton directing its destination management company and holding senior roles in sales and revenue. He's been the director of sales and marketing at the Fairmont Pittsburgh since 2015.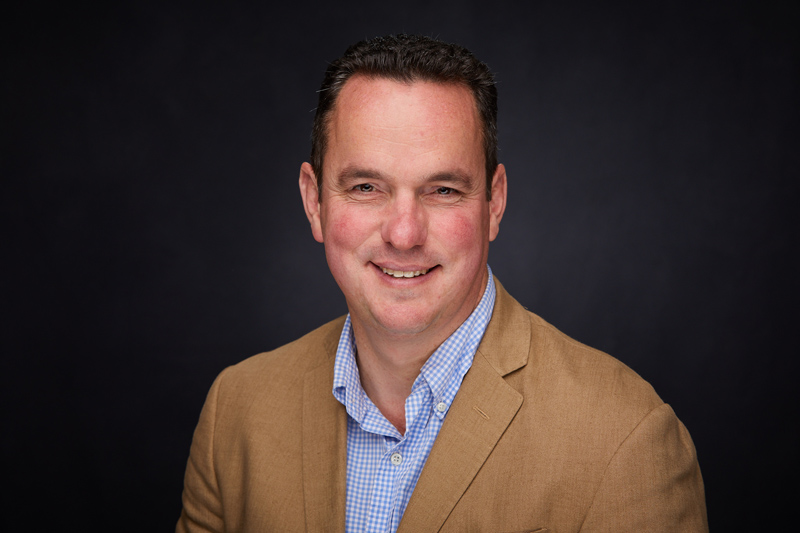 "Simon's extensive knowledge of Bermuda's hospitality industry as well as his management experience abroad, will be particularly valuable as he joins the Bermuda Tourism Authority team," said Victoria Isley, Chief Sales & Marketing Officer.
"His destination management experience will also prove useful as we continue to set Bermuda apart from the competition with distinctive experiences to attract meetings, conferences and incentive travel to the island."
"I am delighted to join the Bermuda Tourism Authority team, and proud to get the chance to represent my country," Mr Boden said.
""I look forward to working with partners across the island to maximise tourism return for all. Bermuda is an incredible product, and I am excited to share our story and work to get more conferences, meetings and groups to the island."
Mr Boden replaces Laura Saeger who left the director of sales and business development role in June to pursue a new career opportunity.

Read More About