Providing our readers with a look at Bermuda's natural beauty each morning, Bernews features a "Photo of the Day" in our email newsletters, on social media, and in our app every day.
Always popular, September's top photos attracted tens of thousands of reactions on social media, and judging by the number of reader's "likes", the month's most popular photos included Flatts Inlet, Grape Bay beach, Foot of the Lane and more.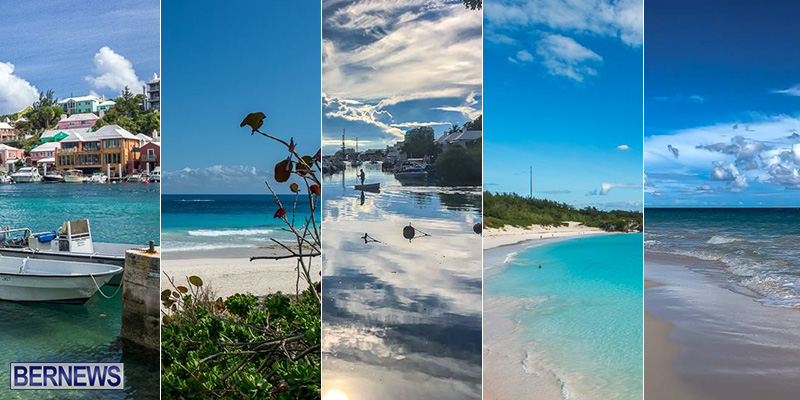 Our "Photo of the Day" series is available in our app, our Facebook page, Twitter page, Instagram page, and Tumblr page, as well our morning and evening daily newsletters, which you can sign up for here.
1] Flatts
The most popular photo in September depicted Flatts looking gorgeous on a Friday afternoon.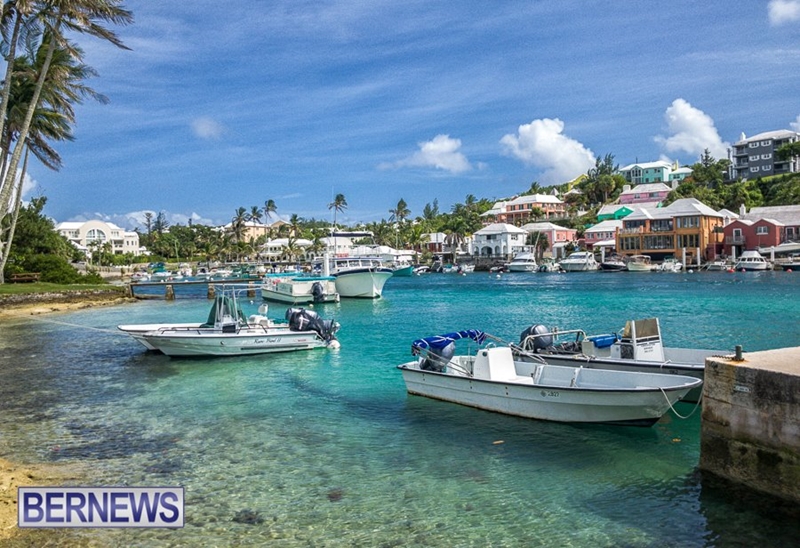 2] Grape Bay Beach
This photo of Grape Bay Beach attracted enough attention from our Facebook viewers to achieve the second position.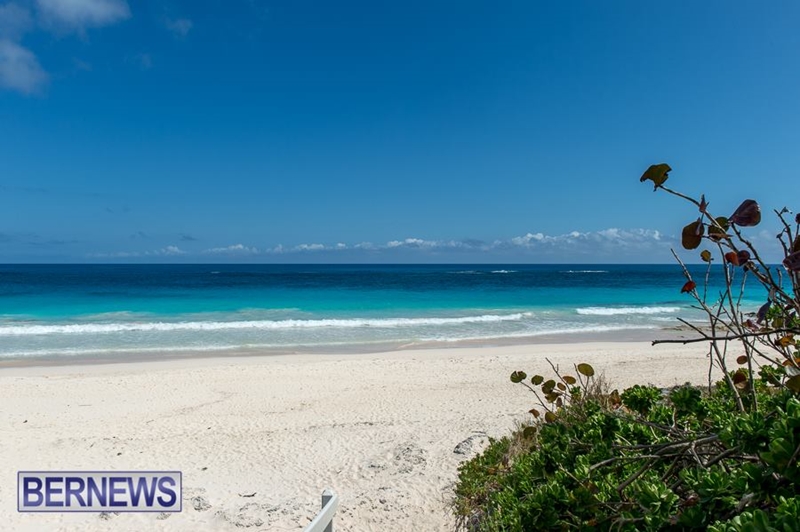 3] Foot of the Lane
This photo is in the third position, showing the magical clouds and light at the Foot of the Lane.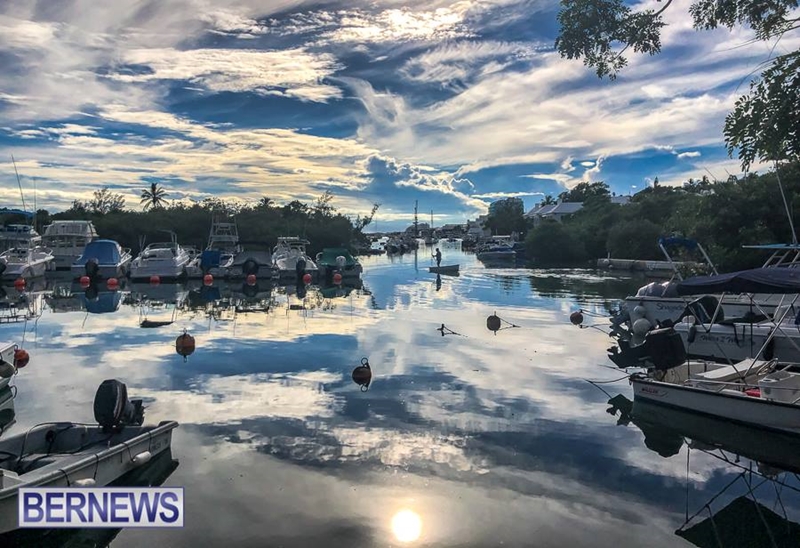 4] Bermuda Beach
The fourth most popular photo of the month shows off one of Bermuda's beautiful beaches.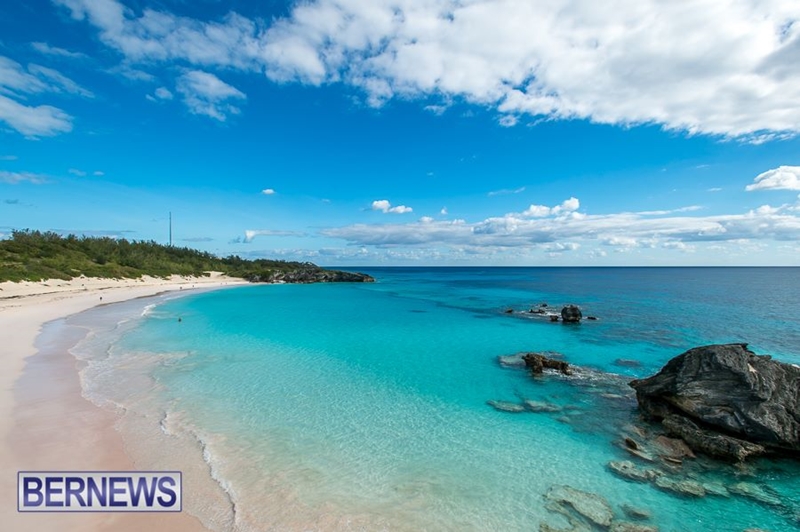 5] Elbow Beach
Gorgeous Elbow Beach secured the fifth position for September.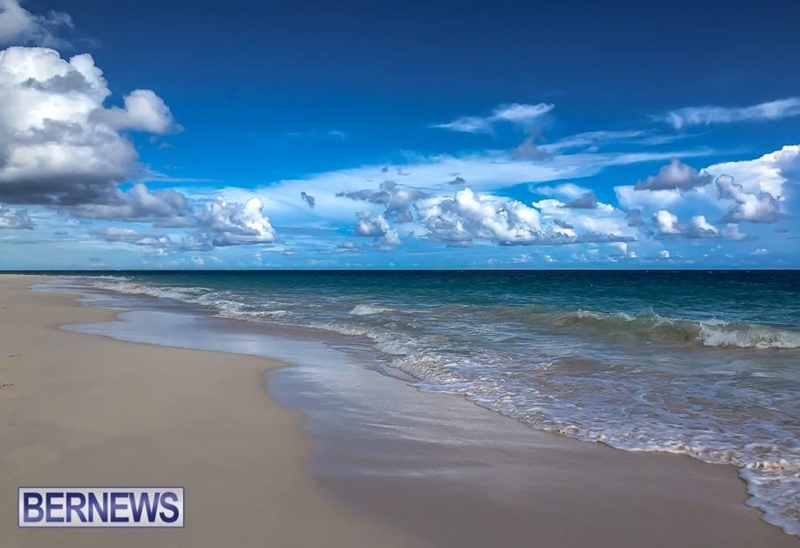 6] Beautiful Bays
The sixth most popular photo in September shows off the glistening water of one of the island's beautiful bays.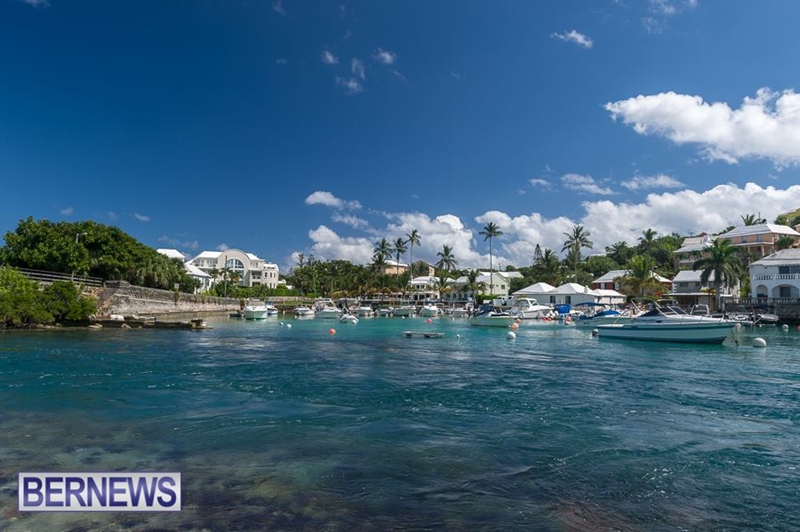 7] Weekend Summer
A shot of Bermuda's renowned pink sands took September's seventh position.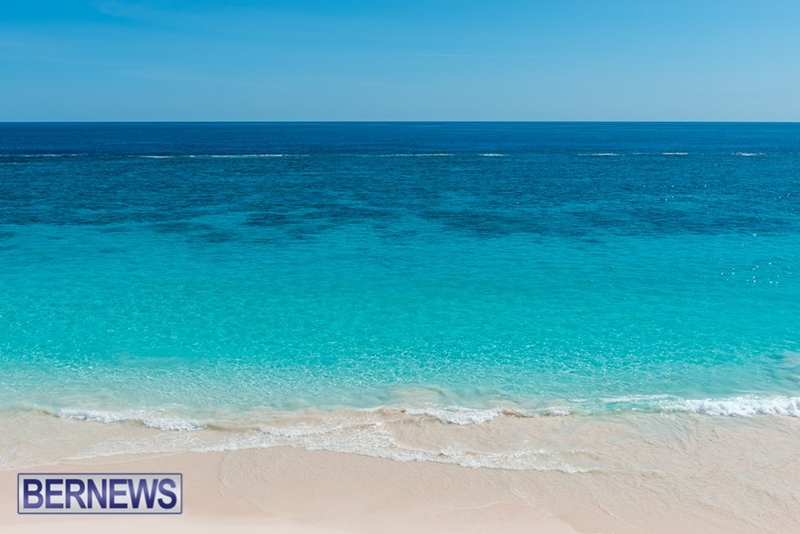 8] Elbow Beach
Another picture-perfect photo of Elbow Beach secured September's eighth position.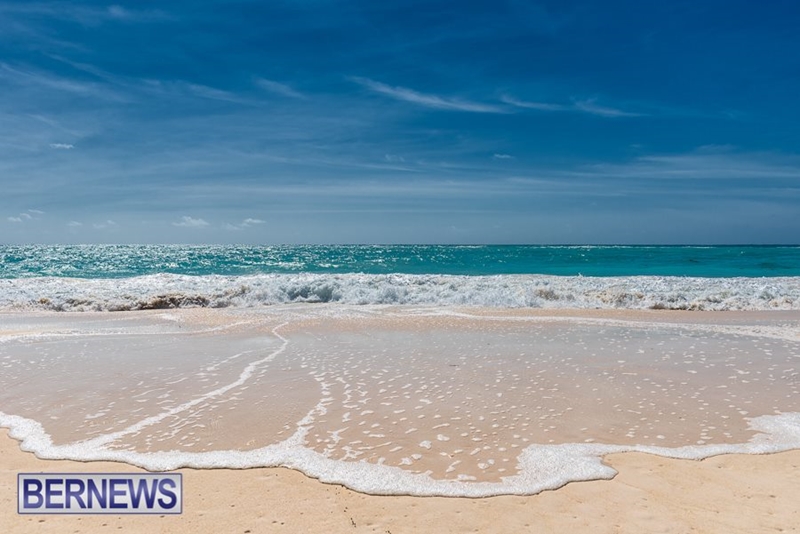 9] Bailey's Bay
A gorgeous view of Bailey's Bay from the bridge that spans it claimed the ninth spot.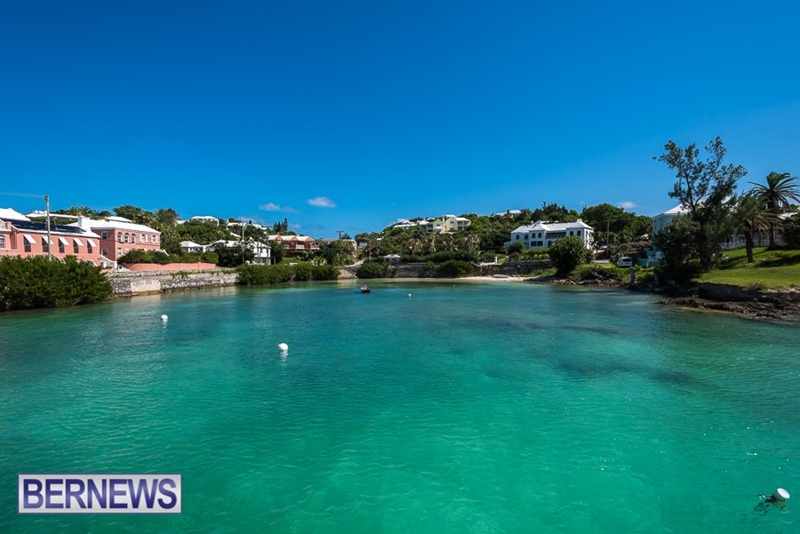 10] South Shore Bay
A breathtaking view of the south shore near the old Sonesta hotel was the tenth most liked photo of the month.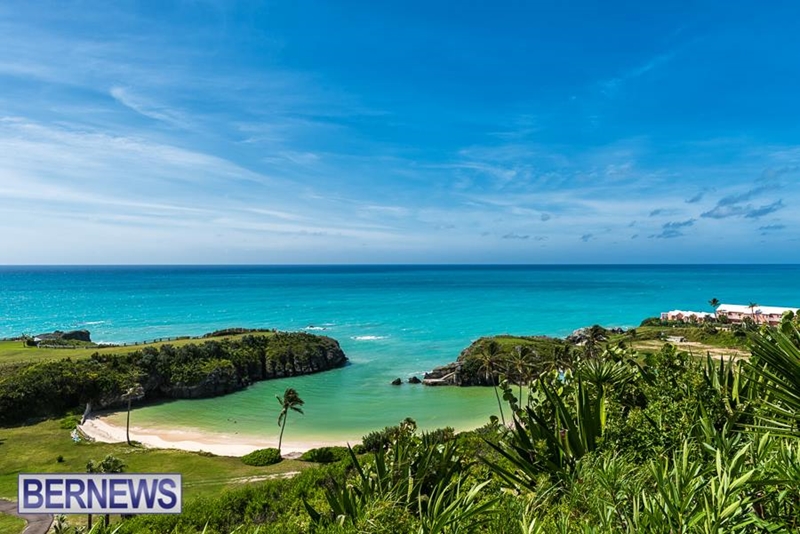 Read More About