YouthNet is launching its first individual appeal campaign, asking family, friends, and many of their generous sponsors, to support mentoring by making a personal donation.
Executive Director Clare Mello said, "Mentoring supports student learning. The presence of a mentor every week provides the connection, understanding and stability student needs to succeed in school."
"The impact of YouthNet's mentoring efforts is evidenced in their programme evaluations Teachers value the benefits of having mentors in their classrooms, with 78% citing students' improved attitude towards books and 85% strongly agreed to the importance of building meaningful relationships. 88% of our peer mentors felt they were building a stronger community while 70% of their mentees agreed their mentor helped them to make good decisions in school. An overwhelming 97% of all mentees felt their mentors cared about them.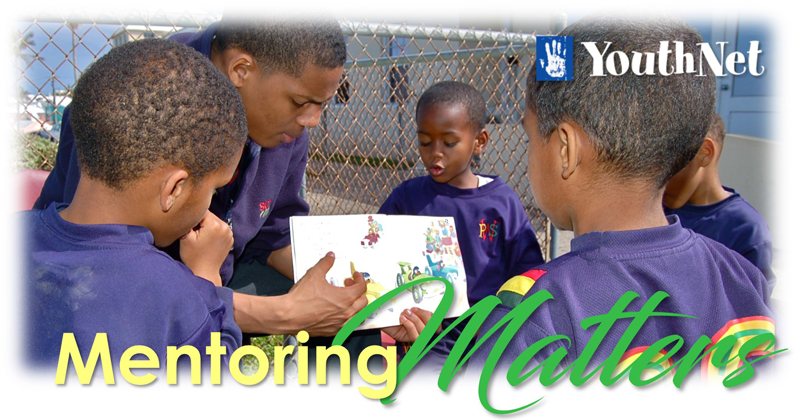 "Your donation will go a long way towards supporting YouthNet's over 400 mentoring relationships. Ms. Mello says the campaign was motivated by the overwhelming support the organization has received from the community since the launch of their annual raffle. "The team and I have been inspired by the meaningful, personal connections we have made, and humbled by the generosity of individuals."
"If making a financial donation is not possible, YouthNet also encourages the public to donate their time, and is currently looking to recruit reading mentors who will be matched in primary school classrooms to read with students once per week, building meaningful relationships while increasing literacy skills and comprehension, improving attitudes toward books and making reading fun."
The appeal runs through the month of March. Donations can be made through their website. www.youthnetbda.com

Read More About
Category: All